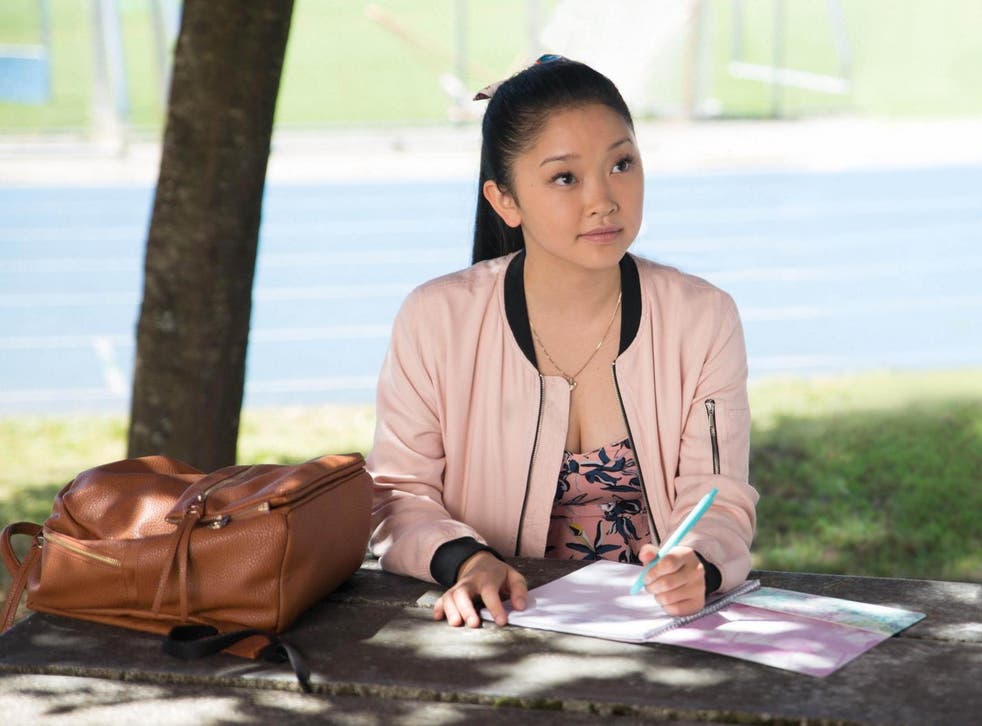 Yakult shares increase following release of Netflix's 'To All the Boys I've Loved Before'
The probiotic dairy drink is having a moment
Netflix's latest release has become an instant cult hit, with many pegging it as the film of the moment.
But beyond the witty repartee, romantic storyline and brilliant soundtrack, there's one specific detail that fans of All The Boys I've Loved Before are obsessing over - and it has almost nothing to do with its narrative.
Throughout the film, protagonist Lara-Jean is seen drinking her favourite snack, what she calls a "Korean yoghurt smoothie", and fans have noticed that it bears an uncanny resemblance to the yoghurt drink Yakult, thanks to the bottle's distinctive red foil cap.
On Twitter, buzz surrounding the drink has also been burgeoning, with one user noting that the drink had sold out in two of her local stores, something she blamed on one of the film's major male characters, who is also seen enjoying the drink.
Others said how the film reminded them of their affinity towards the probiotic drink in their childhood.
"I admit, I bought a couple of packs this past month after watching #ToAllTheBoysIveLovedBefore," wrote one person on Twitter.
"But I grew up on this stuff in Taiwan. It used to get regularly delivered to my home like milk."
Another added, "Thanks Peter Kavinsky," in reference to the lead male protagonist in the film.
"Hope more kids are proud to pack their Yakult with their lunch now."​
Yakult is a fermented milk-based drink, made a with a special strain of bacteria called Lactobacillus casei.
Its marketing pegs it as a probiotic beverage that could help promote gut health by regulating the digestive system and boosting immunity.
One market research expert claims that shares of the popular Japanese drink have increased as a direct result of this accidental product placement - and he predicts that sales will also surge.
"While the brand is of Japanese origin and was never mentioned by name in the movie, it is clearly a Yakult bottle, which Twitter users quickly noticed," said Mark Bachman, head of M Science's TickerTags, a research company that examines the links between social media and a brand's performance.
According to Bachman, who wrote about the correlation in a note distributed to clients on Friday, the Yakult-like drink's repeated appearance in the film has caused a spike in mentions of Yakult on social media.
Data reported by Bloomberg reveals that shares of Yakult's stock have also increased by more than 2.6 per cent since the movie was released on 17 August.
"Given the increasing conversation levels, we believe Yakult is achieving greater brand awareness, which should likely result in higher sales volume," Bachman added in his note.
The future looks bright - and soaked in Yakult.
Join our new commenting forum
Join thought-provoking conversations, follow other Independent readers and see their replies