Britons were asked by YouGov to define young, middle-aged and old
Most Britons believe you aren't middle-aged until at least 48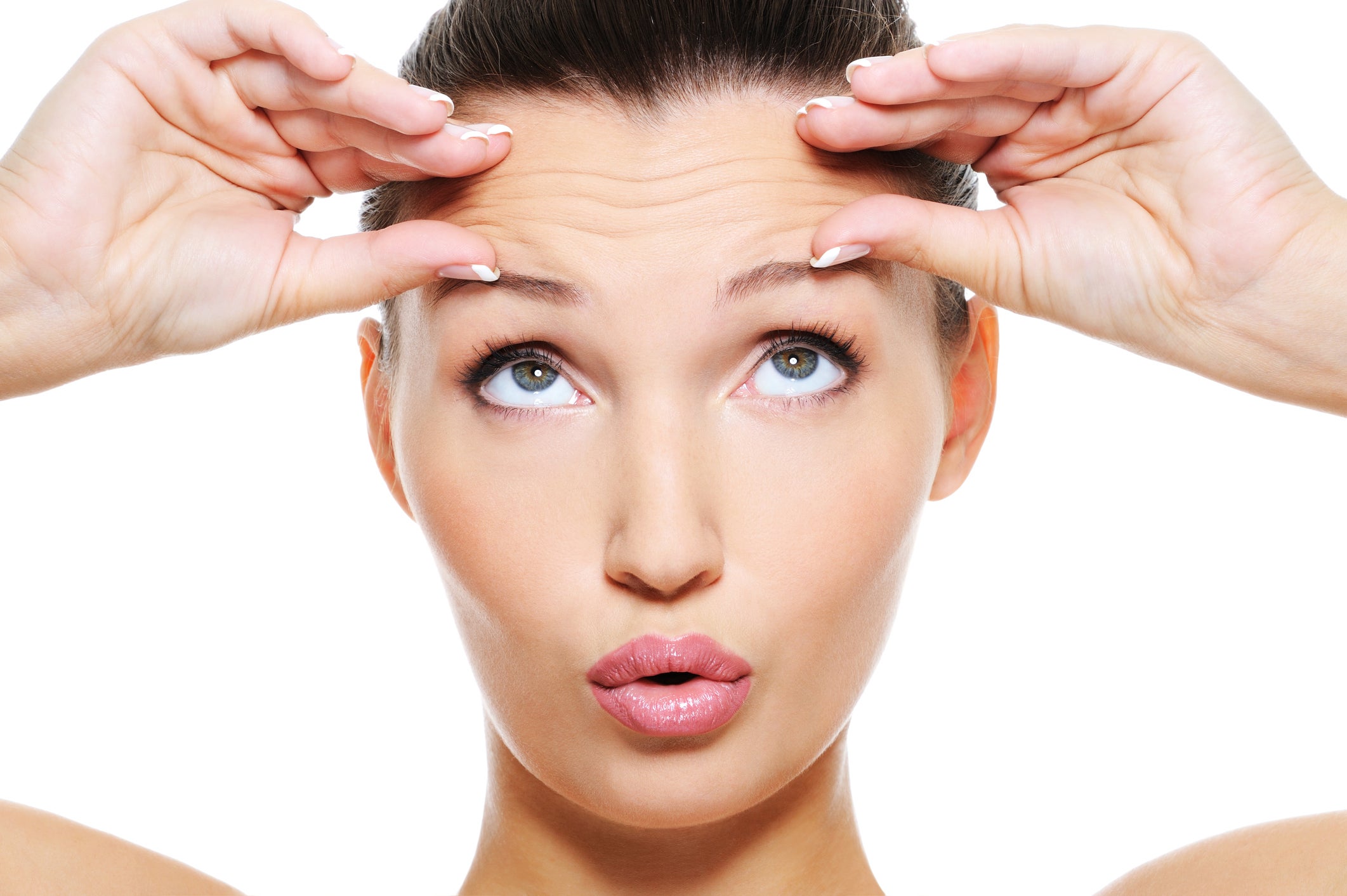 While some say you're only as old as you feel, it turns out that society has some pretty strong and consistent views about when you stop being young - and when you're officially old.
According to a recent survey by YouGov, Britons have very clearly defined definitions of youth, middle, and old-age.
For young people, it looks like youth is not so fleeting after all - as it lasts throughout your twenties - and only begins to wane at 29, according to the survey.
But once you reach that 30 mark, you are no longer considered young by the majority of Brits and have officially entered the next part of life - although it is unclear which part of life this is.
Oddly enough, the ages between 30 and 47 don't quite fit into any category according to the survey.
Although 30-year-olds are no longer "young" adults at this point, the good news is they are not exactly middle-aged either - and have instead entered "a no-man's land age group – an age range that the English language doesn't seem to have a term for."
However, while thirty is no longer considered youthful by most standards, Brits have a long way to go before they are considered middle-age territory - 18 years to be exact.
According to the survey, most Britons don't believe a person has become middle-aged until they reach at least 48.
And old age doesn't set in till 70 - at which point it is safe to consider yourself an elder by British standards, or at least "old."
But just because society says something doesn't necessarily mean it is true in every case. According to the survey, unsurprisingly, age definitions are largely influenced by one's own age.
The biggest deniers? People in their 30s - who consistently referred to themselves as "young," despite "relatively few having used the term to describe other people of the same age."
There were also those in the 30s range who felt confused by their lack of proper category - with 33 per cent referring to themselves as middle-aged, 32 per cent believing they fit into the youth category, and 30 per cent feeling they don't fit in to any category.
Perhaps age really is just a number after all.
Join our commenting forum
Join thought-provoking conversations, follow other Independent readers and see their replies