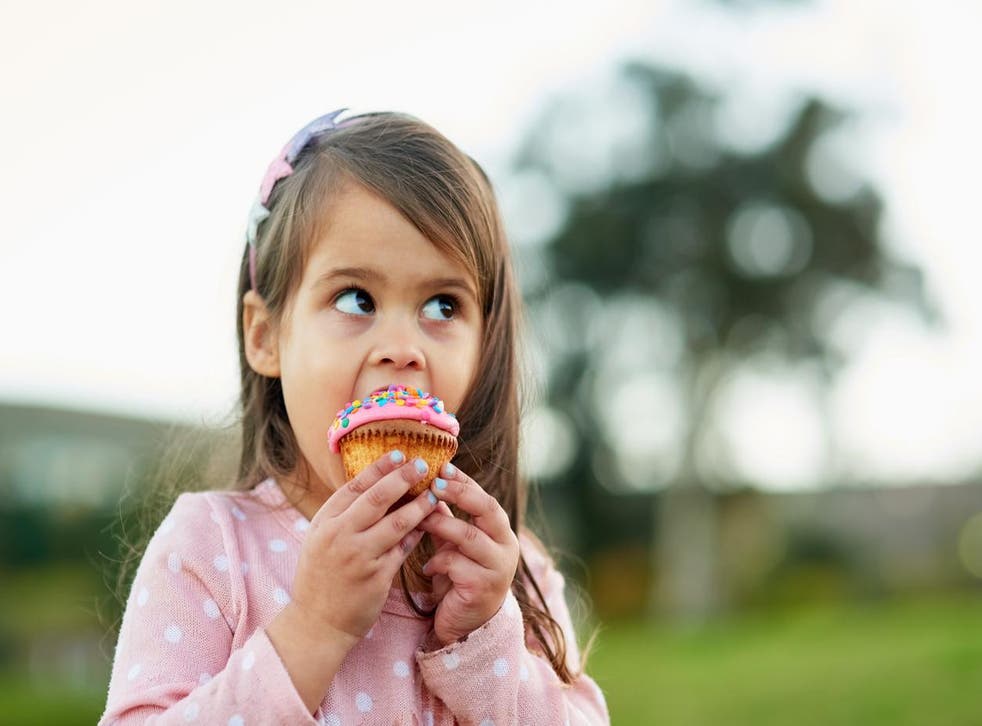 YouTube stars might be encouraging children to eat more calories, finds study
The research looked at the influence of social media sensations such as Zoella and Alfie Deyes
Social media stars might be encouraging children to eat more unhealthy foods, new research suggests.
The study, conducted by the University of Liverpool, was devised amid growing calls for tougher restrictions on junk food advertising to tackle the obesity crisis.
Now, the researchers are calling for more protection for young people online where the lines between adverts and content can become blurred.
Examining the responses of children to images from social media, the study split 176 children into three groups where they were shown either pictures of YouTube personalities promoting unhealthy snacks, healthy foods or non-food products.
The social media stars used included Zoella who has 10.9 million followers on Instagram, and her boyfriend Alfie Deyes, who has 4.6 million, the BBC reports.
The children were then offered a variety of healthy and unhealthy snacks including grapes, carrot sticks, chocolate buttons and jelly sweets.
Interestingly, the results showed that children who had seen the unhealthy images consumed an average of 448 calories, while the others at just 357 – a difference of 26 per cent.
The researchers involved claim that the level of trust children have for YouTube stars means that they should hold some responsibility along the line.
As such, they are now calling for more protection for children, particularly on social media where it can be difficult to determine between an advert and genuine content.
"On TV there are more cues as to when it's advertising - there's an advert break, there's a jingle - whereas digitally it's a lot more embedded in the rest of the content," said Dr Emma Boyland, one of the researchers from the University of Liverpool.
Anna Coates, the lead researcher on the study, added: "We know that if you show children a traditional drink advert, then their preference for that drink rises. We wanted to test their reactions to this new type of celebrity, the social media star.
"Now that we've shown that children are influenced by online stars, our next study will look at whether they understand that, in many cases, celebrities are being paid to promote products."
The findings come following a 2010 Ofcom review which analysed the effectiveness of its rules banning junk food advertising in and around children's TV programmes.
It concluded that broadcasters had largely complied, but advertisers shifted to unregulated programmes, and as adult airtime accounted for nearly 70 per cent of children's viewing, children were still exposed to high levels of junk food advertising.
Register for free to continue reading
Registration is a free and easy way to support our truly independent journalism
By registering, you will also enjoy limited access to Premium articles, exclusive newsletters, commenting, and virtual events with our leading journalists
Already have an account? sign in
Register for free to continue reading
Registration is a free and easy way to support our truly independent journalism
By registering, you will also enjoy limited access to Premium articles, exclusive newsletters, commenting, and virtual events with our leading journalists
Already have an account? sign in
Join our new commenting forum
Join thought-provoking conversations, follow other Independent readers and see their replies