Are you ready for pensions reforms?
Most people are too confused to know how to use their pensions for a secure income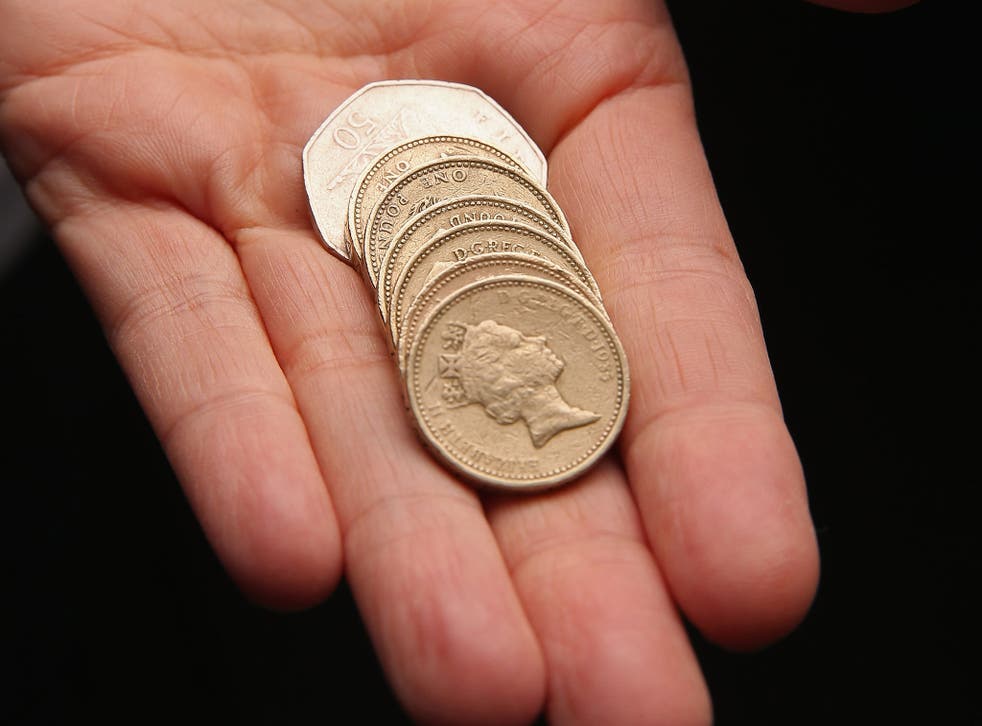 Just because you may be years away from retirement, doesn't mean you can safely ignore the row currently going on in the world of pensions. Rule changes being introduced this year could affect people for decades to come, and many millions could end up worse off than under existing rules.
New research published today by the International Longevity Centre-UK shows that the majority of people approaching retirement aren't ready for the new pension freedoms, which from April allow you to take the cash from your retirement pot and do whatever you like with it.
Most people say they want to use their pension pots to give them a secure guaranteed income for life, with inflation protection paramount, but many are too confused to know how to do this. If things don't change, then many generations of retirees could face the same confusion.
"There is an urgent need to help people understand more about how pensions work and what their options are when deciding how to make best use of their pension funds," reckons the Government's business champion for older workers, Ros Altmann, who launches the report today.
She says that even after decades of pension saving, many people have no understanding of pensions, which leaves them at risk of making poor decisions.
The report is the latest to criticise the way the Government is handling the changes. It has promised to give guidance to people affected, but is employing just 300 people to deliver the guidance, which seems to be woefully inadequate.
Against that background, alarming research published by Scottish Widows today suggests that one in five people expect to use the new unlocked pensions to pay for care costs of their elderly relatives or to invest in property for children. In other words, short-term financial needs are outweighing the long-term reason why they started retirement saving in the first place – to give them a decent income in their later years. Those tempted to use the money may regret it later.
Register for free to continue reading
Registration is a free and easy way to support our truly independent journalism
By registering, you will also enjoy limited access to Premium articles, exclusive newsletters, commenting, and virtual events with our leading journalists
Already have an account? sign in
Register for free to continue reading
Registration is a free and easy way to support our truly independent journalism
By registering, you will also enjoy limited access to Premium articles, exclusive newsletters, commenting, and virtual events with our leading journalists
Already have an account? sign in
Join our new commenting forum
Join thought-provoking conversations, follow other Independent readers and see their replies