Tesco Bank and RBS named and shamed in battle of the banks
Banks and building societies still failing customers amid pandemic chaos and concern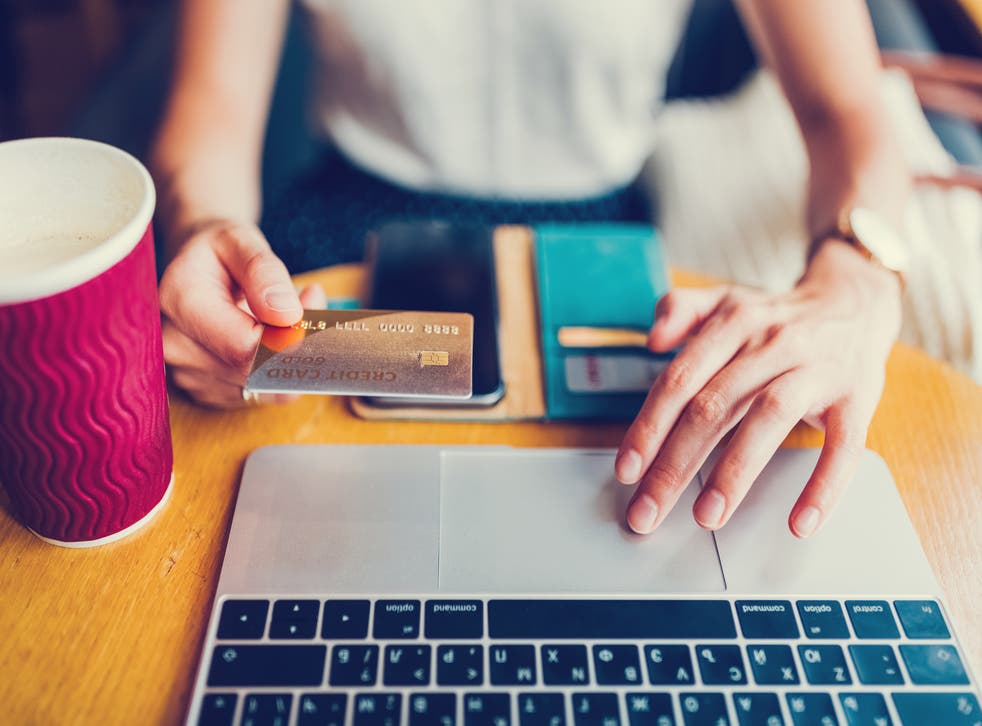 The nation's traditional high street banks are swiftly losing ground in the battle for our lucrative hearts and minds according to a major study that found a clear split between traditional names and so-called challengers.
Customers named Monzo, Starling, First Direct and Metro as the best banks and building societies in the UK for customer service in the year to June, with the biggest four by market share slipping fast down the rankings.
The Competition and Markets Authority (CMA) found Tesco Bank and RBS were least supported by their customers for overall service, including during the confusing and worrying start of the pandemic lockdown, with less than half of their customers now prepared to recommend their current accounts to friends or family.
But while lip-service is paid to doing better for their customers, there is little sign of movement.
In response to the findings, last place Tesco Bank, which closed its current account to new customers in February this year, said only that it takes the survey results seriously, that: "[W]e value customer feedback and work hard to provide the best experience possible for all the products and services we offer."
Meanwhile RBS, which is one of the biggest names in retail banking by market share but still came in second to last in the latest survey, stated: "We can do more to improve the experience for customers in certain aspects of our service. We're investing in dedicated teams focused on making targeted improvements for customers in order to address the areas where our service falls short of expectations."
The bank ranked last overall in the 2019 survey.
There has been painfully little progress across the industry though. The Financial Conduct Authority's last dive into standards in May not only found few improvements but also revealed startling differences between brands when it came to providing the most common and crucial services.
While Metro Bank can typically replace a lost debit card in a day, for example, most UK consumers will have to wait four days. But some customers didn't receive theirs for up to 50 days.
Starling Bank and Nationwide usually open a new account the same day, but one bank took 40 days to complete the same process for 99 per cent of its customers.
At a time when we're encouraged to socially distance, it still takes an average of three days to gain access to online banking for the first time. M&S Bank customers typically wait nine days and AIB customers in Northern Ireland wait an average of 10 days.
And although overdrafts have been so crucial to UK consumers during the first wave of the pandemic that they were made free for the first £500 as part of the collective effort to curb the economic fallout, the number of banks who can confirm new overdraft arrangements the same day has fallen to just nine.
Barclays customers wait an average of nine days, which it puts down to being a responsible lender that sometimes asks for more information.
"With huge pressure placed on people's personal finances as a result of coronavirus, it's more important than ever that banks are providing the access and support that their customers require," warns Gareth Shaw, head of money at Which?.
"Some challenger banks are doing an impressive job at keeping their customers happy, and their scores should serve as a wake-up call to the big household names that better customer service is needed to keep up with the competition."
Top of the table Monzo has drawn in around 4.4 million customers over the last five years but it has come at a huge cost.
With warnings of significant losses and some redundancies, the challenger lost £114m in the year to February 2020 – more than double the losses recorded in the previous year – with further losses expected since the Covid crisis.
Second place Starling Bank doubled its losses in 2019 to £52m after increasing the number of full time employees from 279 to 740 in only a year in a bid to attract new custom.
For a while in the first part of this year, it seemed the infamously reticent British public may finally have had enough of being treated badly by the organisations whose money they make.
But after a briefly captive audience did vote on service with their feet in the first three months of the year – most often switching to HSBC, Nationwide, Monzo, NatWest and Starling, according the Current Account Switch Service – the number of unhappy banking customers taking decisive action plummeted by 65 per cent to less than 100,000 between April and June as the pandemic hit.
By comparison, concerns over cost and value when it comes to other service providers, such as energy for example, prompted a huge 3.5 million of us to switch our domestic meters during lockdown according to data from price comparison site Love Energy Savings – a far more arduous process than switching banks.
Join our new commenting forum
Join thought-provoking conversations, follow other Independent readers and see their replies