Christmas shopping? Your consumer rights have changed
In October shoppers got stronger legal protection - and it now covers online purchases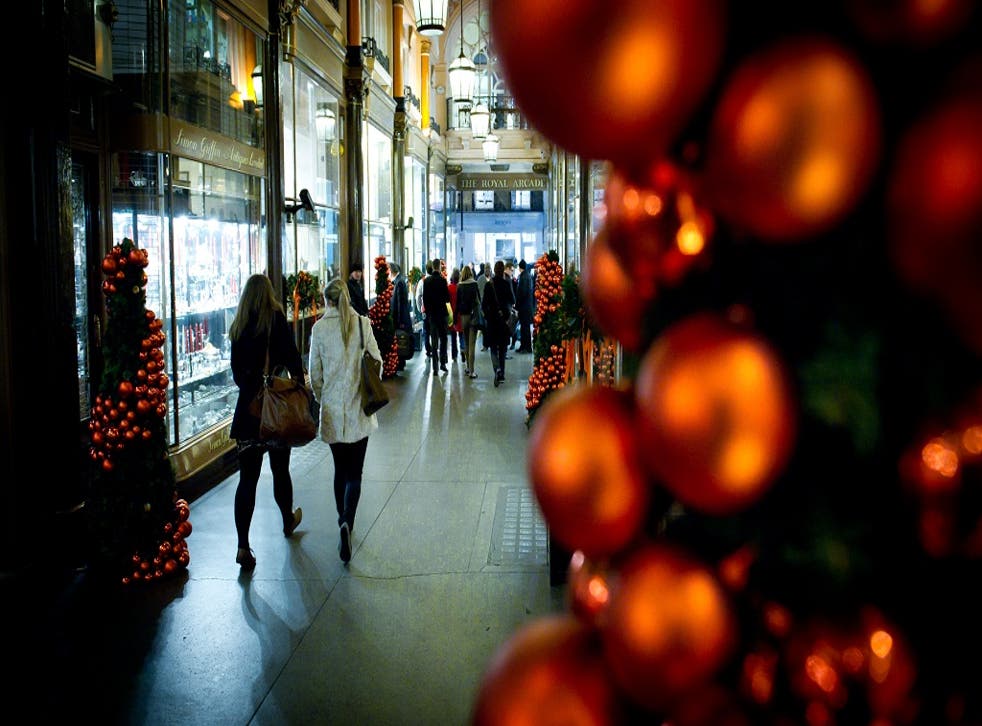 Complaints about toys double in January as an army of fed up people face problems returning defective Christmas gifts. Meanwhile problems with DVDs, video games, games consoles, and sound systems climb by two thirds, reports Citizens Advice.
To mark National Consumer Week it's urging people to find out about their rights before they face seasonal problems. The charity has developed a 'Know Your Rights' guide explaining big changes to consumer law that came into affect in October that Christmas shoppers should know.
Now, if you get a product that's faulty, poor quality or not fit for purpose, you can return it within 30 days for a full refund. And full consumer rights apply to items bought online, including downloads.
Citizens Advice, Chartered Trading Standards Institute and the Department for Business, Innovation and Skills have linked to launch National Consumer Week. Consumer Minister Nick Boles said:"Whether downloading music or buying a fridge freezer, the new Consumer Rights Act makes it easier for shoppers to understand their rights and simplifies the law for businesses."
Christmas shopping - know your rights
When did you buy? Check the date on you purchase - the new rights in the Consumer Rights Act only apply to goods bought after 1 October 2015, when the Act came into force.
Want your money back? You may have tried to take a faulty item back and been offered an exchange or a credit note. Now, if you get a product that's faulty, poor quality or not fit for purpose, you can return it within 30 days for a full refund.
Poor quality purchase? It can be hard to prove that something just isn't as good as you were expecting. The new Act states that products must match the description given. If they don't, your rights to a refund can come into play.
Delivery not explained? If you're shopping online or with a salesperson who's visiting your home, certain information including any cancellation rights, delivery charges, delivery restrictions and returns policies must all be clearly given. If cancellation information isn't provided, this could extend a right to cancel from 14 days and possibly up to one year.
Bamboozled by the small print? In the past, terms and conditions were often tucked away in the small print. Now, important terms and conditions must be made more prominent. This makes it easier to know what you're signing up to, and to compare contracts so you know you're getting the best deal.
Can't resolve a dispute? Resolving a dispute has been made easier. Previously consumers would often have to pay to take businesses to a small claims court to get their problem sorted. Now it's simpler for people to go via Alternative Dispute Resolution, which uses other routes to solving disputes such as going to an Ombudsman for free.
Anyone who needs advice on goods and services they have purchased can call the Citizens Advice Consumer Service on 03454 04 05 06, go online at www.citizensadvice.org.uk.
Join our new commenting forum
Join thought-provoking conversations, follow other Independent readers and see their replies