Fewer than one in ten Britons have their childhood dream job, study finds
Three quarters of people think that you should never let go of your childhood dreams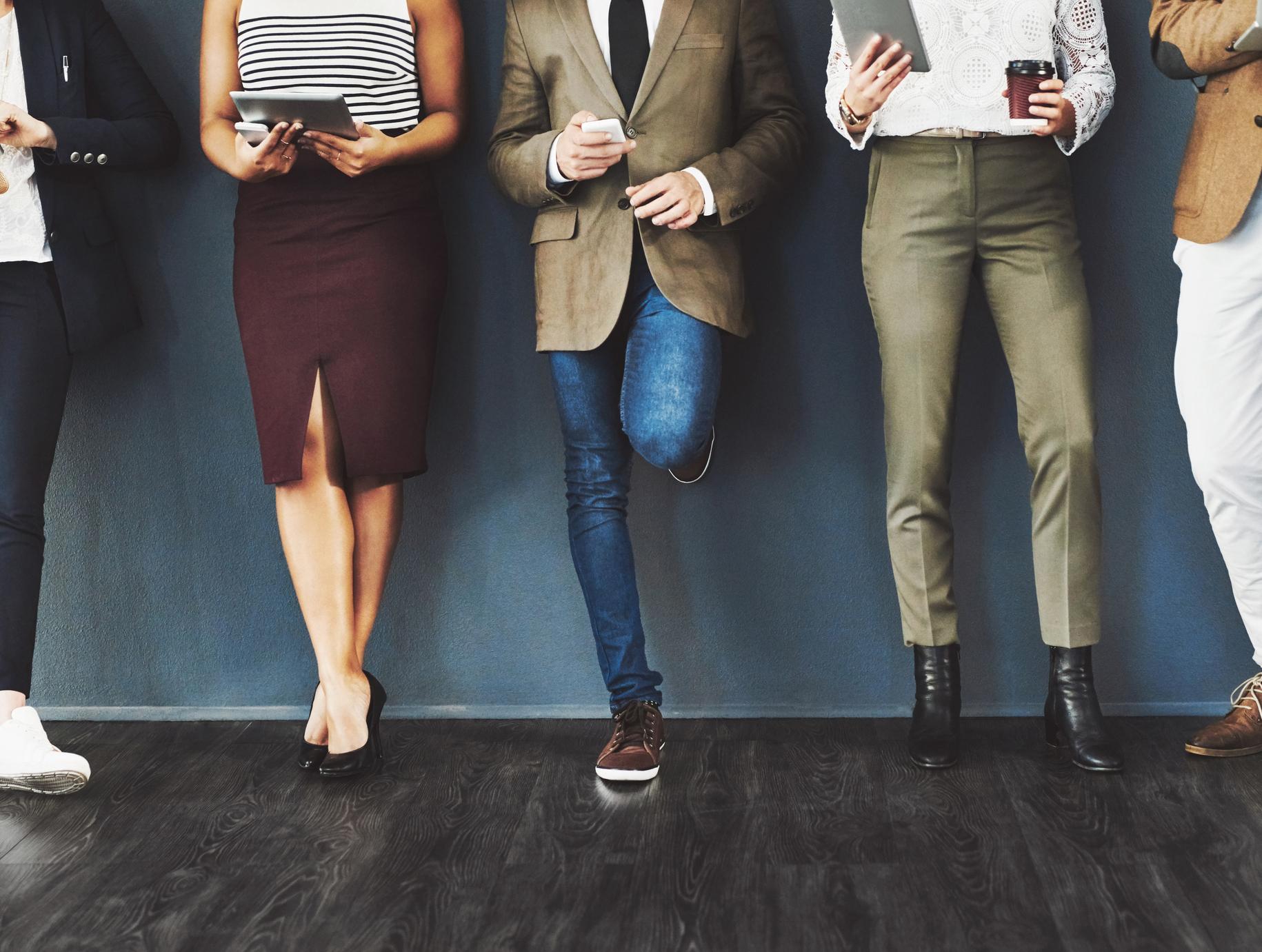 Fewer than one in 10 Britons have landed the job they dreamed of as a child, a survey has revealed.
Researchers who polled 2,000 adults about their long-term aspirations also found slightly more than one in 10 have worked in their perfect job - but don't any longer.
Another seven in 10 believe you are never too old to let go of your childhood dreams - but around eight in 10 are still yet to achieve theirs.
Three in five think it is healthy to hang onto your dream as a source of hope, even as it becomes more unlikely you will be able to achieve it.
"Naturally it's easy to look at the results of this study from a glum perspective, but on the flip side it does show we're a glass half full nation, even in the face of reality," said Hope Bastine, psychologist for high-tech mattress maker, Simba, which commissioned the study. "When we are younger the world can seem full of endless possibilities, and we are encouraged to shoot for the moon, but soon certain realities begin to set in.
"When this happens, it is encouraging to see many of us still receive the support we need from friends and family to follow our dreams, even as life complicates matters."
The study also found half of those surveyed had been advised to follow their dreams when they have hit upon hard times.
Of these, three in 10 were inspired by their friends and 36 per cent were urged to grab the bull by the horns by their mum or dad.
Fifty-five per cent believed lack of financial stability is the biggest barrier between them and their dreams, while 28 per cent felt they don't have enough time to dedicate to the cause.
But one in six identified a realist in their lives who has told them to let go of their unreasonable aspirations. And 16 per cent thought you should give up those thoughts before your 40th birthday.
Hope Bastine added: "It's important to remember that, even in unfortunate circumstances, many persevering Brits find their way to achieving their life goals, even in the face of self-doubt and discouragement from those around them.
"And while the odds shorten every year, Brits agree it's healthy to keep your dreams and aspirations close to you. The world is an unpredictable place and opportunity can lurk in unexpected places, which could turn your childhood aspirations into a reality.
Young and optimistic, one in five of our younger selves dreamed of becoming professional footballers and 17 per cent thought they could become renowned musicians with enough practice and talent.
One in 10 had aspirations to appear on the silver screen as a highly-regarded actor, while one in seven clung to more humble ambitions of becoming a teacher or a vet.
When asked to reveal some of their more unusual aspirations, one thrill-seeking Brit had dreams of being a downhill skier, while another wanted to own their own steam engine.
One had dreams of seeing the world in their lifetime and has currently visited 51 countries so far, while another set themselves a more humble goal closer to home, of owning their own cat.
UK's most common dreams and aspirations
1. To own my own house
2. To have my dream career
3. To have kids
4. To get married
5. To live abroad
6. To retire young
7. To own my own business
8. To own a dog
9. To learn another language
10. To have a house with a swimming pool
UK's most common career dreams and aspirations
1. Footballer
2. Musician
3. Teacher
4. Vet
5. Writer
6. Pilot
7. Actor
8. Dancer
9. Doctor
10. Police officer
11. Archaeologist
12. Train driver
13. Scientist
14. Artist
15. Spy
16. Astronaut
17. Athlete
18. Journalist
19. Firefighter
20. Lawyer
SWNS
Join our commenting forum
Join thought-provoking conversations, follow other Independent readers and see their replies