Energy prices continue to fall, but not by nearly enough
Scottish Power has become the latest big six firm to announce a gas price cut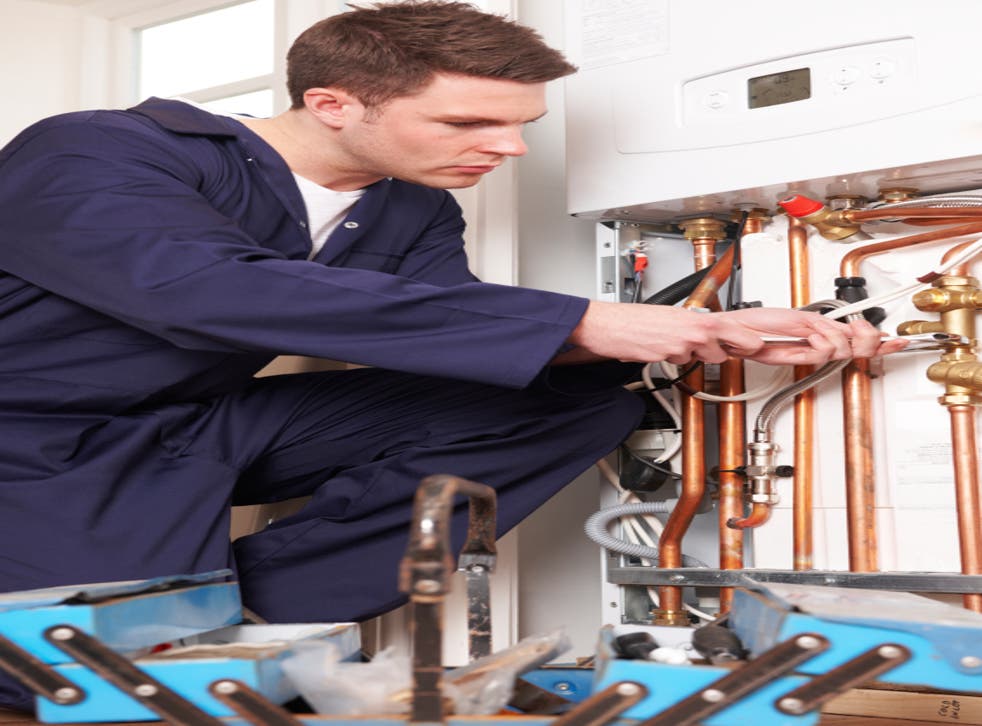 Scottish Power has become the latest of the Big Six energy companies to announce a cut its standard domestic gas prices. It will reduce costs by 5.4 per cent from 15 March, to cut £32 off an average bill.
Last week SSE said it will lower gas tariffs by 5.3 per cent at the end of March, while E.on's 5.1 per cent came into effect on Monday 1 February. A similar reduction from British gas took effect last summer.
Critics reckon the cuts are nowhere near enough, especially as the suppliers have benefited from slumping wholesale energy prices, down 23 per cent last year.
"Even after these cuts the vast majority of households in the UK will be massively overpaying for their energy," warned Martin Lewis of MoneySavingExpert. Ann Robinson of uSwitch, said: "ScottishPower's price cut falls well short of what customers have a right to expect.
"It is yet another demonstration that the energy market is broken. In a healthy, competitive market, drops in wholesale prices – which make up around half of bills – would be passed on. We should be seeing reductions of at least 10% on standard gas and electricity tariffs.
"Instead of waiting around for token-gesture price cuts, big six standard plan customers should do their own price cut by switching to a cheaper fixed deal, saving more than £320 a year."
Anyone on a standard tariff will be paying at least £1,050 a year after the cuts, while the market's cheapest tariffs are now less than £770. In fact last week GB Energy Supply cut its variable and fixed dual fuel energy tariffs to £765 a year, which is currently the lowest rate on the market.
In other changes this week First Utility launched a new one-year fixed tariff at £783 per year for a typical usage dual fuel household. Meanwhile Flow Energy launched a new fixed rate Connect5 tariff at £871 a year aimed at customer with single rate or Economy 7 electricity.
Join our new commenting forum
Join thought-provoking conversations, follow other Independent readers and see their replies