Five Questions on falling energy prices
The cost of domestic gas is at last beginning to drop, but by nowhere near enough, say critics
Simon Read
Personal Finance Editor
Thursday 28 January 2016 18:37 Comments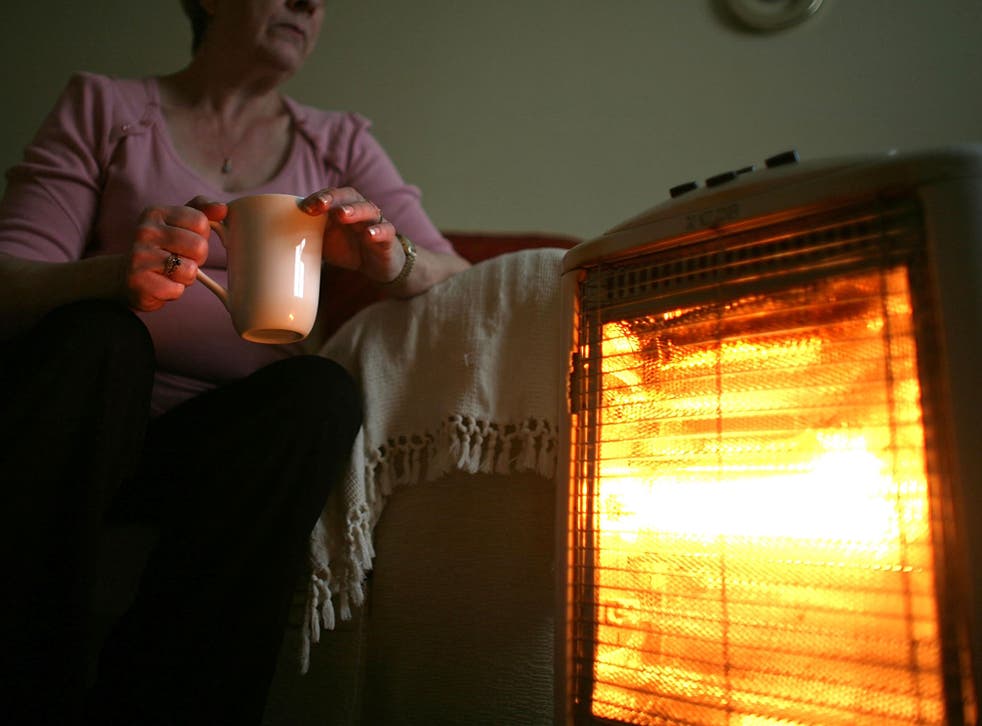 Is the cost of heating and lighting coming down?
Domestic gas prices are being cut. Three of the big six energy suppliers – British Gas, E.ON and SSE – have now announced reductions of around 5 per cent in the amount they charge customers for gas on standard tariffs. The saving works out at £30 a year.
That doesn't sound much?
Critics reckon it's nowhere near enough, especially as the suppliers have benefited from slumping wholesale energy prices, down 23 per cent last year.
Are they ripping us off?
Some believe so. After SSE announced a 5.3 per cent cut in gas prices from the end of March, there was wide-scale condemnation of the company. "It's just a trivial 5 per cent on gas only, not electricity – nothing close to the drop in wholesale prices. Energy firms must be whooping for joy that they can get away with such small cuts," said Martin Lewis at Moneysavingexpert.com. Ofgem's chief executive, Dermot Nolan, said "This is a move in the right direction, but if the market is as competitive as suppliers claim, we would expect to see further price cuts."
Will we see further price cuts?
The other members of the big six – EDF, npower and Scottish Power – will announce similar price reductions shortly, judging by their past actions: they have always followed each other's prices up or down.
That in itself has led to accusations of a lack of competitiveness in the supply of gas and electricity, and is one of the reasons the sector was referred to the Competition and Markets Authority for an investigation. We don't know exactly when the companies will make their move on prices, but the longer they delay it, the more profits they can make –as SSE will by leaving its own cut until after the winter.
Is SSE really that cynical?
Why else would it delay the cut until the end of March, while E.ON can reduce gas prices from 1 February? The move is expected to make SSE an extra £24m in profits, which appear to be more important to it than customers.
Register for free to continue reading
Registration is a free and easy way to support our truly independent journalism
By registering, you will also enjoy limited access to Premium articles, exclusive newsletters, commenting, and virtual events with our leading journalists
Already have an account? sign in
Register for free to continue reading
Registration is a free and easy way to support our truly independent journalism
By registering, you will also enjoy limited access to Premium articles, exclusive newsletters, commenting, and virtual events with our leading journalists
Already have an account? sign in
Join our new commenting forum
Join thought-provoking conversations, follow other Independent readers and see their replies