Four million childen in fuel poverty which costs the NHS £27,000 a day
Cold homes caused by unaffordable heating are having serious consequences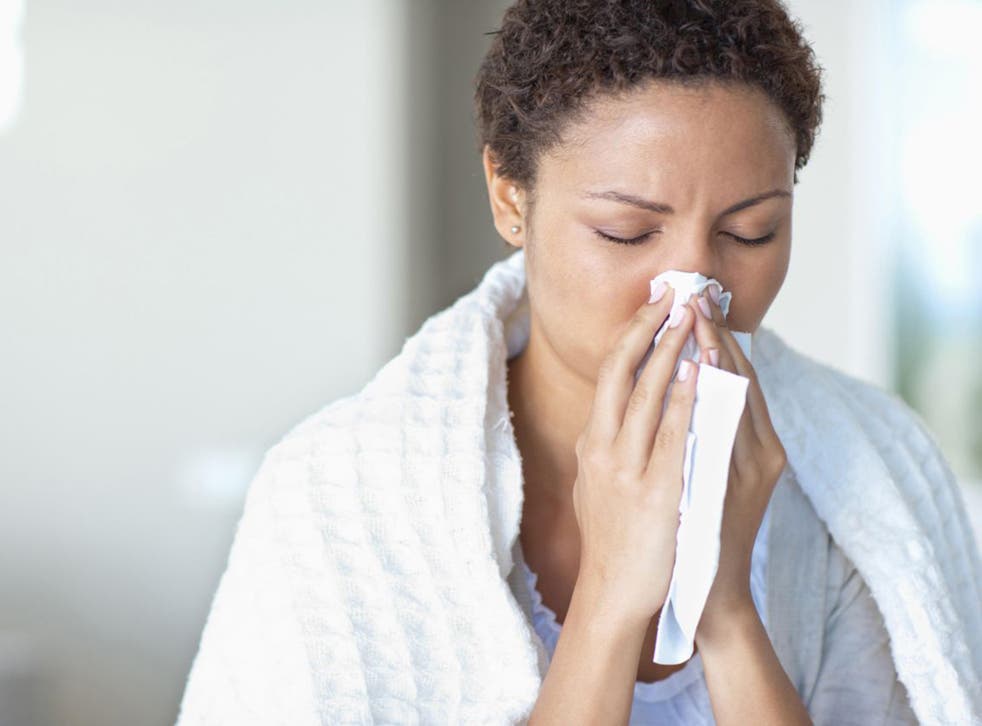 Almost four million children in England live in fuel poverty, warns a new report published today. The research by the National Children's Bureau reveals that it's not just older people who struggle to pay their energy bills and keep warm.
It warns that living in a cold home leads to an increased risk of children suffering a range of health problems - from asthma and bronchitis to poor mental health – as well as being a factor in their educational attainment and general wellbeing.
'No-one can understand fuel poverty unless they have lived in it. Fuel poverty is when you wake up to find you have no gas, no money and two days 'til payday. You have to feed cold food to your children and wrap them up in coats, gloves and scarves indoors or trail them around the shops all day to keep them warm', one young parent in Lambeth told the report.
Anna Feuchtwang, chief executive of the National Children's Bureau said families shouldn't be left to solve these problems alone. "Urgent action is needed by the government, energy companies and housing providers to solve the fuel poverty crisis that millions of households find themselves in," she said.
Separate research from fuel poverty charity National Energy Action shows that cold homes claim needless lives and cost every local health trust in England more than £27,000 each day, or £10m per year on treating patients with health conditions caused or worsened by living in cold, damp housing. Nationally, cold homes cost the NHS £3.6m per day, and in the past four years alone over £5bn of tax payers' money has been wasted while 117,000 people have died needlessly due to the cold.
Jenny Saunders, chief executive of NEA, said: "As well as it being completely unacceptable that in the 21st century people are still becoming ill and dying needlessly because they live in cold homes, treating health-related conditions is also placing a shocking strain on the public purse."
Biggest business scandals in pictures

Show all 20
She pointed out that in Sweden and Norway such costs are avoided and thousands of extra people are prevented being admitted to hospital each winter because their residents live in housing which is efficient to heat, despite colder temperatures and higher energy prices. "Given we know the causes and the best cure; we can't just shrug our shoulders and accept cold-related illness and death as inevitable. It isn't," she said.
As part of Fuel Poverty Awareness Day, the charity is urging struggling households to seek help by calling the Home Heat Helpline on 0800 33 66 99.
Register for free to continue reading
Registration is a free and easy way to support our truly independent journalism
By registering, you will also enjoy limited access to Premium articles, exclusive newsletters, commenting, and virtual events with our leading journalists
Already have an account? sign in
Register for free to continue reading
Registration is a free and easy way to support our truly independent journalism
By registering, you will also enjoy limited access to Premium articles, exclusive newsletters, commenting, and virtual events with our leading journalists
Already have an account? sign in
Join our new commenting forum
Join thought-provoking conversations, follow other Independent readers and see their replies