How low can they go? Home loans edge towards 1%
Anyone taking a mortgage now is unlikely to regret the rate, experts say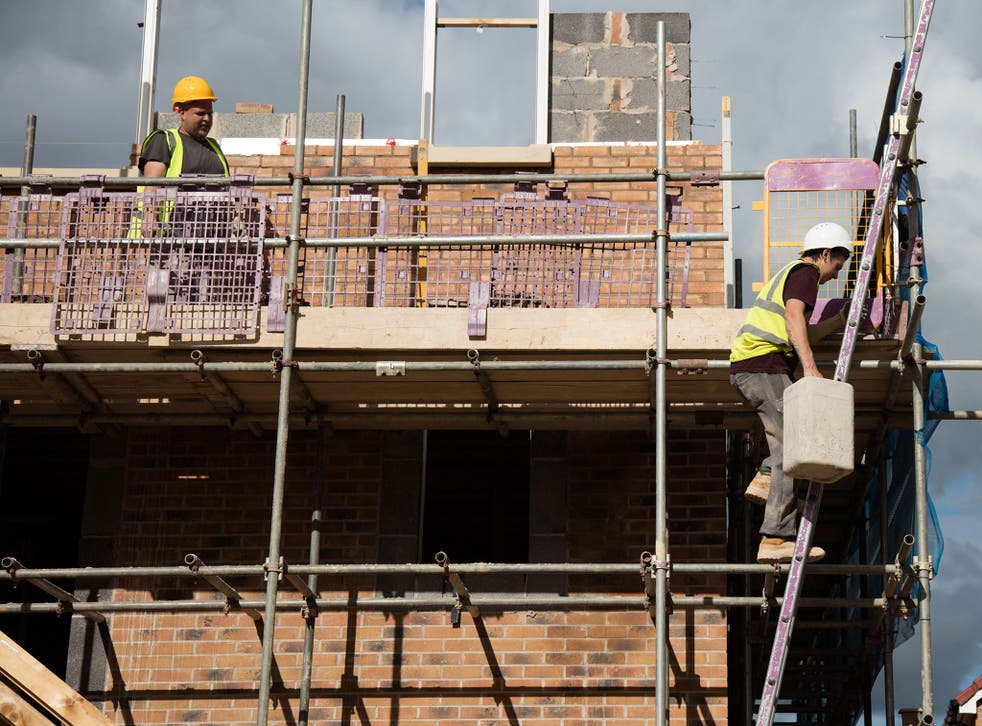 How low do you reckon mortgages rates can go? You can already get a two-year fixed deal at less than 1.5 per cent, which is pretty unheard off in home loan terms.
But one respected mortgage expert reckons there's room for even lower rates. Ray Boulger of the independent mortgage consultant John Charcol believes that "falling gilt yields could result in a drop in fixed-rate mortgage pricing".
What's the connection between gilt yields and fixed-rate mortgages? Gilts – or government bonds – are effectively IOUs issued by the Government. It uses them to raise cash to pay for its borrowings. Still with me?
Gilt yields are, in short, the rate of interest paid on the bonds. The rate in turn affects so-called swap rates – basically the cost of getting fixed-term funding on the money markets for lenders.
And lenders use that fixed-term funding to be able to offer fixed-rate mortgages to consumers. So if gilt yields fall, swap rates will fall, meaning it will be cheaper for lenders to get funding, which should, in theory, lead to cheaper loans for us all.
That's the theory, but what's actually happened recently? Last Thursday, the UK 10-year benchmark gilt yield fell to an all-time low of 1.3 per cent, slightly below the previous lowest ever level, touched early last year.
Meanwhile, the five-year gilt yield fell to 0.67 per cent and the two-year to 0.3 per cent. There followed some recovery in prices at the beginning of this week but the fact remains that the yield on both five- and 10-year gilts has still fallen by nearly 40 basis points in the past month.
"Yields have fallen so fast that mortgage lenders are now well behind the curve with their fixed-rate pricing, leaving scope for some significant rate cuts on fixed rates," Mr Boulger said.
But that doesn't necessarily mean we're set for a further period of ultra-low rates. "Although this is good news in the short term for anyone wanting a new mortgage, the rapidly increasing global problems remain a major concern and could lead to lenders reassessing their appetite to lend in the medium term," he warned.
In other words, borrowers should act fast to lock in the lower rates while they're being offered. Mark Harris of the mortgage broker SPF Private Clients also expects there to be further falls in mortgage deals. "Rates are extremely competitive but with swaps at such low levels we expect that they may fall further still," he said. "There is one lender offering a sub-2 per cent five-year fix, for example, but we expect more of these in coming days and weeks to reflect such cheap money available to lenders."
Would borrowers be better off biding their time and waiting for a better rate to come along? "Is it really worth the gamble?" asked Mr Harris. "Mortgage rates are already historically cheap so if you secure one now, you are unlikely to regret it."
Has there been any reaction from lenders yet? Yes, said David Hollingworth of the independent mortgage broker L&C Mortgages. "Fixed rates are already extremely low but we are starting to see movement, even at the sharp end," he reported. He pointed out that First Direct has launched some new rates including a leading fee-free 10-year fixed rate at 2.89 per cent for those with 40 per cent equity in their home. It pips a TSB deal with the same rate but a fee of £995, which launched on 5 February.
"Perhaps more significantly First Direct has launched the lowest two-year fixed rate at 1.15 per cent," Mr Hollingworth added. The deal has a fee of £1,450 and again requires 40 per cent equity. The lowest rate previously on offer had been 1.17 per cent from Yorkshire Building Society.
Join our new commenting forum
Join thought-provoking conversations, follow other Independent readers and see their replies