Insurers' cash used to fund climate change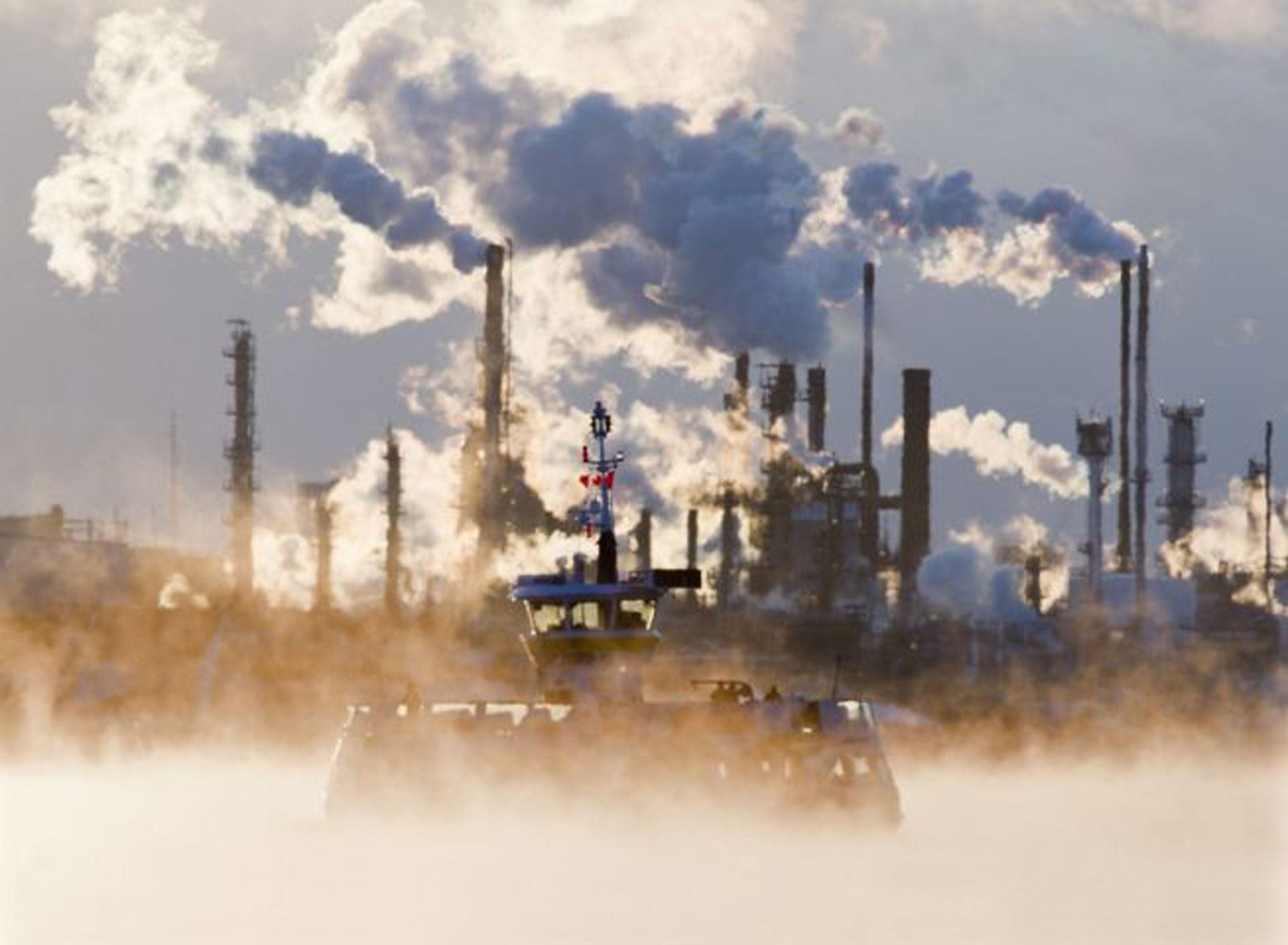 The UK's insurance industry is today accused of funding enviromentally threating research. The claim comes from the respected Ethical Consumer magazine. Its research shows that big insurers such as Aviva, Legal & General and LV= are funding major oil and gas exploration in the Arctic by investing in the firms whose activities risk widespread environmental disaster.
The work could be catastrophic for the environment, according to Rob Harrison, one of the authors of the report. "At a time when the world's scientific community is urging action on climate change it makes no sense for the UK's insurance industry to be funding activities that will lead to more hydrocarbons being burned," he said.
The report names energy firms such as Shell, BP and Cairn Energy as risking climate change through their activities. Both L&G and Aviva have holdings in Cairn while LV= invests in BP. L&G also invests in Shell. Other insurers named in the report for investing in energy firms include AIG, AXA, NFU and RBS.
In the long-term, climate change could lead to more flooding which would further push up the cost of insurance premiums for Britain's millions of householders. "Many insurance policy holders will find it strange to discover that their insurance company is helping to worsen climate change which in turn leads to a rise in premiums," said Mr Harrison.
Join our commenting forum
Join thought-provoking conversations, follow other Independent readers and see their replies