Thousands uninsured by ghost car brokers
Simon Read
Friday 21 June 2013 19:25 Comments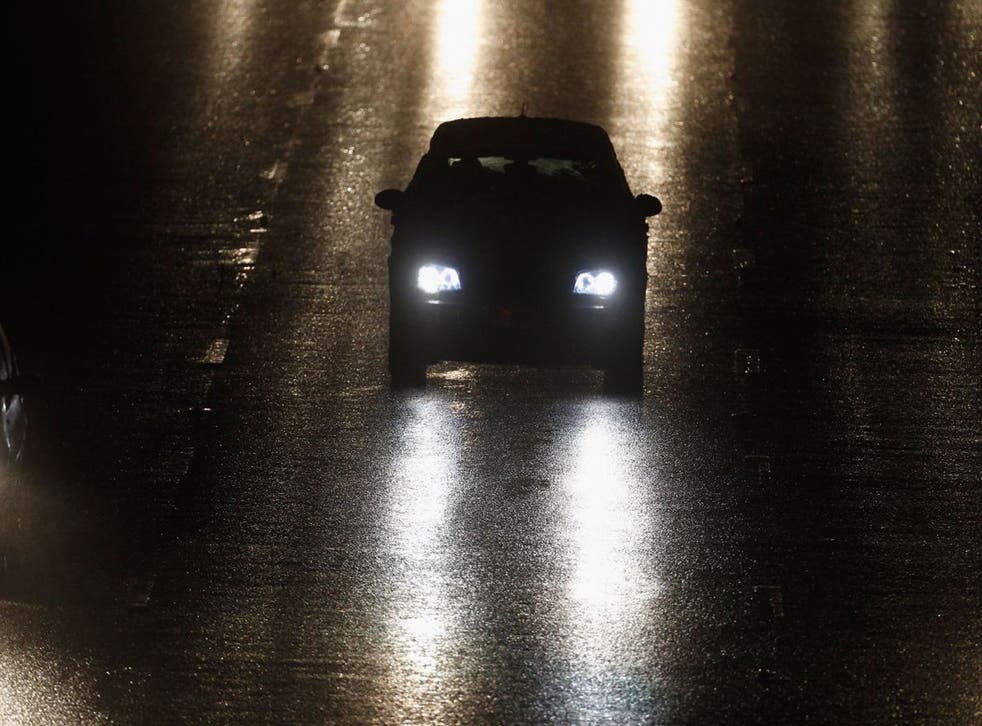 Hard-up drivers are being tricked by ghost brokers into buying "cheap" car insurance which is actually worthless.
Not only do victims lose money, but they risk driving without insurance – a criminal offence.
Motor insurer LV= says it has identified more than 60 fraud rings operating the scam.
Vulnerable groups are targeted, such as migrant communities where people speak little English, and young drivers who pay higher premiums due to their age and lack of driving experience.
The rogue brokers advertise on free listings websites and promise to arrange cheap cover. Some even claim to work for well-known insurers to make the transaction seem genuine. But the policies they sell are far from genuine.
Some produce fake documentation to trick people into paying for non-existent policies. Others do take out a genuine policy but then cancel it and pocket the refund.
Giveaway signs that a broker is not what they say they are is that they tend to communicate with customers via free internet messaging rather than meeting face-to-face.
They also ask to be paid in cash or bank transfer, which should sound warning bells.
"Most reputable brokers will accept credit card payments," points out Vanessa Chance of LV=. "Drivers should be wary of anyone promising ridiculous discounts as it's almost certainly going to be too good to be true."
If you're worried, ask your insurer for full policy details and the repayment plan it has for you.
Register for free to continue reading
Registration is a free and easy way to support our truly independent journalism
By registering, you will also enjoy limited access to Premium articles, exclusive newsletters, commenting, and virtual events with our leading journalists
Already have an account? sign in
Register for free to continue reading
Registration is a free and easy way to support our truly independent journalism
By registering, you will also enjoy limited access to Premium articles, exclusive newsletters, commenting, and virtual events with our leading journalists
Already have an account? sign in
Join our new commenting forum
Join thought-provoking conversations, follow other Independent readers and see their replies