Travellers put on alert over high insurance excess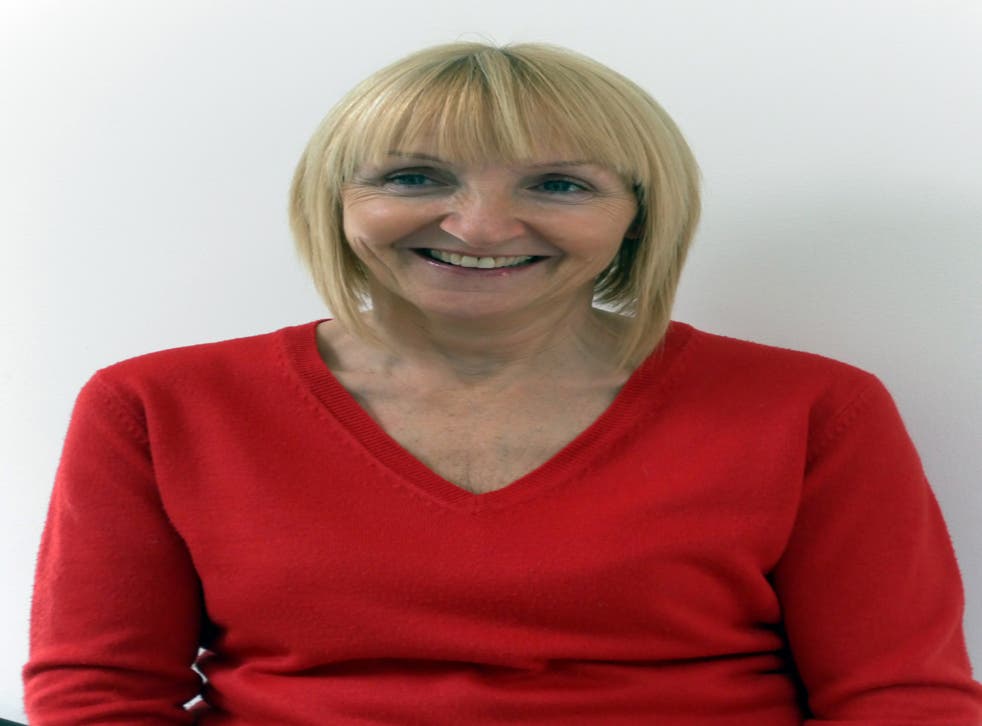 Holidaymakers who have to claim on their travel insurance this summer have been warned that they could end up severely out of pocket because some policies have very high excess levels hidden in the small print.
According to exclusive research carried out for The Independent on Sunday by comparison website Moneysupermarket.com, in some instances the excess levels are so high as to make the policy virtually worthless. For instance, Moneysupermarket calculated that the best-priced cover for a single trip to the US for a family of four available from Travel Insurance Web, with a £28.06 premium, charges an excess of £200 on holiday cancellation but only has a maximum payout of £500. Likewise, baggage loss had a claim ceiling of £500 but a hefty excess of £200. Whereas, the only slightly more expensive Virgin Money policy, with a premium of £32.98 pays out £3,000 on cancellation and £1,500 for baggage loss, but with an excess of just £100 on both.
This pattern of cheaper policies coming with much higher excesses is repeated for destinations nearer to home. For example the premium for OUL Bronze's single trip policy for a family of four going to Spain is just £9.38, but medical, cancellation and baggage cover all comes with an excess of £250. With a premium £1.60 more, Debenhams Essentials has much greater cover, with an excess of just £100.
"The cheaper policies don't provide adequate cover and can also come with much higher excesses, effectively making it worthless to make a claim. In most cases, it is worth paying a few pounds more for suitable levels of cover. Some insurers, such as Virgin Money and the Post Office, allow you to pay an additional premium to waive your excess altogether," says Bob Atkinson a travel insurance expert at Moneysupermarket.
Surprisingly, travel insurance sold as part of a current account fare well in the survey. The cover with these policies is often seen as basic but the Moneysupermarket figures showed the excess levels were low across the board, with £50 per claim the norm.
One other hidden danger for holidaymakers is a clause in some policies which says the excesses of everyone named on the policy are added together when making a claim.
Debbie Bridgman, 50, from Berkshire, suffered due to such a clause. "I took out annual travel insurance for a party of five. Our apartment got burgled and about £4,000 of goods and cash was stolen. Once all the excesses were deducted the reimbursement was about £2,000. It's outrageous they can advertise a small excess and put in the small print that it is per person."
Matt Tumbridge, the director of InsureMyExcess.co.uk, says: "Families can be hit badly if they have to make a claim because excess is so often charged per person. Many consumers will be put under severe financial pressure if they have to make a claim."
Register for free to continue reading
Registration is a free and easy way to support our truly independent journalism
By registering, you will also enjoy limited access to Premium articles, exclusive newsletters, commenting, and virtual events with our leading journalists
Already have an account? sign in
Register for free to continue reading
Registration is a free and easy way to support our truly independent journalism
By registering, you will also enjoy limited access to Premium articles, exclusive newsletters, commenting, and virtual events with our leading journalists
Already have an account? sign in
Join our new commenting forum
Join thought-provoking conversations, follow other Independent readers and see their replies