Is the UK facing a debt disaster?
Household borrowing has hit record levels and a rate rise could leave many families on the brink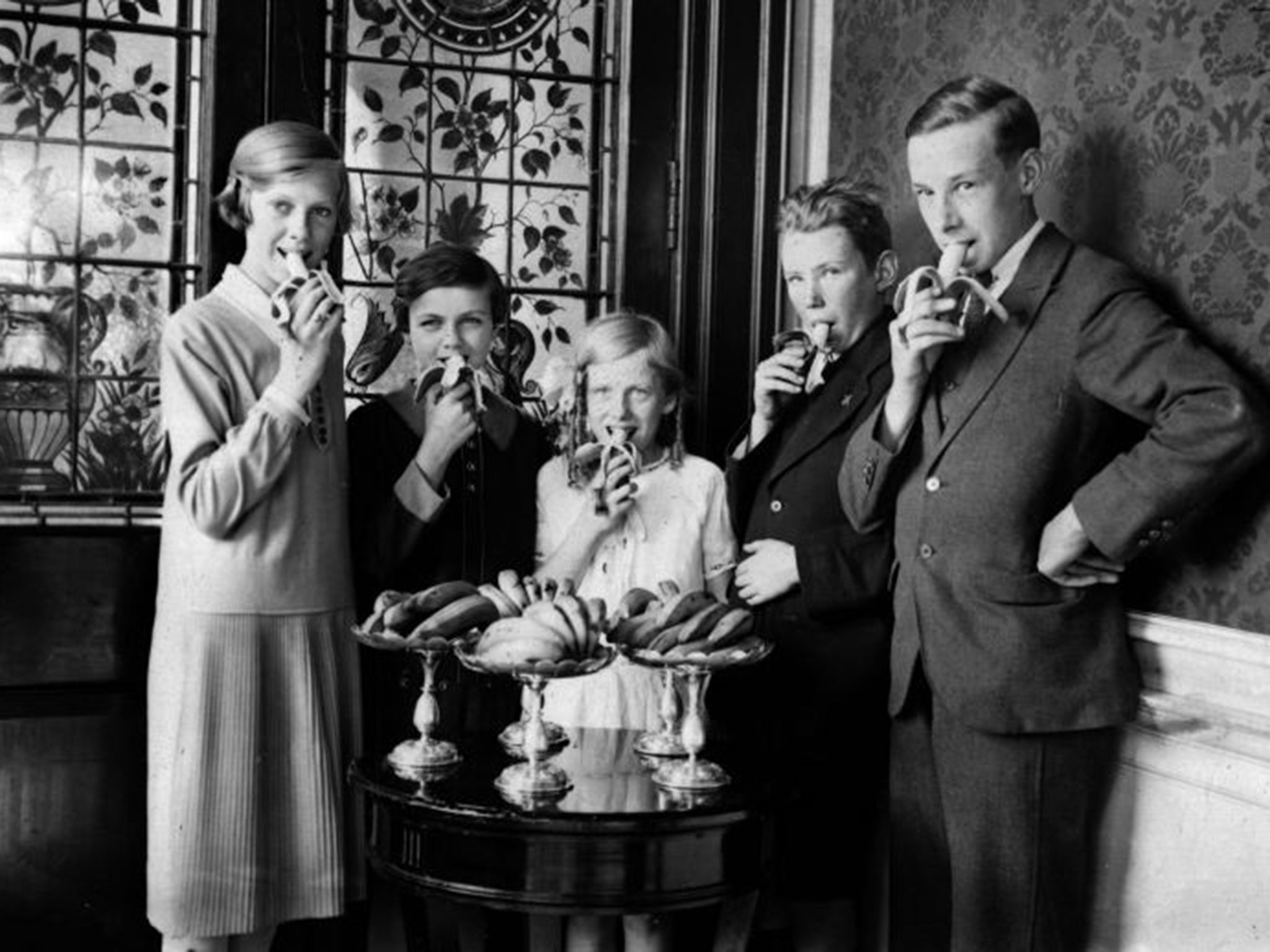 Shock new figures published today reveal that household debt has soared by two-fifths in just six months. Aviva's Family Finances report found that average debt now stands at £13,520 – a climb of £4,000 from £9,520 last summer.
It's the highest levels seen in the quarterly survey for two and-a-half years. "It is concerning to see that household debt has grown to such levels," said Caroline Siarkiewicz, head of UK debt advice for the Money Advice Service.
The rise in the figure – which doesn't take account of mortgage debt – means the average amount owed is 24 per cent higher than in winter 2011 when the data was first recorded.
"The alarming levels of rising household debt, along with a recent reduction in income and savings levels, paints an uncertain picture for the family purse in 2016," said Louise Colley, managing director, protection, Aviva Life UK.
"With the possibility that the Bank of England could raise interest rates this year, families who have grown accustomed to cheaper credit need to ensure they are still fully prepared to manage debt repayments, as well as other monthly outgoings, should rates go up," she added.
The Bank of England's rate setting committee is due to meet tomorrow to decide what to do with interest rates. After 88 months of no change – the base rate has remained at 0.5 per cent for the length of that time – tomorrow's meeting is not expected to be any different.
But there is growing expectation that there could well be a rate rise soon – and that could be disastrous for anyone in debt as it will almost certainly lead to higher costs for borrowing.
Bearing that in mind, Aviva's reports makes for sobering reading. It suggests average credit card debt has climbed by more than a fifth in the last six months, from £1,960 in summer 2015 to £2,370 now. The amount owed on overdrafts has increased even more quickly, rising by almost two-fifths from £870 to £1,190.
Meanwhile, one in four families now owes money on a personal loan – that's a rise of almost a quarter from a year ago – with an average outstanding balance of £2,080. Over the last five years, mortgage debt has also risen by a more than a fifth.
"When money is tight it is tempting to turn to a loan or credit card – but it's important to remember these will have to be paid back in the end, and the amount you owe may grow depending on the interest rate on the loan or card," warned Ms Siarkiewicz.
Looking at different types of families, single parents appear to have the least debt problems.
Couples with two or more children have the most debt at £18,830. That's more than three times the average £5,070 owed by single parents, who borrow the least across all of the family types.
"It is really important for people who are struggling with their debts to seek advice," said Ms Siarkiewicz. "Over the past two years, the number of people seeking debt advice from the partners that the Money Advice Service funds has grown by 87 per cent, with more than 300,000 people seeking help in 2015 alone."
Yesterday, The Money Charity warned that while falling fuel costs are bringing down bills, rent keeps rising and the growth in the amount households owe continues unabated. The latest official figures show that people in the UK owed £1.458trn at the end of November 2015. That was up from £1.423trn at the end of November 2014 – an extra £708.35 per UK adult.
Meanwhile, consumers borrowed more money in the run up to Christmas than in any month since February 2008, which was at the height of the credit crunch.
The financial woes are worsened this month as an estimated 13 million people will have a longer wait until payday than normal as they were paid early in December.
Last week, housing charity Shelter warned that almost a quarter of rent or mortgage paying parents in England is being forced to cut back in winter heating and clothing to meet their housing costs. It said one in ten parents fear that they will be unable to pay their rent or mortgage bills in January.
"The low inflation rate has eased pressure on family finances but it cannot be relied on indefinitely," warned Ms Colley. "It leaves family finances precariously balanced, with the Office for Budget Responsibility forecasting that household borrowing will continue to increase every year until 2019/20 – a warning that must not be ignored."
If you are facing debt woes, seek help as quickly as possible. The following organisations all provide free advice and assistance: National Debtline (nationaldebtline.org), 0808 808 4000 FREE; StepChange Debt Charity (stepchange.org), 0800 138 1111 FREE; PayPlan (payplan.com), 0800 280 2816 FREE; and the Debt Advice Foundation (debtadvicefoundation.org), 0800 622 61 51 FREE.
Join our commenting forum
Join thought-provoking conversations, follow other Independent readers and see their replies