A third of people to go into debt for Christmas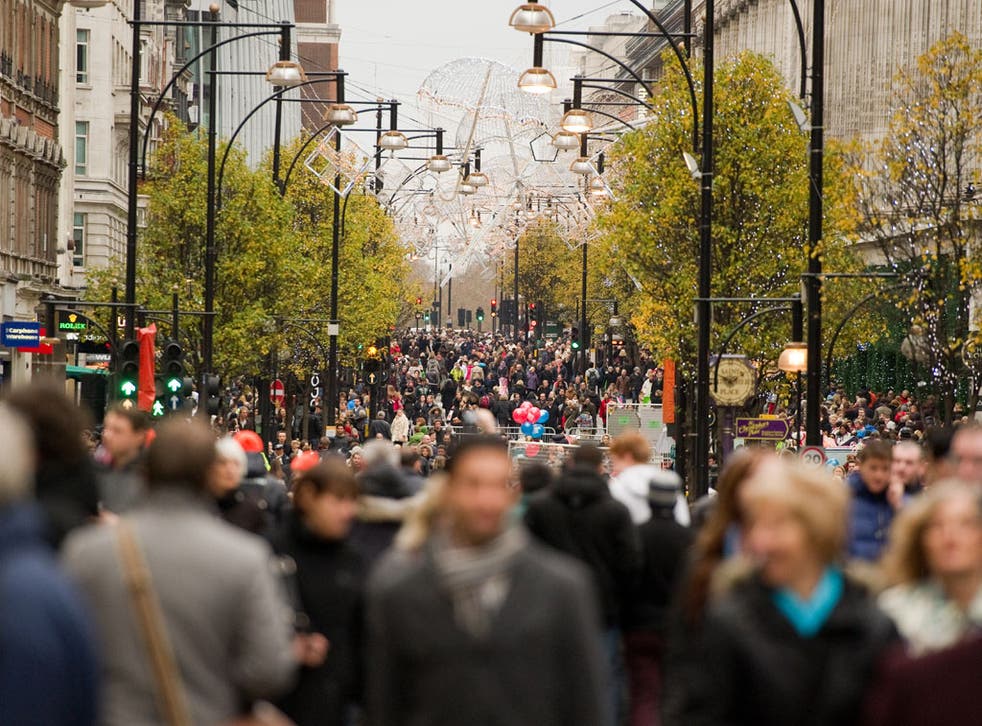 Nearly a third of people will ignore the economic turbulence and take on debt to finance their Christmas plans, a report warned today.
A survey by YouGov on behalf of banking platform Intelligent Environments said 31% of Britons will get through the festive period by taking out loans or by borrowing money from friends and family.
Among that group of people, 58% will spend more than average on their credit cards, 39% will be overdrawn, 11% will borrow from friends and/or family and 6% would borrow money via a personal loan, with some people doing more than one of the above.
The research found that one in 10 (11%) Britons will lose control of their Christmas spending, even as another recession looms.
Nearly half (44%) of the nation is in debt, with those aged between 25 to 34 struggling most with money. An estimated 64% of this group has non-mortgage debts or arrears in a range of areas such as council tax or household bills. In addition, 26% of Britons are now going overdrawn once a month or more often, compared to 21% in July.
Jerry Mulle, a director at Intelligent Environments, said: "Christmas is typically a cash-strapped time of the year but as harsher economic conditions start to bite, the number of people falling into debt or behind on their payments looks set to rise."
The research also revealed an appetite for online banking services, with people found to be more successful at managing their finances if they received email and text updates about their account.
PA
Register for free to continue reading
Registration is a free and easy way to support our truly independent journalism
By registering, you will also enjoy limited access to Premium articles, exclusive newsletters, commenting, and virtual events with our leading journalists
Already have an account? sign in
Register for free to continue reading
Registration is a free and easy way to support our truly independent journalism
By registering, you will also enjoy limited access to Premium articles, exclusive newsletters, commenting, and virtual events with our leading journalists
Already have an account? sign in
Join our new commenting forum
Join thought-provoking conversations, follow other Independent readers and see their replies