Crippling PFI deals leave Britain £222bn in debt
Exclusive: Treasury data analysis unearths the 'enormous financial disaster' of Private Finance Initiatives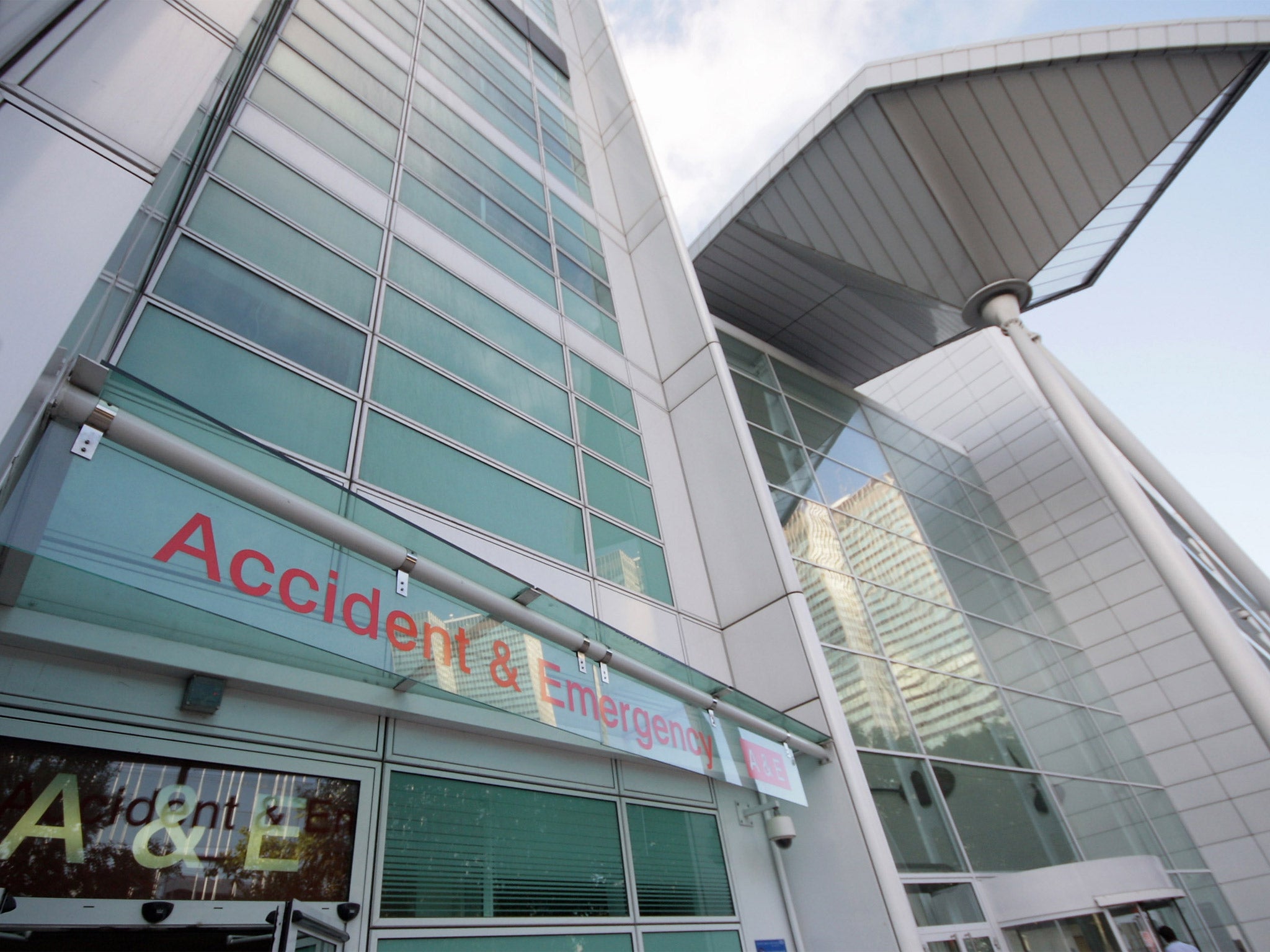 Every man, woman and child in Britain is more than £3,400 in debt – without knowing it and without borrowing a single penny – thanks to the proliferation of controversial deals used to pay for infrastructure such as schools and hospitals.
The UK owes more than £222bn to banks and businesses as a result of Private Finance Initiatives (PFIs) – "buy now, pay later" agreements between the government and private companies on major projects. The startling figure – described by experts as a "financial disaster" – has been calculated as part of an Independent on Sunday analysis of Treasury data on more than 720 PFIs. The analysis has been verified by the National Audit Office (NAO).
The headline debt is based on "unitary charges" which start this month and will continue for 35 years. They include fees for services rendered, such as maintenance and cleaning, as well as the repayment of loans underwritten by banks and investment companies.
Basically, a PFI is like a mortgage that the government takes out on behalf of the public. The average annual cost of meeting the terms of the UK's PFI contracts will be more than £10bn over the next decade.
And the cost of servicing PFIs is growing. Last year, it rose by £5bn. It could rise further, with inflation. The upward creep is the price taxpayers' pay for a financing system which allows private firms to profit from investing in infrastructure.
An NAO briefing, released last month, says: "In the short term using private finance will reduce reported public spending and government debt figures." But, longer term, "additional public spending will be required to repay the debt and interest of the original investment".
A case in point is Britain's biggest health trust, Barts Health NHS Trust in London, which was placed in special measures last month. It is £93m in debt – struggling under the weight of a 43-year PFI contract under which it will pay back more than £7bn on contracts valued at a fraction of that sum (£1.1bn).
PFI's were the brainchild of the Conservative Party in the 1990s, but were swiftly embraced by New Labour. Successive governments signed hundreds of the deals. PFI-funded schools, streetlights, prisons, services, police stations and care homes can be found across Britain.
The system has yielded assets valued at £56.5bn. But Britain will pay more than five times that amount under the terms of the PFIs used to create them, and in some cases be left with nothing to show for it, because the PFI agreed to is effectively a leasing agreement. Some £88bn has already been spent, and even if the projected cost between now and 2049/50 does not change, the total PFI bill will be in excess of £310bn. This is more than four times the budget deficit used to justify austerity cuts to government budgets and local services.
Responding to the findings, TUC General Secretary Frances O'Grady said: "Crippling PFI debts are exacerbating the funding crisis across our public services, most obviously in our National Health Service."
According to Jean Shaoul, professor emerita at Manchester Business School, PFIs have been "an enormous financial disaster in terms of cost". She added: "Frankly, it's very corrupt... no rational government, looking at the interests of the citizenry as a whole, would do this."
Unlike government funding, PFI's cannot be adjusted to match the economy's fortunes. They are governed by contracts that often run to thousands of pages. In contrast to the radical cuts to public spending, less than 1 per cent has been trimmed from the total cost of PFI deals since 2012.
Danny Alexander, Chief Secretary to the Treasury, admitted last month: "Too many of the old PFI deals were poorly negotiated... with high costs draining local and national coffers."
Last year The Independent revealed how firms given 25-year contracts to build and maintain schools doubled their money by selling their shares in the schemes less than five years into the deals. Four – Balfour Beatty, Carillion, Interserve, and Kier – made combined profits of over £300m.
Repeated concerns over projects suffering years of delays and soaring costs have been raised in Parliament in recent years, chiefly via the Public Accounts Select Committee. Its chair, Margaret Hodge, has spoken of Labour's promotion of the deals during its time in power: "I'm afraid we got it wrong... we got seduced by PFI."
Allyson Pollock, professor of public health research and policy, Queen Mary University of London, said the diversion of funds from other budgets to PFI payments make the schemes "an engine for closure of public services and further privatisation".
Join our commenting forum
Join thought-provoking conversations, follow other Independent readers and see their replies