Disastrous impact of payday loans laid bare with 82 per cent increase in people seeking help in just one year
Simon Read
Thursday 27 February 2014 01:30 Comments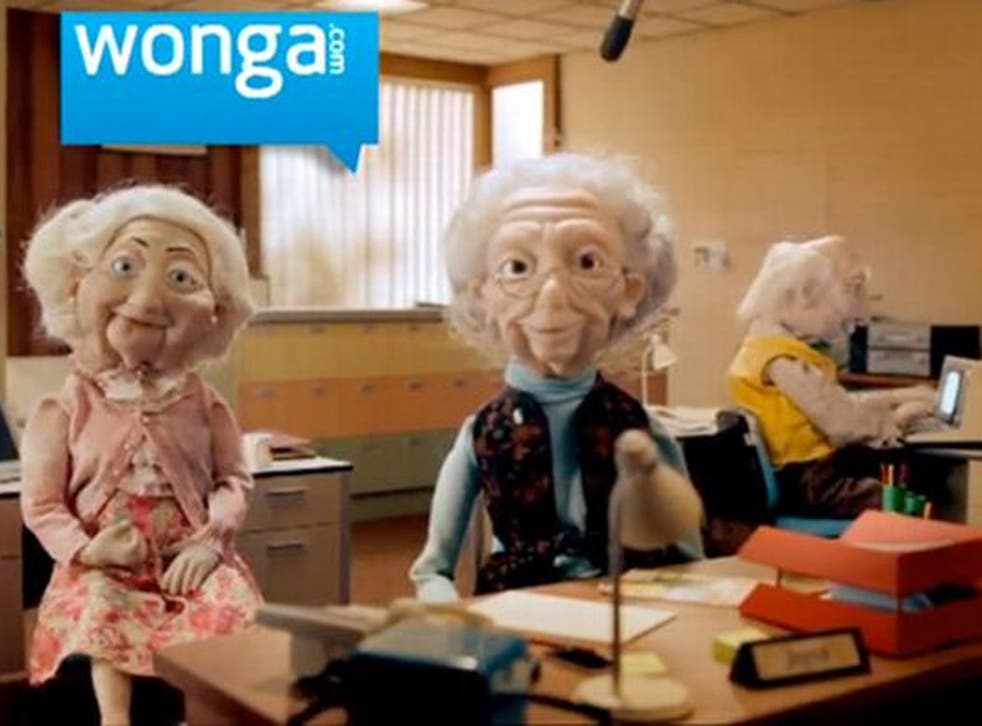 The disastrous impact that payday loans can have has been underlined by new figures from a debt charity that show an 82 per cent increase in the number of people seeking help.
StepChange today reveals that it dealt with 66,557 people who sought help because of payday loan problems in 2013. The previous year the figure had been just 36,413.
Last year the charity handled £110 million-worth of payday loan debt, up from £60 million in 2012. With the average payday loan client holding three payday loans, the charity dealt with 202,333 payday loan debts in 2013, up from 109,302 the previous year.
Mike O'Connor, chief executive of StepChange, said: "The widespread harm and misery caused by payday loans continue unabated. The industry has failed to address the problems causing untold misery and damage to financially vulnerable consumers across the UK."
The high-cost credit sector will be regulated by the Financial Conduct Authority from April and it is expected that the City Watchdog will move ahead a tougher crackdown on rogue lenders who prey on vulnerable people.
"We hope the FCA's proposals will address some of the areas of consumer detriment, but on issues such as affordability checking, rollover and repeat borrowing, there is an urgent need for even more radical reform," said Mr O'Connor.
The charity has called for a system of real-time data sharing, to cut down the problem of multiple payday borrowing, when struggling people often borrow from different lenders to pay off their debt but fall into a debt spiral as high interest and other charges are added.
It also supports a cap on unreasonable interest and charges, which has been called for by MPs and consumer groups.
StepChange has also called for the banning of unsolicited real-time promotion of payday loans after its research revealed that 26.3 million people had been offered high-interest credit through unsolicited marketing calls or texts.
Earlier this week the City Watchdog was urged to act against payday lenders which can't justify their high charges. Which? called on the Financial Conduct Authority to investigate lenders accused of having excessive default fees, after its investigation uncovered 10 payday lenders with default fees of £20 or more, with Britain's most-profitable payday lender Wonga actually charging £30.
StepChange said the FCA should use powers to ensure that debts are not artificially inflated through unreasonable interest and charges.
Register for free to continue reading
Registration is a free and easy way to support our truly independent journalism
By registering, you will also enjoy limited access to Premium articles, exclusive newsletters, commenting, and virtual events with our leading journalists
Already have an account? sign in
Join our new commenting forum
Join thought-provoking conversations, follow other Independent readers and see their replies