Families are forced to 'rely' on payday loans
Fast action needed to stop more people falling victim to the rogue lenders
Simon Read
Friday 12 July 2013 19:27 Comments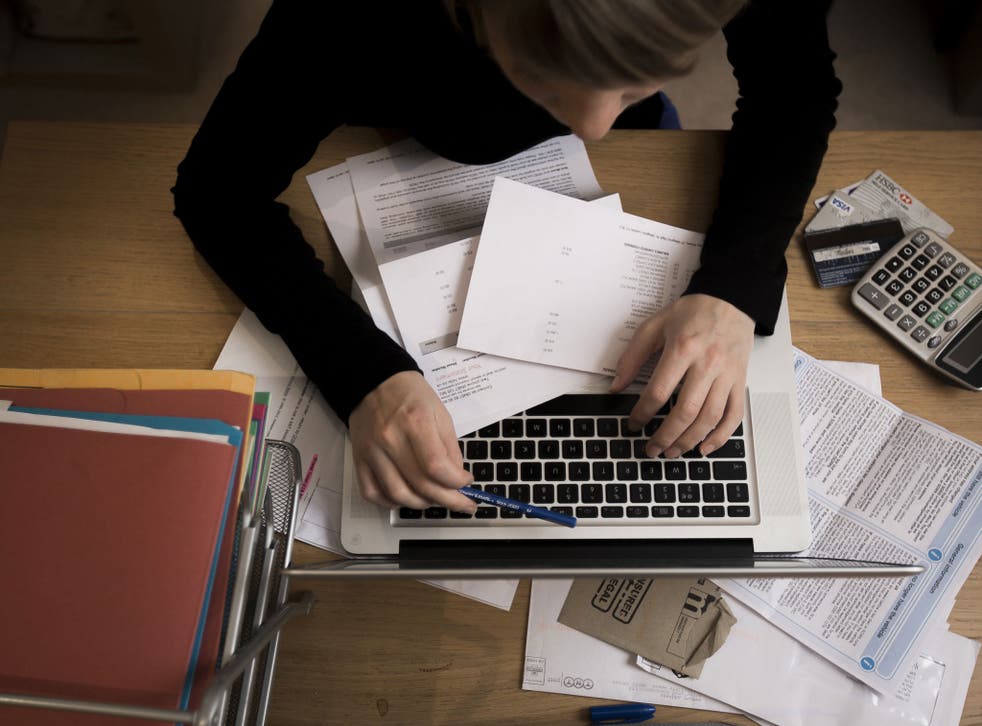 One in 20 families – 5 per cent – are now relying on expensive payday loans, according to a shock report published this week. A further 3 per cent use pawnbrokers, the Aviva Family Finances Report said.
Using high-cost credit for essentials is a swift route into financial misery. If families are resorting to payday loans because they can't afford to get by, there is usually only one conclusion: they get sucked into a disastrous spiral of debt when excessive interest charges leave them with less and less cash to spend each month.
Peter Tutton of the debt charity Step Change said: "The report makes for uncomfortable reading. Increasing debt levels and falling numbers of people making monthly debt repayments shows the increasingly fragile nature of many household budgets. It highlights how, for a substantial proportion of the population, simply meeting essential living costs is becoming increasingly unaffordable."
The report should send an alarm to the Coalition that's its austerity policy is causing unheralded hardship across the country. For example, typical household debt has increased by 38 per cent since May 2012 from £9,314 to £12,834, the highest since Aviva began researching family finances in January 2011.
The biggest debts, interestingly, have been racked up through loans from friends and family, at an average of £2,011 per household. While that may mean no interest charges, or at least affordable charges, it still raises the risk of lots of potential future financial problems for people, not least the ruining of a friendship or a family rift if the loans can't be repaid any time soon. On top of that the average family is facing credit card debts of £2,006 and owes some £1,959 on personal loans.
Worries about payday lenders targeting vulnerable people who can't afford to repay the loans have forced the Office of Fair Trading to refer the £2bn industry to the Competition Commission. It has given the country's 50 biggest lenders until the end of this month to clean up their act or face closure.
On Wednesday the OFT reported that eight of the top lenders have now decided to stop offering payday loans. Meanwhile, three other payday lenders have had their licences revoked while another has surrendered its licence. The OFT also has three ongoing formal investigations into payday lenders and, last week, the Financial Conduct Authority said it was considering banning payday lender advertising when it takes over regulation of the sector next April.
On Thursday a left-wing think-tank called for urgent action to protect the most vulnerable. The Centre for Labour and Social Studies and credit market expert Carl Packman said regulation has led to an uncontrolled explosion in high-cost credit. "The fact people are borrowing for essentials suggests an urgent need for government to act," said Mr Packman.
Register for free to continue reading
Registration is a free and easy way to support our truly independent journalism
By registering, you will also enjoy limited access to Premium articles, exclusive newsletters, commenting, and virtual events with our leading journalists
Already have an account? sign in
Join our new commenting forum
Join thought-provoking conversations, follow other Independent readers and see their replies