High-cost payday loan firms set to be exposed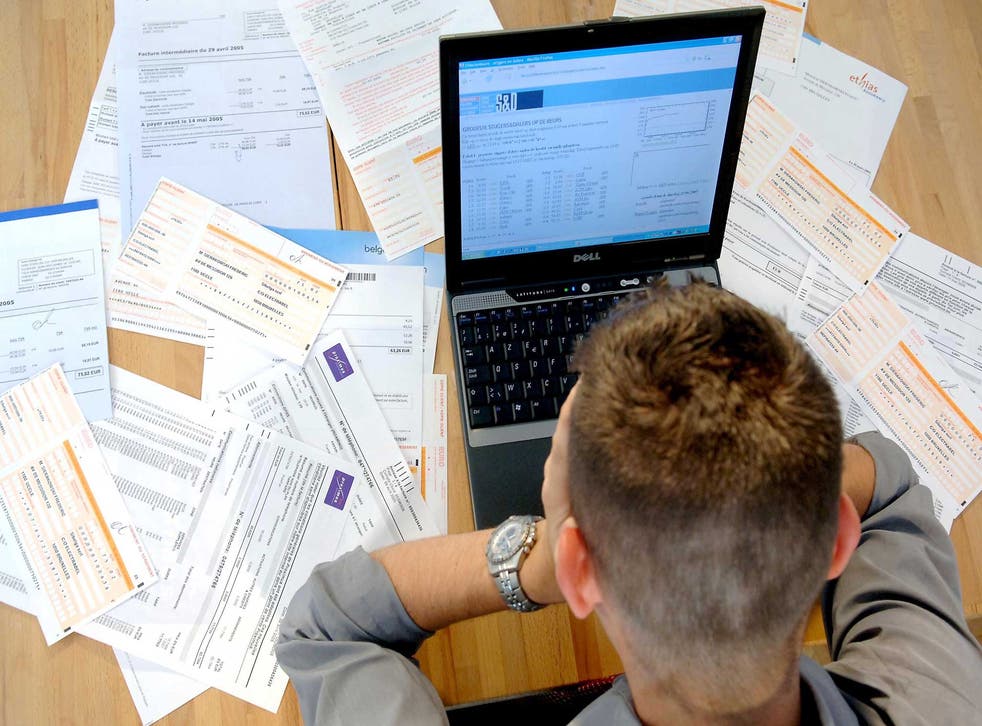 More payday lenders could be forced out of business after the Competition and Markets Authority called for an independent price-comparison site to show borrowers which loans charge rip-off interest.
The move would hit high-cost credit companies that rely on charging up to £30 more than rivals on a £100 loan to make a profit.
Tough new rules introduced in April have already forced almost half of payday lenders to pull out of the market, the Financial Conduct Authority revealed last month.
After a 12-month investigation and assessments of 15 million loans, the CMA concluded that borrowers are being charged a total of £45m a year too much, with most being overcharged a fiver or tenner when they borrow.
The authority is demanding that lenders tell people upfront how much they will be charged if they don't repay on time, and that lead generators, or brokers, come clean about their activities so that borrowers know which firm will actually be lending to them.
The problem stems from a lack of competition among payday lenders, the CMA believes. Simon Polito, chairman of its payday lending investigation group, said people taking out a loan shouldn't have to pay more than is necessary.
The payday lending industry has grown dramatically since the recession struck in 2008 and now generates revenues of around £1.1bn.
Mike O'Connor of StepChange, the debt charity, said: "The payday lending market consistently fails consumers. Payday loans are supposed to serve as one-off short-term loans, but with customers taking out an average of six per year, this is a market that traps people in unsustainable cycles of unaffordable repeat borrowing."
Register for free to continue reading
Registration is a free and easy way to support our truly independent journalism
By registering, you will also enjoy limited access to Premium articles, exclusive newsletters, commenting, and virtual events with our leading journalists
Already have an account? sign in
Register for free to continue reading
Registration is a free and easy way to support our truly independent journalism
By registering, you will also enjoy limited access to Premium articles, exclusive newsletters, commenting, and virtual events with our leading journalists
Already have an account? sign in
Join our new commenting forum
Join thought-provoking conversations, follow other Independent readers and see their replies