Modern careers risk billions in lost retirement savings
New figures suggest that having up 11 jobs over our working lives means we're losing track of valuable retirement savings.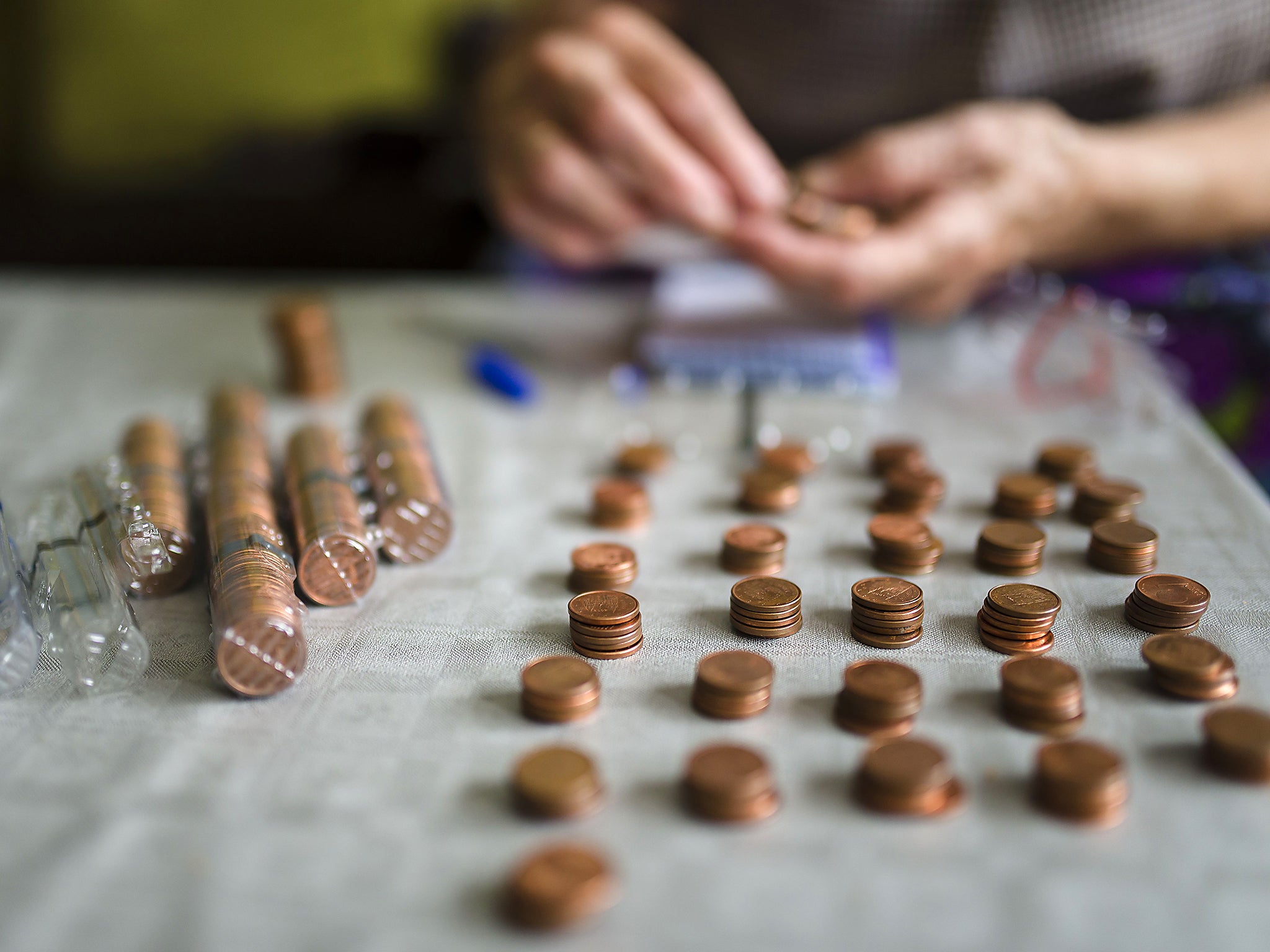 One in five people with more than one pension have lost track of one or all of them, according to alarming new research that reveals few of us have any idea how much we have saved for old age.
Around two thirds of Brits have multiple pensions but more than one in five has no idea where at least one of them is, warns Aegon, around 6.6 million people.
Twice as many people don't know the value of their pensions, the findings suggest, highlighting the challenge of modern day working which typically involves 11 different jobs all of which could have different pension schemes with different providers.
And with even the smallest of companies now legally obliged to offer a pension as automatic enrolment in the workplace pension catches up with all employers by this September, the situation is likely to become even more complex.
"Today people have diverse careers often involving multiple jobs with different companies. The introduction of auto-enrolment has also led to more than 7 million people saving into a pension and a big increase in total number of pension savers," says Kate Smith, Head of Pensions at Aegon.
As a result, a majority of people now have more than one pension but it's a concern to find that 21 per cent of these people have lost track of some of their savings.
It's very hard to plan your retirement without a full view of your savings and it's important everyone has a clear idea of how much their pension is worth and what their state pension entitlement is likely to be."
4 steps to finding your pension
There are plans in place to make keeping track of your pensions savings easier, with the Pensions Dashboard, due to launch in 2019, aims to allow savers to view all their retirement savings in one place.
Meanwhile, retrieving information about lost pensions isn't as complex as you might expect
Use the DWP Pensions tracing service to find your pension by entering your old employer's name which will generate the current contact address. Simply write to this address, with your current and any previous name, current and previous addresses and your National Insurance number. Go to: www.gov.uk/find-pension-contact-details 
Some pension schemes won't have been updated for some time. To get the contact details you will need to fill out an online form with your name , email address and any information you believe is relevant such as the dates you were at the company and your national insurance number.
Get a State pension forecast, either in paper format or online www.gov.uk/check-state-pension
And once you've tracked down your pensions, get advice before consolidating them to make sure you don't lose out on any valuable benefits.
Source: Aegon
Should I consolidate?
At first glance it makes sense to throw all your retirement cash in one pot, but experts warn this may not always be the right plan of action.
The benefits can be significant, not least because some pension schemes have better investment performance options than others, especially if some of your older schemes are locked into a style of management or limited to specific funds.
Equally, charges will be higher on some pension investments than others, so ditching the expensive schemes could help nudge up the end value of your retirement savings.
However, if you are lucky enough to have the holy grail of pensions – defined benefit (also known as final salary) – it probably isn't worth transferring the pot to a defined contribution (or money purchase) plan and the investment risk back to you.
Other schemes may have added benefits that won't transfer, such as guaranteed annuity rates which are almost always better than those available on the open market. Elsewhere, the with-profits monster could continue to bite as a Market Value Reduction may apply should you wish to transfer this kind of plan. And as this is not a job for the under-informed, there will be independent financial advisers' fees to take into consideration.
The Pensions Advisory Service and the Money Advice Service provide more information on lost pensions.
Join our commenting forum
Join thought-provoking conversations, follow other Independent readers and see their replies