BSA report highlights growth in demand for mortgages in retirement
Consumers are tending to buy their first home later in life and need longer, more affordable repayment options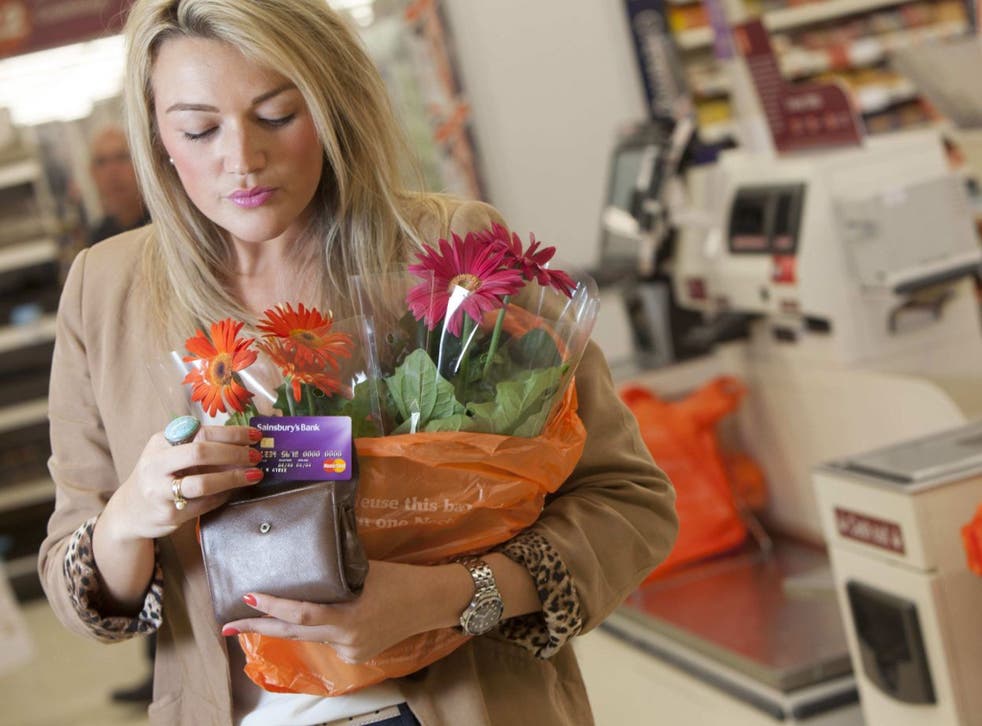 Long gone are the days when people were able to afford to buy their first home while in their twenties and have their mortgage paid off before they retired. Advances in medical science and better working and living conditions mean we are now living longer, with an estimated 11.6 million people in the UK currently over the age of 65.
And this trend is likely to continue, with forecasts suggesting that a quarter of the population will be aged 65 plus in around 20 years from now. But the fact we're living longer isn't the only issue that is making life more challenging for borrowers.
We have seen average earnings failing to keep up with soaring house prices, students leaving university saddled with substantial debt and the abolition of the default retirement age.
The combination of these factors means that consumers are tending to buy their first home later in life and need longer, more affordable repayment options.
It is good to see that the Building Societies Association (BSA) has taken the bull by the horns and issued a report and nine point action plan.
The BSA's report highlights a number of areas that need addressing if lenders are going to play their part in meeting the inevitable growth in demand for borrowing into, and during, retirement.
In conjunction with the banks and the regulator, the BSA accepts the need to review lending policies, including restrictive age limits which currently make life unnecessarily stressful for older, creditworthy borrowers. The findings recognise that a review is required of the way advice is provided and that the wider personal finance industry and the watchdog need a joined up approach to ensure lenders have the right products and flexibility to respond to the changing demographics in this country.
As a first and important step the building society sector has committed to review its maximum age limits for mortgage borrowers, to better support those needing mortgage finance in their later years.
There are too many over 60s who currently find themselves trapped because lenders have until now failed to recognise or address their needs.
Let's hope we don't have to wait too long before we see a change in lenders' attitudes and a range of new more flexible borrowing options.
Don't write off credit card rewards just yet
New European rules mean that credit card companies now receive a much smaller kickback from retailers, forcing some card companies to scrap or dilute their card reward programmes.
However, it's not the end of the road for these schemes just yet as two new promotions have just been launched.
Sainsbury's Bank, which currently offers one of the more lucrative reward schemes via its range of Nectar cards, is doubling the reward rate for new customers to four Nectar points per £1 spent on Sainsbury's shopping or fuel in the first three months.
A brand new rewards card has also just been unveiled by AA credit cards, targeted mainly at motorists. The AA Fuel Save credit card comes with a fee of £3.50 per month but you can earn 4 per cent cashback on fuel purchases and 0.5 per cent on other purchases if you spend more than £500 in total (not just on fuel) during the month.
Andrew Hagger is an independent personal finance analyst from www.moneycomms.co.uk
Join our new commenting forum
Join thought-provoking conversations, follow other Independent readers and see their replies