Help To Buy Isas: Five things you need to know about tax-free savings schemes
Help To Buy Isas were launched on Wednesday and offer a government bonus of 25 per cent of the amount you save
Simon Read
Friday 04 December 2015 20:41 Comments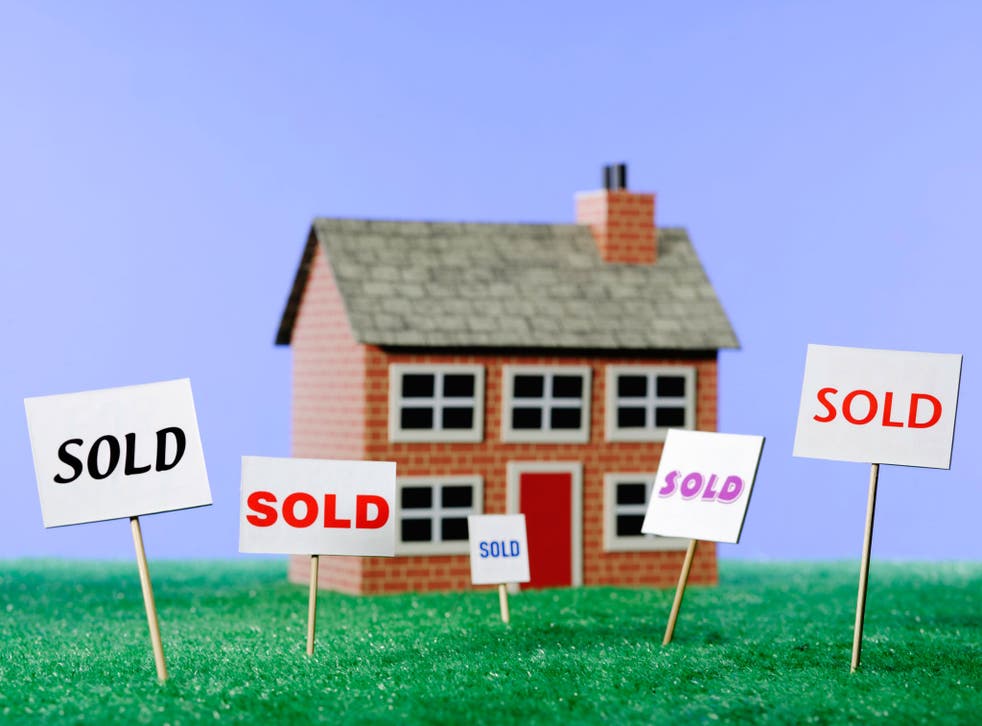 More help for first-time buyers?
Yes. The tax-free savings schemes announced in the spring Budget were finally launched on Wednesday.
How do they work?
You can start one of the Help to Buy Isas with £1,000 and then save £200 a month towards a deposit – and eventually earn a government bonus of 25 per cent of the amount you save, up to a maximum £3,000. But as the schemes are available for individuals, couples can take advantage twice, saving up to £400 a month between them to gain a potential £6,000 from the Government.
Who's offering them?
While not all savings providers are offering the new schemes yet, the likes of Nationwide, NatWest, Lloyds, HSBC and Aldermore have launched Help to Buy Isas paying 2 per cent. But Virgin Money is paying 3 per cent and the Halifax has topped the lot with a more generous 4 per cent. Meanwhile Santander is targeting existing customers by offering a 2 per cent rate to 123 World and Select users, but just 1.5 per cent to others. Barclays said its deal paying 2.25 per cent will be available from 17 December in branches.
So they're all decent deals?
Far from it. In fact some are much less generous. The Newcastle building society Help to Buy Isa pays just 1.5 per cent and that includes a 1 per cent bonus. At Yorkshire and Clydesdale banks the rate is a relatively paltry 0.7 per cent.
Anything else being offered?
Nationwide is allowing Help to Buy Isa savers to spread their balance across other Isas, so people can use their full £15,240 yearly tax-free allowance. Meanwhile Aldermore said customers who already have a cash Isa with it for the 2015-16 tax year can also open a Help to Buy Isa, as long as they don't exceed the £15,240 limit. Virgin Money is offering a new Saving to Buy account to first-time buyers who want to save more each month than the Help to Buy Isa limit allows. This account pays 1.3 per cent, although that's not tax-free.
Register for free to continue reading
Registration is a free and easy way to support our truly independent journalism
By registering, you will also enjoy limited access to Premium articles, exclusive newsletters, commenting, and virtual events with our leading journalists
Already have an account? sign in
Join our new commenting forum
Join thought-provoking conversations, follow other Independent readers and see their replies