How the new Help to Buy Isa works
Andrew Hagger clarifies some common misconceptions about the Government's latest bid to boost UK home ownership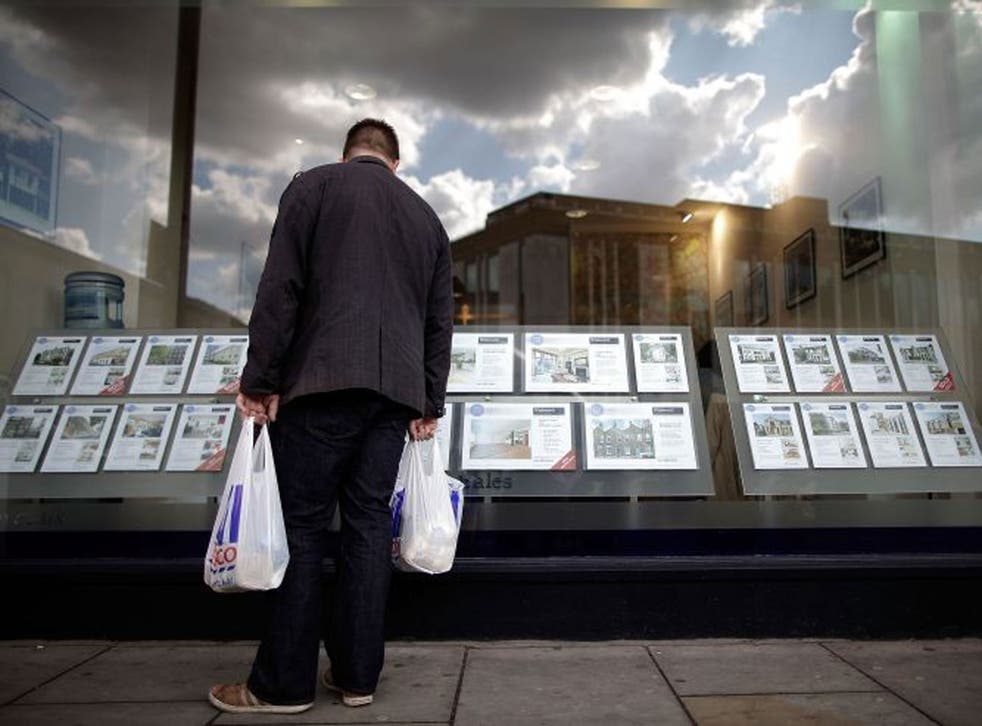 The Government's latest bid to boost UK home ownership and get more people on the housing ladder is launched on Tuesday. Details of the new Help to Buy Isa initiative, which rewards people saving for a first home with a 25 per cent bonus, have been patchy and there has been confusion about how the scheme works. So here are a few pointers to clarify some common misconceptions.
I can't take out an HTB Isa if I've already taken out a cash Isa in the 2015-16 tax year.
This is not necessarily the case as at least one provider, Nationwide building society, will allow you to have both within the same Isa wrapper as long as your total savings do not exceed the annual tax-free savings limit of £15,240.
I've only got three to six months until I buy my first home, so it is not worth taking out an HTB Isa.
Even if you have only got three months, it gives you time to put in the initial £1,000 maximum lump sum and three £200 monthly payments – so you'll have a £1,600 balance, which entitles you to a £400 bonus contribution from the Government. If there are two of you buying for the first time and you save £1,600 each then your bonus will be £800.
I'm not sure when the HTB Isa bonus gets paid.
The bonus will not appear in your account. Instead when the time comes to purchase your first home, the conveyancing solicitor acting on your behalf will claim the bonus directly from the Government and use it as part-payment towards the cost of your home.
I have to start my HTB Isa on 1 December 2015.
You can open your account any time within four years of 1 December 2015 – the maximum term you can save for is four years and you must claim your bonus by 2030.
Saving £200 per month (or £400 per month for joint buyers) will take too long to build the deposit required.
This is the situation that some savers will face, particularly in London and the South-east where prices (and required deposits) are much higher. However, the bonus structure is far more rewarding than any interest-bearing savings account, so it is worth saving the maximum in an HTB Isa while simultaneously saving the remainder in a separate savings account.
There will be an increased focus on this scheme in the next couple of weeks as the participating banks announce details of their HTB Isa products. I will let you know who is offering the best deals.
Tesco offers free credit reports to credit card users
Tesco Bank customers with its credit building Foundation Credit Card are to receive free access to their credit score and be alerted every time there is a change to their credit report.
The service is free for 3 years and is available to existing customers immediately and to new card customers from 11 December.
This is a responsible move from Tesco and it would be good to see this adopted as the norm rather by all personal finance providers.
It is important people are encouraged to understand and take control of their credit record – by seeing their score increase it encourages them to manage their money more responsibility. Not having to pay for their report will be a major plus point for many.
Andrew Hagger is an independent personal finance analyst from www.moneycomms.co.uk
Join our new commenting forum
Join thought-provoking conversations, follow other Independent readers and see their replies