How to get a mortgage if you're over 65
There are some lenders, often smaller building societies, that take a more individual approach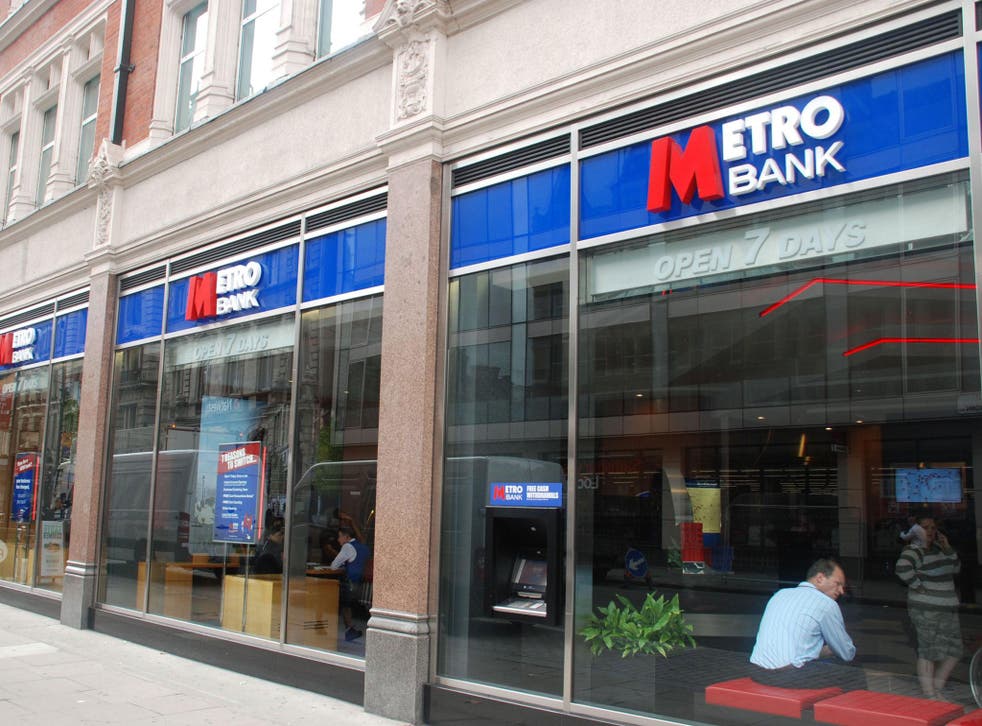 Can you get a mortgage if you're retired? That was the question one reader put to me this week. Dr Adrian Padfield is 78 and planning to move house. As a consequence, he says, he will probably need a short-term mortgage or bridging loan.
Not anticipating any financial problems with the loan, he approached his own bank in the first place but, getting no joy there, he turned to the three building societies he saves with, only to face further disappointment.
"They all told me that because I'm 78 they can't lend me money. One society said it was government legislation at least two years ago. I think I've read that this is a misinterpretation?"
There was legislation and it has affected all borrowers. The Mortgage Market Review took effect from April 2014 and has forced banks and building societies to be much more stringent about who they lend to. The reason for the tough new rules stems back to the previous decade when widescale easy lending was partially to blame for the financial crisis.
As a consequence it has become much more difficult to borrow for a mortgage, and particularly so for older borrowers, as David Hollingworth, associate director at broker London & Country Mortgages, explains.
Simon Read at London Live 10.11.2015
"One focus of the review was lending into retirement," he says. "It does not state that lenders cannot lend beyond retirement age but that they must ensure that the mortgage will be affordable, initially and ongoing. It is up to lenders to interpret the rules and how they implement them, and a maximum age is not prescribed by the regulator."
However, lenders had already begun tightening their lending criteria even before the introduction of the tougher mortgage rules, and for the majority of lenders that meant reducing the maximum age to which they will lend. "As a result, most lenders now impose a maximum age at the end of the mortgage term of 70 or 75," Mr Hollingworth reports.
Does that mean there's no lending to older folk, even if they can afford to repay the debt? Happily, that's not the case. There are some lenders, often smaller building societies, that take a more individual approach and are therefore more welcoming to the over-65s.
"The Family Building Society – which is part of National Counties – does not have a fixed maximum although will generally limit the term to a degree," Mr Hollingworth reports. "Meanwhile, Bath Building Society has no maximum age to which it can lend and Metro Bank has also removed any specific maximum age requirement, preferring to take a case-by-case approach."
So there should be options for you, Dr Padfield, and any older folk needing mortgage finance. But you will have to work a little harder to have a loan agreed, in that you will need to prove affordability, which means revealing your income and outgoings to a prospective lender.
"However, lenders may also shy away from lending if you intend to use it merely as a very short-term bridging facility," Mr Hollingworth warns.
I welcomed the tougher new lending rules when they came in, as they forced banks and building societies to be more responsible, but a blanket ban on older folk, as most of the bigger names seem to have adopted, seems terribly short-sighted. Whatever happened to common sense?
There was a time when a bank manager would know his or her customer and would therefore have a good feel for whether they could afford to take on a large loan in later life. We need a return to that style of banking, where lending decisions are local rather than based on a large set of restrictive rules and regulations set out by head office.
Join our new commenting forum
Join thought-provoking conversations, follow other Independent readers and see their replies