Mortgage 'holidays' after floods may be costly
Simon Read
Friday 28 February 2014 21:30 Comments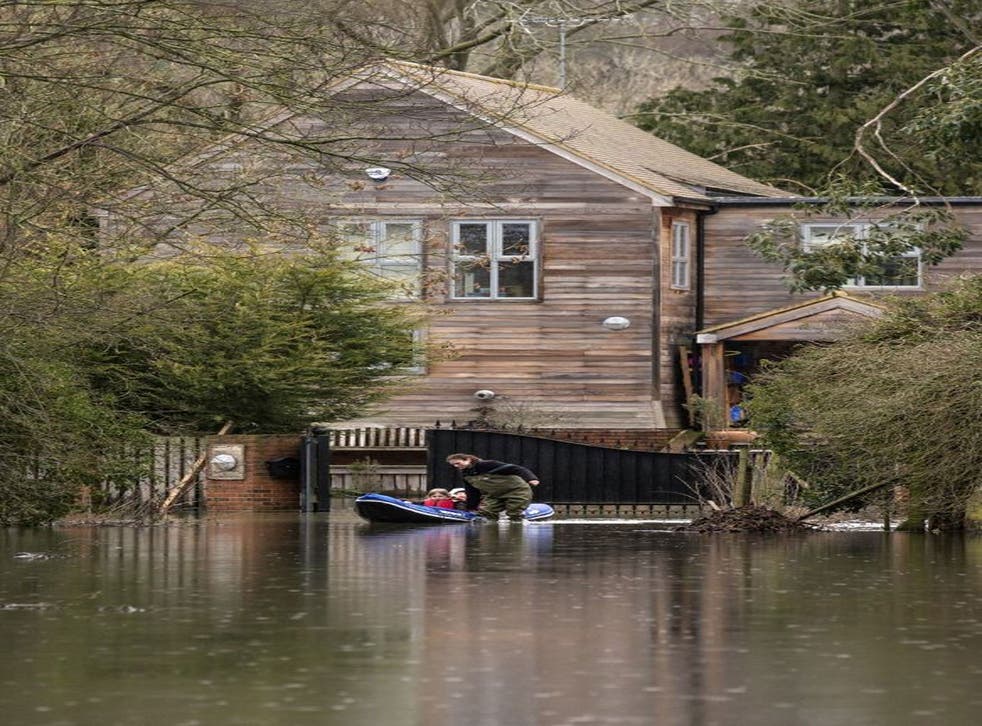 If you've suffered because of the widespread floods and your bank or building society has offered financial help, check the small print before agreeing.
Some have offered extensions on overdrafts or mortgage repayment "holidays" to affected customers, but accepting the offer could come with a cost.
"These are still a form of debt and you will be expected to pay what you owe back, along with any interest you may have accumulated on it," warned Matt Sanders, banking expert at GoCompare.
"Before agreeing to any form of emergency aid from your bank, such as a repayment holiday or overdraft extension, be sure to find out what the interest rate and repayment schedules are to ensure that you can afford to pay it back.
"Being unable to meet repayments can have serious consequences and affect your chance of getting credit in the future, so it's vital to know what you'll be able to pay back and when."
If you are concerned at the financial cost of the floods, it could be worth talking to money experts at your local Citizens Advice Bureau.
Register for free to continue reading
Registration is a free and easy way to support our truly independent journalism
By registering, you will also enjoy limited access to Premium articles, exclusive newsletters, commenting, and virtual events with our leading journalists
Already have an account? sign in
Join our new commenting forum
Join thought-provoking conversations, follow other Independent readers and see their replies