Rocketing housing costs force almost 600 a day into facing losing their home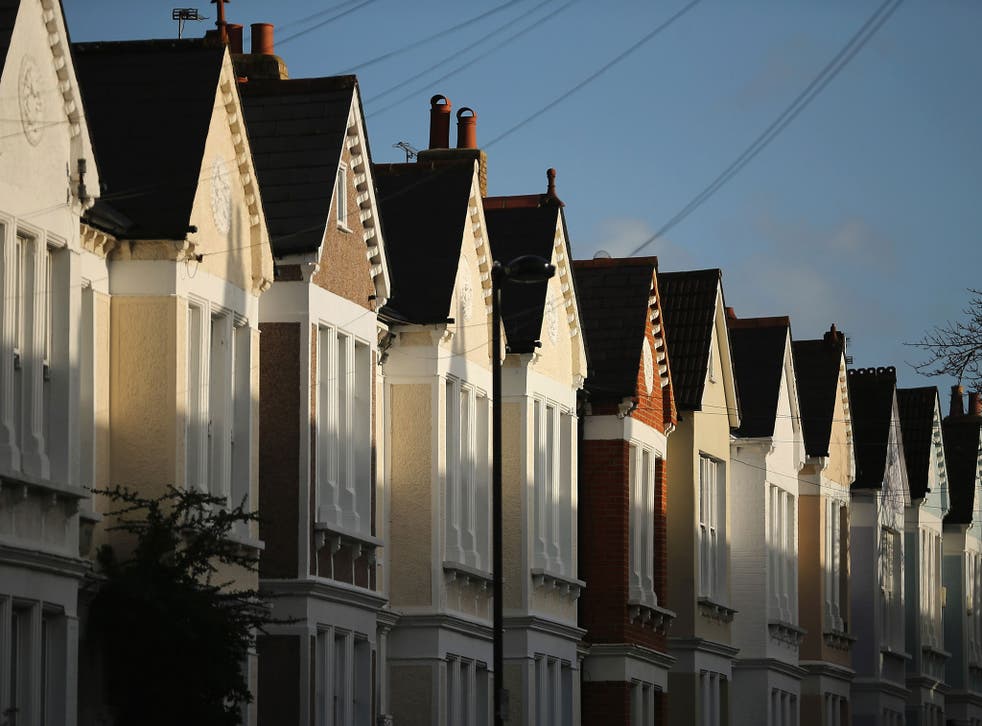 Nearly 600 households in England are at risk of losing their home every day, new analysis published today by a homeless charity suggests.
Those living in the London boroughs of Barking and Dagenham and Newham are most likely to lose their homes, according to the research from Shelter. But the problem isn't restricted to the capital, with Nottingham in the East Midlands and Salford in the North West, also making the top twenty hotspots in England.
Researchers trawled data recorded by the Ministry of Justice to reveal that in the last year more than 210,000 homes in England are at risk of eviction or repossession.
Campbell Robb, chief executive of Shelter, said: "582 households at risk of losing their home every day is 582 too many. Each one of these will have had their lives turned upside down by this experience, as they faced seeing their home, the foundation of their life, ripped away from underneath them."
The charity warns that sky-high housing costs are pushing more families to the brink of financial disaster. With money stretched to bursting point just one event, such as an illness or job loss, can be all it takes to force a family into facing losing their home.
Typical is Pauline and her husband, who faced repossession at the end of 2013 after he was made redundant from his factory job. They tried to negotiate with their mortgage company but got no joy, However after they contacted Shelter the charity managed to suspend the court hearing and a new payment plan was agreed with the mortgage lender, allowing them to stay in their home.
"Tragically we are seeing more and more people coming to us for help, people who have been struggling to make ends meet and then just one change of circumstances has pushed them spiralling towards homelessness," said Mr Robb.
Register for free to continue reading
Registration is a free and easy way to support our truly independent journalism
By registering, you will also enjoy limited access to Premium articles, exclusive newsletters, commenting, and virtual events with our leading journalists
Already have an account? sign in
Register for free to continue reading
Registration is a free and easy way to support our truly independent journalism
By registering, you will also enjoy limited access to Premium articles, exclusive newsletters, commenting, and virtual events with our leading journalists
Already have an account? sign in
Join our new commenting forum
Join thought-provoking conversations, follow other Independent readers and see their replies