Switching mortgages: Take advantage of low interest rates and lots of choice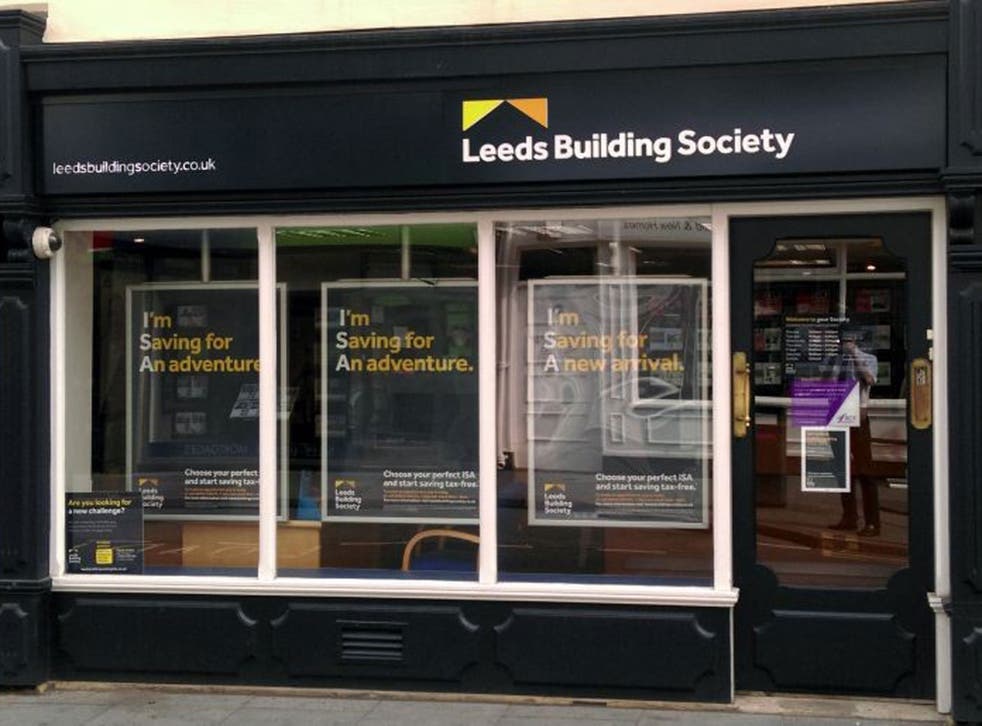 While rising house prices are making life hard for first-time buyers, there has probably never been a better time for existing borrowers looking to remortgage.
The combination of ultra-low interest rates, a wide choice of remortgage products and more options for interest- only borrowers makes it a near perfect storm for people who are ready to switch.
Martin Richardson, director of business development at Leeds building society, elaborated: "The appetite for remortgages began to gather pace in the second quarter of 2015, with an increase in the value of applications of 14 per cent year on year.
He added: "The value of remortgage applications started to accelerate rapidly during late summer, soaring by almost 60 per cent in August compared with a year earlier.
These numbers are being driven by two key factors. First, given the relatively low risks presented by the remortgage market, lenders have been lining up to secure a slice of the action. Compared with last year, there are now 300 more remortgage products to choose from.
This has had a positive knock-on effect, with the price of the loans plummeting in recent months. There are some excellent fixed-rate deals available, and that applies whether you've got equity of 40 per cent or 10 per cent in your home.
Some of the best buys at the moment include 1.25 per cent fixed for two years from Tesco Bank, with a £995 fee, available up to 75 per cent loan to value (LTV). For a longer-term deal, Virgin Money is offering a five-year fix at 2.37 per cent, with a £995 fee, available up to 65 per cent LTV.
Hope for interest-only borrowers too
Many borrowers who took out an endowment mortgage towards the end of the last century will soon be facing a shortfall. According to the Financial Conduct authority, the first sizeable wave of these cases is expected to appear in 2017-18, when endowments sold in the 1990s reach their peak period of maturity.
And the problem of endowment policies failing to generate enough returns to clear the mortgage debt at the end of the term is being exacerbated by the failure of homeowners to prepare for that possibility. Citizens Advice has estimated that more than 930,000 borrowers on interest-only mortgages have no savings plan in place to repay their loans.
These borrowers will have built up equity through house price growth – but moving to a full capital repayment mortgage in one-fell swoop will be neither palatable nor affordable for many of them.
But help is at hand. Since launching its part capital and part interest-only mortgage product, offering borrowers the flexibility of starting to pay down their loan in a more structured and manageable way, Leeds building society has seen a decent uptake from remortgage borrowers who are keen to make inroads into their debt on a gradual basis.
This is likely to be an area in which more mortgage lenders start to become involved as borrowers look to convert some or all of their mortgage balance from interest only to repayment in the next few years.
Let's hope the regulator enables this happy marriage of supply and demand to flourish, with commonsense refinancing options being made available for the full spectrum of remortgage customers.
Andrew Hagger is an independent personal finance analyst from www.moneycomms.co.uk
Join our new commenting forum
Join thought-provoking conversations, follow other Independent readers and see their replies