One in four 'living for the day' as 700,000 more expected to default on debt
Preventative debt advice is needed as rising borrowing and interest rates hit home
Simon Read
Personal Finance Editor
Tuesday 02 February 2016 01:02 Comments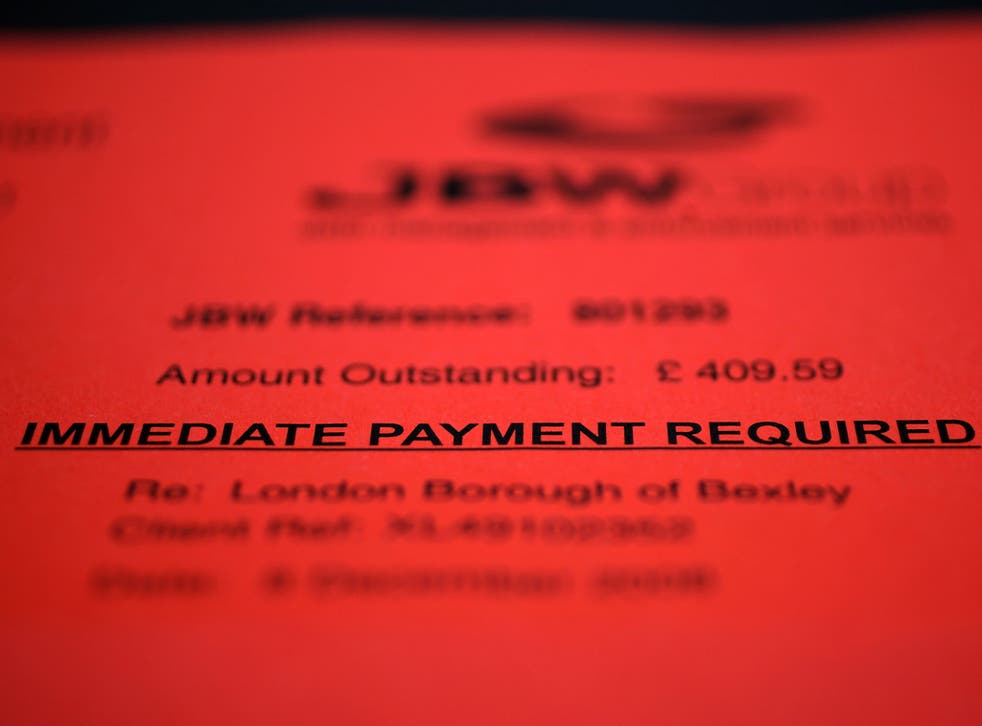 More than a quarter of people "live for the day" when it comes to their finances and half sometimes run out of money at the end of the month. The figures are published in a new report today by Citizens Advice. It warns that, crucially, people don't seek money advice until they reach a crisis point, such as being unable to afford debt repayments.
The charity says money advice should be "preventative" and target people going through major changes in their lives to help them avoid rather than respond to financial difficulties.
"Offering people advice at key moments in their lives would help people maximise their financial resources, plan for the future and sort out any debts. Crucially, it would also be an opportunity to promote, prompt and facilitate the take up of government support for savers to help people improve their financial resilience and develop a long term savings culture," the Citizens Advice report - The Preventative Advice Gap - says.
Meanwhile the number of people defaulting on debt will rise by 17 per cent by 2020, reckons Arrow Global. It predicts 700,000 will default in the next four years as borrowing and interest rates rise.
Joanna Elson, chief executive of the Money Advice Trust, which runs National Debtline, said: "The analysis confirms the significant rise in debt problems that we are expecting to see over the next few years." She pointed out that rising consumer credit is to be expected in a recovering economy, but that a future rise in interest rates will compound the financial problems that many will experience.
"Whether it comes this year or next, households have a window to get their finances on the right track now – including tackling any existing debt problems before rates rise," she said.
Caroline Siarkiewicz, head of UK debt advice for the Money Advice Service, added that consumer borrowing is at a record level and that combined with any potential rise in interest rates could be putting a large number of people at risk.
"Although it is unlikely that interest rates will rise until next year, people who have taken out credit may be hit with a nasty shock when this does happen, and find themselves unable to afford their repayments," Ms Siarkiewicz said.
Register for free to continue reading
Registration is a free and easy way to support our truly independent journalism
By registering, you will also enjoy limited access to Premium articles, exclusive newsletters, commenting, and virtual events with our leading journalists
Already have an account? sign in
Join our new commenting forum
Join thought-provoking conversations, follow other Independent readers and see their replies