Paltry £32 energy cut annoys consumers as poorest forced to pay more for gas and electricity
Five of the big six energy firms have now announced cuts to gas bills, but it's not enough say experts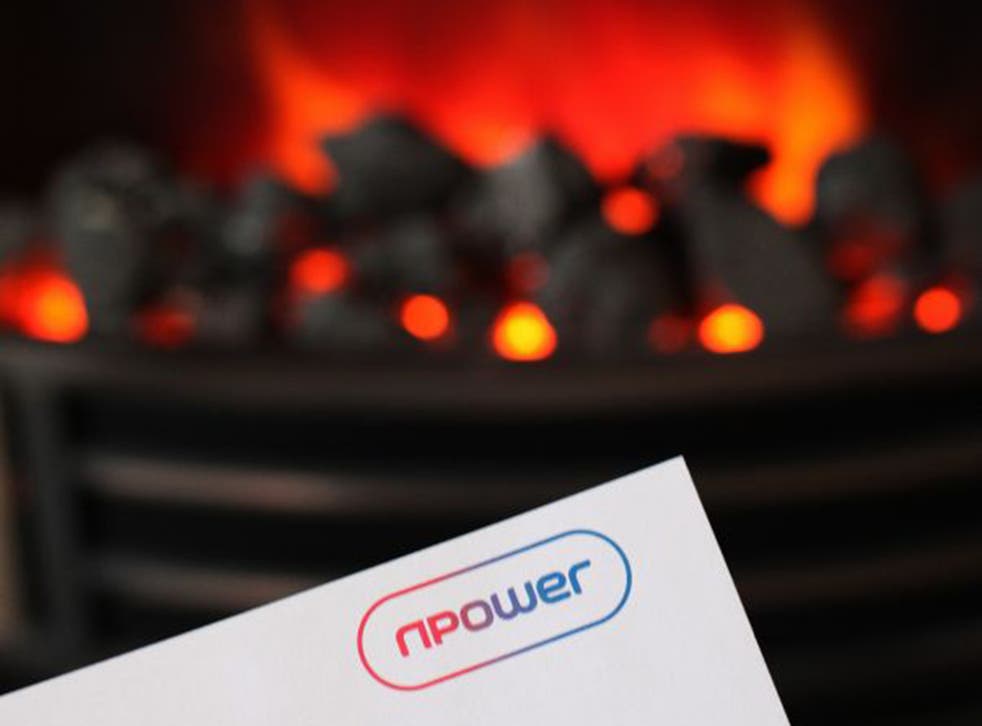 Npower is the latest big six energy giant to reveal a £32 cut to standard tariffs. It's reducing average gas prices by 5.2 per cent, but not until 28 March.
The move follows similar cuts announced by SSE, Scottish Power and E.on last month, and British Gas last year, leaving EDF as the only one of the big six not to have reduced gas prices for customers against a background of a 23 per cent fall in wholesale prices last year.
Ann Robinson of uSwitch said: "Consumers will be exasperated at yet another small cut from the big six which is too little too late."
Meanwhile, new research shows that some of the poorest regions in the UK are paying the most for their gas and electricity. North Wales, Merseyside and Northeast England have the least affordable energy, according to Comparison site energyhelpline.
It says those in Merseyside and North Wales have the highest average bills at £1,227 and are forced to spend 8.3 per cent of their average income on heating and lighting their homes.
In London bills are cheaper at £1,169 meaning those in the Capital need spend just 5.5 per cent of their income on energy.
Join our new commenting forum
Join thought-provoking conversations, follow other Independent readers and see their replies