Protect fraud victims, don't punish them
If the banking revolution makes fraud easier, that's their problem, not ours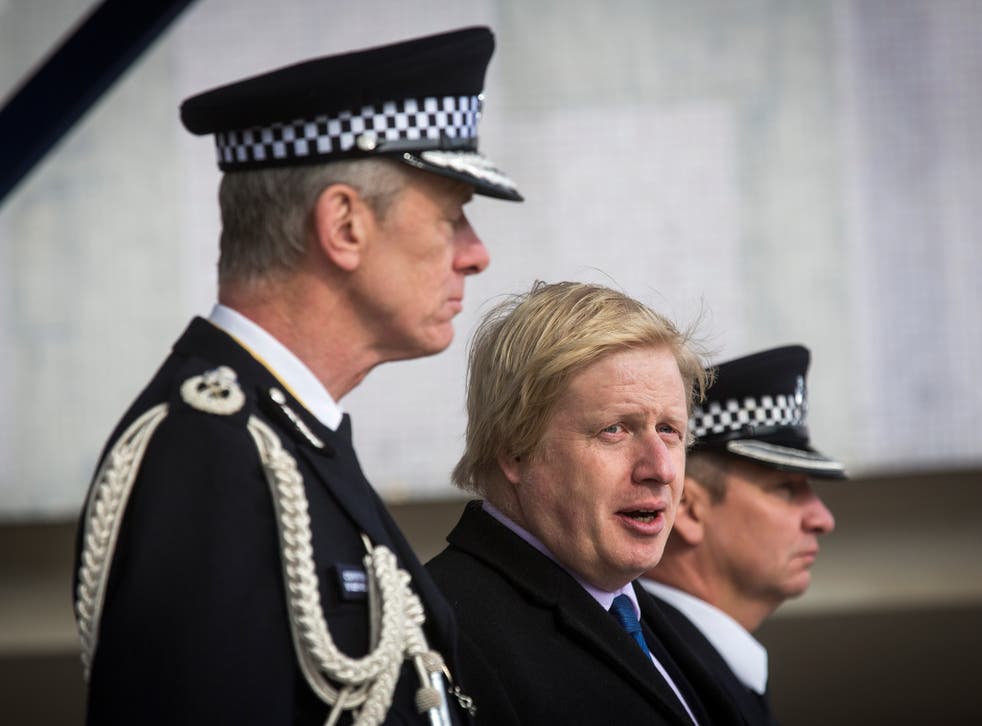 Most police officers do a bang up job of protecting us from crooks. But power can go to the head of some and they begin to make ridiculous statements. Take Sir Bernard Hogan-Howe. He's Metropolitan Police Commissioner or, in other words, Britain's top copper.
Last week he suggested lenders could refuse to repay fraud victims to encourage them to take more care in future. He said: "If you are continually rewarded for bad behaviour you will probably continue to do it, but if the obverse is true you might consider changing behaviour."
That might sound perfect sense to him, but it just shows how out of touch he is. Becoming a fraud victim is not "bad behaviour". I've been a victim myself when crooks somehow managed to clone my debit card and drained my account in a series of withdrawals from ATMs.
The withdrawals were made in Romania and, to this day, my bank has been unable to shed light on how the crooks did it.
Should I have been penalised for becoming a victim? Of course not. Should anyone else? No. All those victims of courier fraud, when crooks trick people into handing over plastic cards and PINs, are victims of sophisticated villains.
Even those who have fallen for a fairly simple phishing scam – when crooks trick you into sending personal details by email – should be helped, not penalised.
Richard Lloyd, of Which?, said: "The priority should be for banks to better protect their customers, rather than trying to shift blame on to the victims of fraud." I totally agree with his words.
The big financial institutions have been pushing ahead with ways to make paying easier, with such innovations as contactless payments. But if the banking revolution makes fraud easier, that's their problem, not ours.
Of course we should be aware of the risks and do all we can to avoid falling into a fraudster's trap, but the banks should continue to help victims and not listen to an out-of-touch copper who was knighted for services to policing, not for having any common sense.
Register for free to continue reading
Registration is a free and easy way to support our truly independent journalism
By registering, you will also enjoy limited access to Premium articles, exclusive newsletters, commenting, and virtual events with our leading journalists
Already have an account? sign in
Register for free to continue reading
Registration is a free and easy way to support our truly independent journalism
By registering, you will also enjoy limited access to Premium articles, exclusive newsletters, commenting, and virtual events with our leading journalists
Already have an account? sign in
Join our new commenting forum
Join thought-provoking conversations, follow other Independent readers and see their replies