Rental costs now account for over 28% of earnings in decade high – report
The latest report from Zoopla revealed the proportion of tenants falling behind with rental payments has doubled to 8% in the last six months.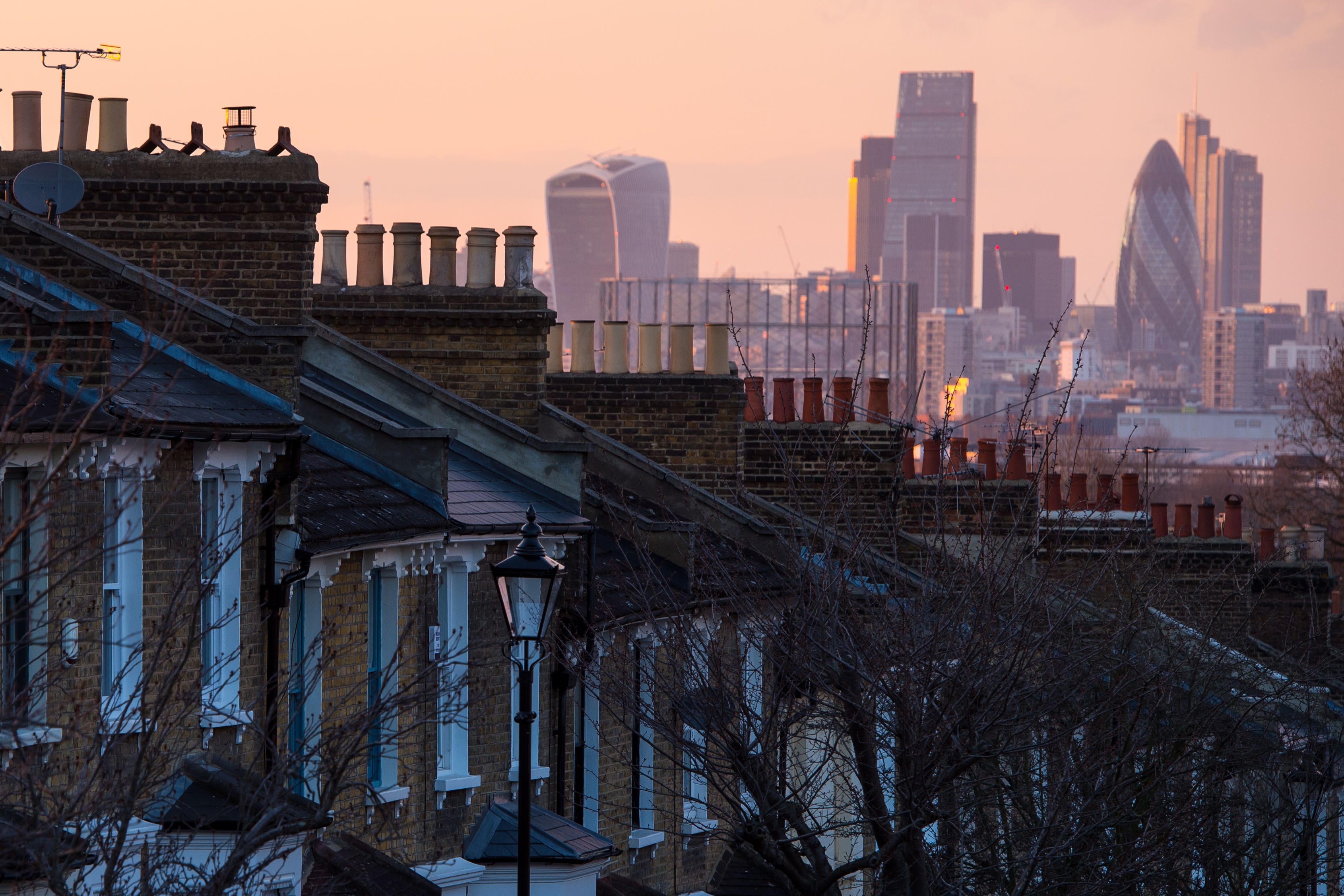 The average British tenant is now spending more than 28% of their pre-tax earnings on rent, marking the highest level in a decade, according to new figures.
Data from property portal Zoopla showed that rent has been soaring faster than earnings for nearly two years and now accounts for 28.3% of pre-tax earnings.
This is up from a 10-year average of 27%.
The data reveals that rental affordability is at its worst for 10 years across seven of the 12 regions in the UK.
Average rental costs for new lets surged by 10.4% year-on-year across the UK in April, or by 9.1% excluding London.
Its latest UK market rental report revealed there are signs of stress emerging among tenants, given that more than half have been hit by an increase in the past six months.
The proportion falling behind with their rental payments has doubled to 8% in the last six months and almost 15% said they are now finding it "very difficult" to pay, up from 10%, the report showed.
Surging rent costs are set to slow towards 8% by the end of the year as affordability pressures start to rein in rises, but this is still far outstripping wage growth, according to Zoopla.
Richard Donnell, executive director at Zoopla, said: "Renters continue to face a relentless increase in rents, compounding wider cost of living pressures and making home moving decisions ever more challenging, especially for singles and those on lower incomes.
"The chronic imbalance between supply and demand continues to push rents higher, but we expect increasingly stretched affordability will start to reduce the pace of rental growth into 2024.
"While there is concern over the impact of higher mortgage rates on those with mortgages, renters have already seen a £2,820 a year increase in rental costs over the last five years. Some renters are experiencing more stress from higher rents with a jump in those finding the rent difficult to pay."
The report shows that annual rental growth in April was highest in Edinburgh, at 13.7%, followed by London at 13.5%, Manchester at 13%, Glasgow at 12.3% and Southampton at 10.7%.
In London, rental costs now account for 40% of gross earnings on average – the most expensive of all regions, though it is still below the peak of 43% seen in 2015.
The report found that many landlords are selling up due to soaring mortgage rates, although it adds that talk of a widespread exodus is "overdone", with no overall change in the number of private rented homes since 2016.
It added that woes in the wider property market due to sky-high rates may see more properties become available for rent, but stressed it unlikely that rental supply will "expand enough to moderate rental inflation over the rest of 2023".
Mr Donnell said: "The real pressure of higher mortgage rates on landlords hits the 20%-30% with the highest loan-to-value mortgages where landlords may need to inject extra capital when they refinance or look to sell.
"Half of all landlord sales are in London and the South East where yields are lowest and the economics of being a landlord are toughest."
Here is breakdown of rental growth per city from April 2022 to April 2023 and average rent per month:
– Edinburgh 13.7% £1,130– London 13.5% £2,001– Manchester 13% £982– Glasgow 12.3% £868– Southampton 10.7% £1,050– Aberdeen 10.6% £652– Cardiff 10.4% £1,031– Birmingham 9.8% £863– Nottingham 9.3% £897– Bristol 8.9% £1,284– Cambridge 8.7% £1,444– Liverpool 8.5% £764– Newcastle 8.2% £739– Leeds 8.1% £905– Sheffield 7.4% £753– Belfast 4.3% £713