Rip-off energy prices are here to stay, even though watchdog has slammed the Big Six
Big firms are skilled at increasing profits while millions struggle with fuel poverty
Simon Read
Wednesday 08 July 2015 11:27 Comments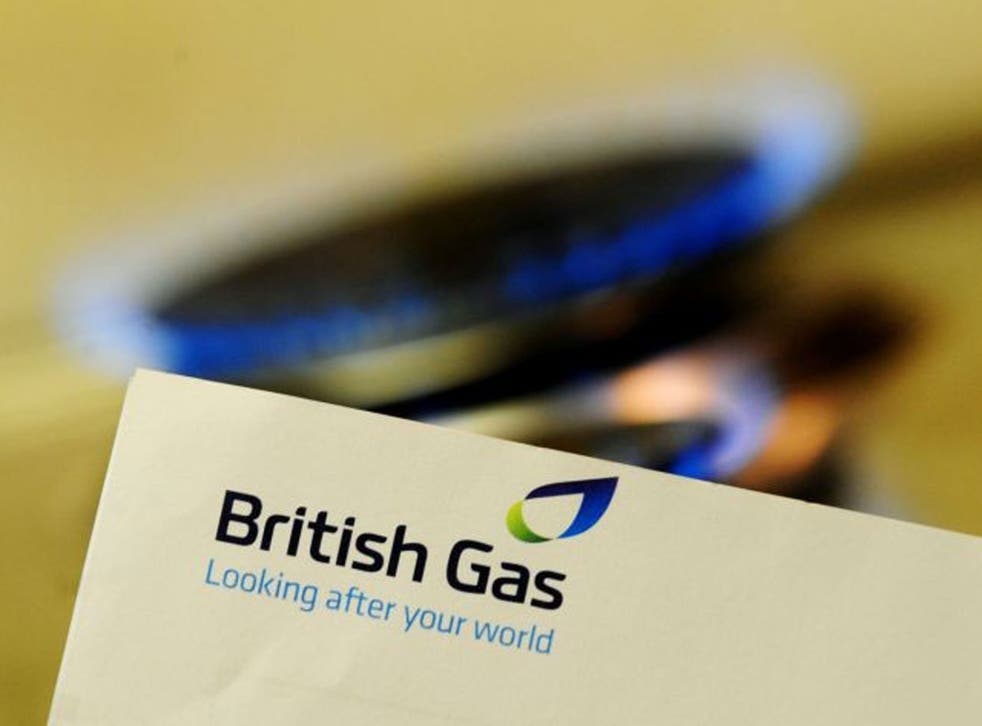 Despite the damning report published by the Competition and Markets Authority (CMA) yesterday, the energy industry is likely to continue ripping us all off for many years to come.
We've seen so many reports criticising the Big Six suppliers, from government, consumer groups and the energy watchdog itself. In fact Ofgem became so fed up at proving unable to control the excesses of the industry it asked the CMA itself to conduct an investigation.
Despite the report, which revealed that around 70 per cent of people remain on unfair tariffs, I expect little to change. The CMA plans to get Ofgem to set up its own comparison site to help people find an independent, presumably not-for profit, answer to finding the best deal.
But, as we've discovered in the past, the big firms are skilled in finding ways to boost their ever-growing profits while millions in fuel poverty struggle to be able to heat their homes. The problem is that buying gas and electricity has changed in recent years.
Where we once paid what seemed a fair price to a responsible state-owned monopoly, since British Gas's privatisation in 1986, most of us have ended up being charged an unfair price by a near-monopoly of six. Anyone who has remained loyal to British Gas since 1986 and remained stuck on its standard tariff will by now have paid thousands of pounds more than they needed to heat and light their homes.
And don't think that's just a handful of people. Millions have quietly carried on paying through the nose for needlessly expensive energy while more savvy consumers have switched to another firm or even a cheaper tariff with their existing energy giant. If you think you might be paying too much, do something about it now and go online to find a better deal.
Switching isn't the only solution, but it should be the starting point for millions to cut their energy bills. And that will be something to be thankful for when the cold weather strikes.
Register for free to continue reading
Registration is a free and easy way to support our truly independent journalism
By registering, you will also enjoy limited access to Premium articles, exclusive newsletters, commenting, and virtual events with our leading journalists
Already have an account? sign in
Join our new commenting forum
Join thought-provoking conversations, follow other Independent readers and see their replies