Banks must clear up confusion over Covid-19 refunds
Consumer group slams industry for 'an inconsistent and confusing approach' when dealing with refund claims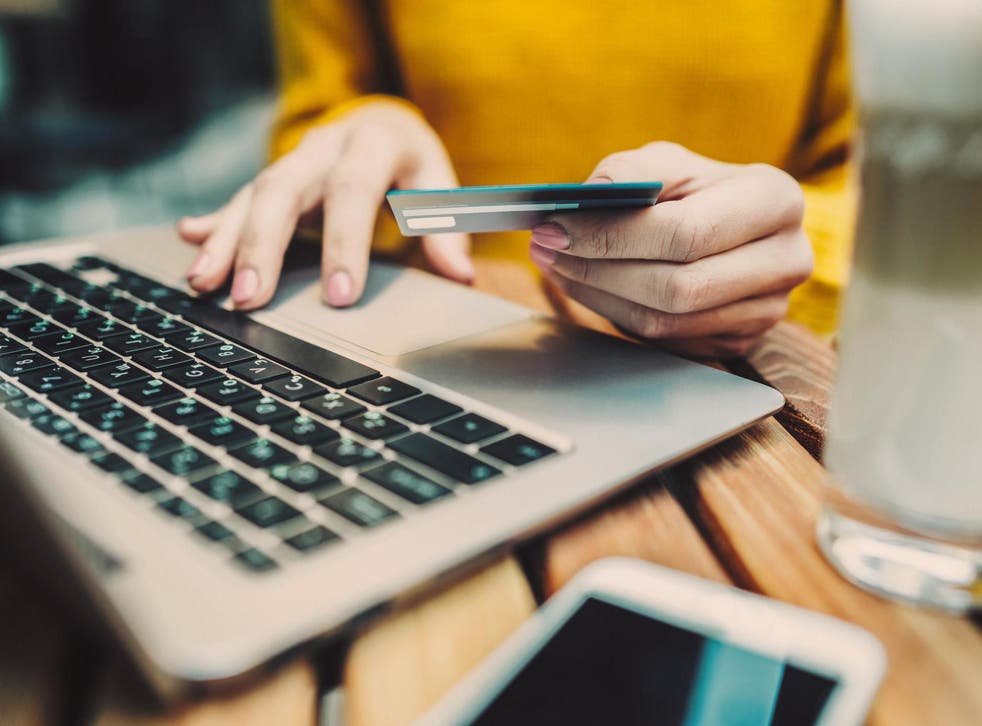 The banking industry has been accused of glaring inconsistencies over customer refunds when those who have reached a stalemate with merchants turn to their bank for help.
Research by consumer group Which? has found that "huge numbers" of consumers are struggling to secure coronavirus-related refunds from travel companies and other businesses who ask them to accept credit notes or rebooking instead of providing rightful refunds, while their banks have also turned them down for a claim.​
Know your rights
The way claims are handled in circumstances like this generally fall under two forms of consumer protection.
The first of these protections is chargeback, which covers all card payments. Chargeback allows you to ask for a transaction to be reversed if you aren't able to resolve a dispute, including services not delivered.
This covers all card payments though it isn't a direct consumer right – it's a process agreed between financial institutions and the relevant card scheme (Amex, Mastercard or Visa).
Card issuers aren't legally compelled to raise chargebacks but the Financial Ombudsman Service (FOS) says it expects banks to attempt one where there's a reasonable prospect of success.
Meanwhile, under Section 75 of the Consumer Credit Act 1974, your credit card issuer is jointly and severally liable for any breach of contract or misrepresentation by the retailer or trader – as long as the value of the goods is more than £100 and less than £30,000.
Even if you've only used your credit card to cover a deposit, your provider would still be liable to refund you for the full amount.
Most card issuers will ask if you've sought reimbursement from the retailer or trader before pursuing a claim, but this isn't an obligatory first step – just always be clear you want to make a Section 75 claim under the Consumer Credit Act 1974.
The rules seem clear. But despite this – and guidance issued by Mastercard and Visa stating that customers are able to pursue the chargeback route if they are offered a voucher or the option to rebook – many banks have stated that claims would need to be handled on a case-by-case basis. The same applied to Section 75.
Dead end
Before Covid-19 brought travel to a global standstill, Sally Curnick, from Essex, booked a £2,200 family ski trip with Sunweb Holidays to visit her daughter.
She was assured that she would be fully refunded if resorts closed, but the travel company has since told customers that it can only offer a "SGR-coronavoucher" – a credit note entitling them to book a package holiday within one year after the issue date.
Curnick says she isn't in a position to rebook the trip, and having split the cost on two cards she asked Halifax (part of Lloyds Banking Group) and Metro Bank to help. However, both banks told her chargeback isn't possible because Sunweb has offered a voucher.
This contradicts the Lloyds Banking Group claim that it can pursue a disputed transaction claim under their chargeback process in the card scheme rules as long as a customer has proof that a refund has not been offered.
Curnick says: "We do understand the global predicament the travel industry is now in, but having booked knowing we were protected by ABTA we feel extremely short-changed. With regards to the banks and a chargeback, both banks initially said no and have not been very forthcoming with a resolution. We have made several attempts to contact the banks and have come to a dead end."
Metro Bank now say it will review Sunweb's written T&Cs before outlining next steps. Lloyds Banking Group is also reassessing Sally's request.
Be clear
Which? has raised concerns that a failure to provide even general information about the circumstances where a claim could be successful risks leaving consumers unaware of vital consumer protections that could help them get their money back at a time when people's finances are significantly stretched.
However, the investigation found some banks did provide clearer information about the prospects of consumers getting their money back. In relation to chargebacks, Virgin Money made it clear that if the alternative arrangements are not covered in the terms and conditions, they would normally expect a chargeback to be successful.
Starling Bank also say that they will initiate a chargeback where the offer of vouchers or free rebooking is not deemed suitable by the customer.
Amid confusion over the protections the banks offer in these circumstances, consumer groups are now calling for the industry to be more upfront about the situations where chargebacks and Section 75 are likely to be appropriate for consumers in relation to coronavirus-related cancellations.
"While it is a very difficult time for businesses, the coronavirus outbreak has also put people's finances under considerable pressure, and they deserve to get their money back if they want a refund for a cancelled event or trip, rather than a voucher or the option to rebook," says Gareth Shaw, head of money at Which?.
"However, there is clearly confusion about the circumstances which allow banks to help their customers achieve this. There needs to be greater clarity and consistency about claiming through banks, and the industry should ensure that all bank customers have a fair chance of getting their money back."
Register for free to continue reading
Registration is a free and easy way to support our truly independent journalism
By registering, you will also enjoy limited access to Premium articles, exclusive newsletters, commenting, and virtual events with our leading journalists
Already have an account? sign in
Register for free to continue reading
Registration is a free and easy way to support our truly independent journalism
By registering, you will also enjoy limited access to Premium articles, exclusive newsletters, commenting, and virtual events with our leading journalists
Already have an account? sign in
Join our new commenting forum
Join thought-provoking conversations, follow other Independent readers and see their replies