Bargain Hunter: 25% off wine at Sainsbury's and free Halfords car checks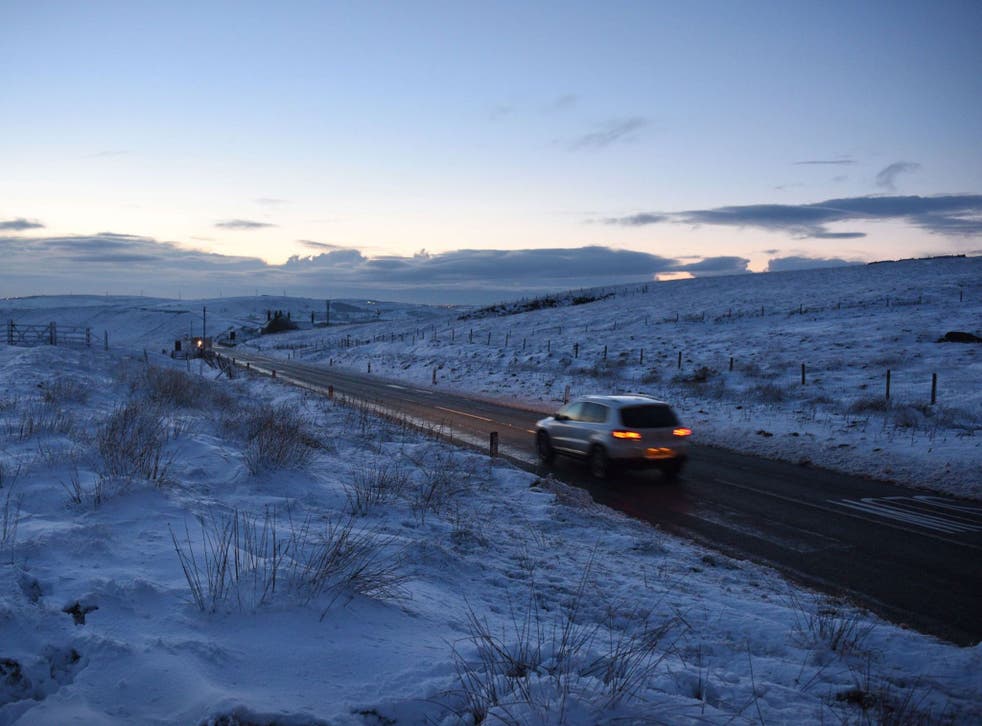 Here's a tip worth noting when you are attracted by a discount or bargain: it's only really a good deal if the discount price is cheaper than what you would have normally paid.
High-street retailers have to play fair with prices, so if an item is advertised as a reduction, it must have been sold at the higher price for at least 28 days in succession.
But online sellers appear to be using a wheeze to get round that: they raise prices and then offer a discount.
When eBay had a "flash" six-hour, 20 per cent discount offer one evening this week, several hopeful buyers reported that some sellers had suddenly increased their prices ahead of the offer.
A way to beat the tricksters is to know how much an item normally sells for. Then, if they try and tell you that a discount off a higher price is a good deal, you'll know they're trying it on.
Buy Christmas wine now
It could be time to stock up on wine for Christmas as the supermarkets begin their seasonal offers. From next Wednesday, for instance, Sainsbury's is offering 25 per cent off if you buy six or more bottles of wine in store and online.
The deal isn't available in Scotland or at Sainsbury's convenience stores, but otherwise runs from Wednesday 28 October until Monday 9 November.
It includes all wine, champagne, sparking and fortified wines – and if you buy more than six bottles, the 25 per cent deal will apply to all of them.
If you purchase wines that have already been discounted, the savings really seem to mount up. The supermarket's own- brand, non-vintage Blanc de Noirs champagne, for instance, is currently on offer at £17, down from £20. Buy six or more from next Wednesday and the price drops to £12.75.
Cold comfort for your car
If you're worried about whether your wheels will survive a hard winter, Halfords is offering free car checks at its 700 branches until the spring.
The company says the service is worth £15 and that it will offer essential checks on oil, wiper blades and screen wash – and make sure that all your lights are working.
The cheapest energy bills
The independent gas and electricity supplier GB Energy this week launched the cheapest energy deal on the market and the first to drop under an annual £800 since 2011.
Its variable dual-fuel tariff cots just £799 and has no exit fees. However, as the company doesn't pay to appear on comparison sites, you will need to select the "whole of market" option to find it – as well as deals from other independents – at whichever site you use.
Strictly higher charges
Watch the charges if you call your favourite TV show: the cost of using expensive phone numbers such as 084, 087, 118 or 09 is rising dramatically. From 3 November, for example, if a Three customer rings the Strictly Come Dancing vote line, their call could now cost 60p a minute, compared with 40p previously.
The increases have been quietly ushered in since a new system was introduced in July to make the charges for calling non-geographic and premium-rate numbers simpler for consumers to understand. Some networks have increased access charges by as much as 96 per cent, said Ernest Doku at uSwitch.com. "With no cap, providers can now set whatever access charge they want," he warned.
Join our new commenting forum
Join thought-provoking conversations, follow other Independent readers and see their replies