Bonus cut is latest blow to UK's savers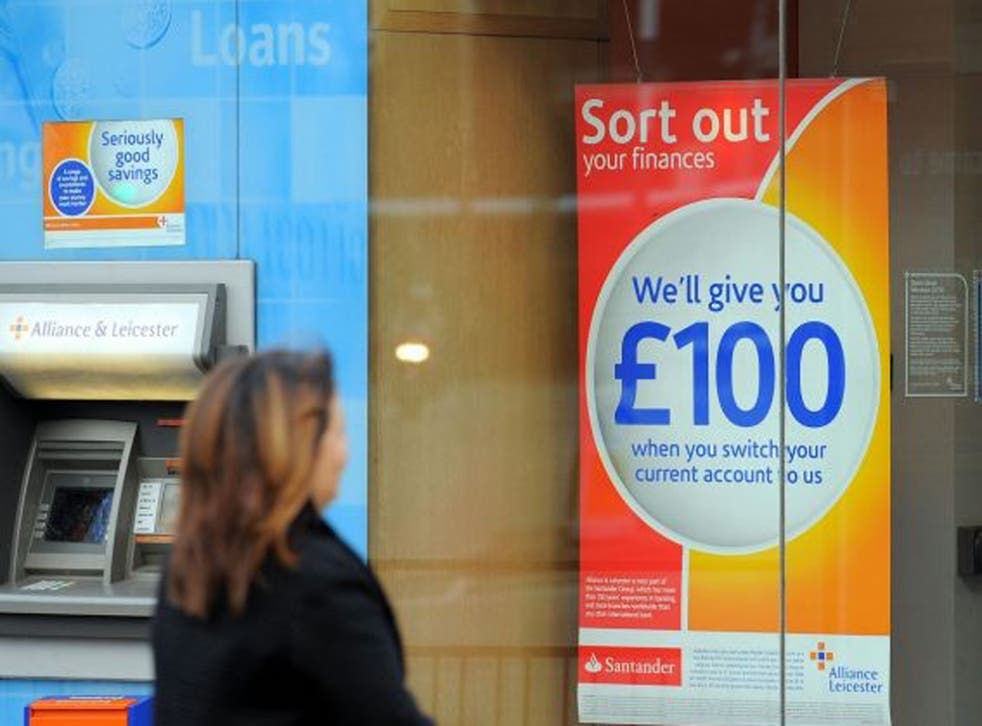 Banks and building societies are withdrawing introductory bonus offers on their savings accounts in droves, leaving Britain's army of hard pressed savers to count the cost.
According to financial information site Moneyfacts, since the Bank of England announced a potential injection of £80bn cash into the banking sector, the number of notice savings accounts offering an introductory bonus has been cut by more than half from 23 to just 11. In addition the size of bonuses paid has also been cut from 2 per cent in August to 1.25 per cent today.
Savers are losing out in terms of choice and rate as financial institutions no longer need to attract the same level of cash since the Government's Funding for Lending began in the autumn.
"Providers, who no longer need savers' money to prop up bank balances, thanks in part to the Funding for Lending Scheme, have started streamlining their accounts. We now have less choice than we had four months ago, the rates are very much poorer and to add insult to injury, the introductory bonus has all but disappeared as banks shy away from attracting desperate savers," Sylvia Waycot of Moneyfacts said.
It seems savers are facing their biggest challenge since the onset of the financial crisis to find a good return on their cash. "Every year brings new problems; last year we worried we might forget when the bonus ended on our account and this year we will be lucky to find a bonus. Bonuses gave at least 12 months respite from the historically-low interest rates currently paid. Worryingly, today out of 416 easy access accounts only 46 have a bonus and notice accounts are worse still with only 11 offering a bonus out of 212," Ms Waycot added.
Another victim of the Funding for Lending seems to be savings site Governor Money. The site which acted as middleman between savers and financial institutions has closed to new business as it found it difficult to get big name banks and building societies to offer their savings accounts online.
Anne Bowes, a director of a financial advice site Savingschampion.co.uk, said: "Even though the Government says it is restoring the savings culture it seems to be ignoring the devastating impact that the Funding for Lending Scheme is having on savings.
"Savers are continually being dealt a poor hand, which is an on-going concern especially for the retired who depend on their savings to supplement their income – they have no other way to earn what they need to live on."
Register for free to continue reading
Registration is a free and easy way to support our truly independent journalism
By registering, you will also enjoy limited access to Premium articles, exclusive newsletters, commenting, and virtual events with our leading journalists
Already have an account? sign in
Register for free to continue reading
Registration is a free and easy way to support our truly independent journalism
By registering, you will also enjoy limited access to Premium articles, exclusive newsletters, commenting, and virtual events with our leading journalists
Already have an account? sign in
Join our new commenting forum
Join thought-provoking conversations, follow other Independent readers and see their replies