Carbon tax 'should help vulnerable people'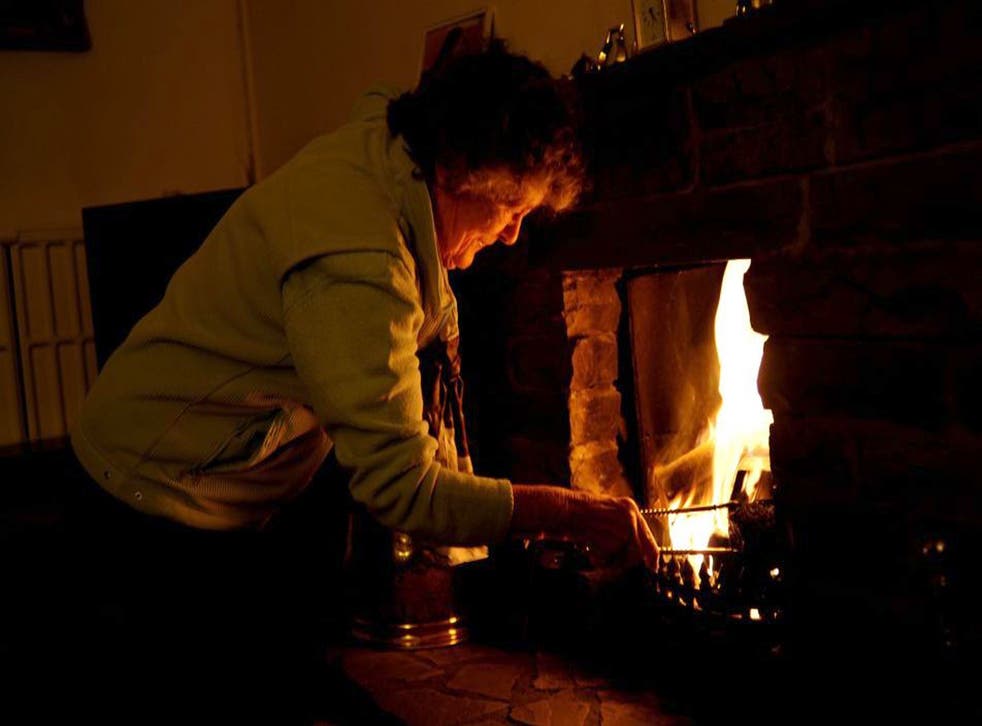 George Osborne has been urged to offer help to those in fuel poverty when he announces his latest Budget next Wednesday. Campaigners have asked that carbon tax revenue – and money raised through the Emissions Trading Scheme – be used to pay to insulate the homes of the vulnerable.
The Government is currently gearing up to freeze the carbon floor price to benefit carbon-heavy industry, but if tax revenue were used to help the vulnerable it would create more jobs. Insulation is the best solution to fuel poverty.
"Millions of people have faced the desperate choice between heating and eating this winter, while others died of the cold," Ed Matthew, director of the Energy Bill Revolution campaign, has pointed out. The Chancellor should be using the carbon tax revenue to insulate the homes of the fuel-poor, not handing out more tax breaks for fossil fuel junkies."
Mr Matthew added that no energy intensive company executives died of the cold last year. But 31,000 vulnerable people did.
"The priority should be to use carbon tax to save lives by making the homes of the fuel-poor super energy efficient," he said. "There is enough carbon revenue to end fuel poverty, slash carbon emissions and create more than 100,000 jobs. Or the Chancellor could simply line the pockets of fossil fuel lobbyists."
Join our new commenting forum
Join thought-provoking conversations, follow other Independent readers and see their replies