Best personal loan rates - where to find the cheapest deals
Need a low-cost loan for a crucial project? Make sure you don't pay more than you have to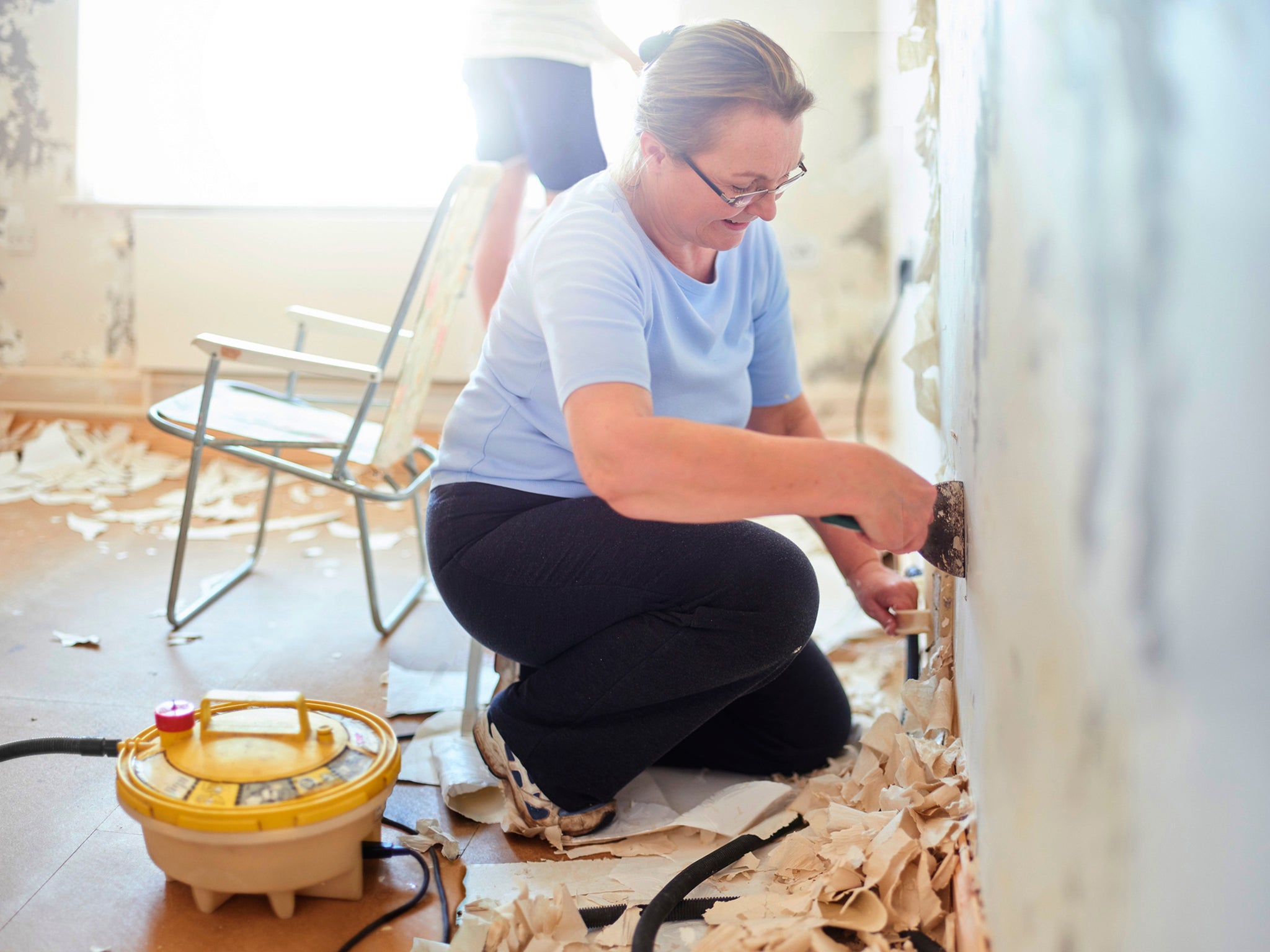 There's no getting away from the fact that we're already in a whole heap of debt.
The latest figures from debt charity StepChange suggest those seeking help with unsustainable, problem debt have unsecured personal borrowing of £13,799 on average – up 6 per cent since 2016.
But these aren't consumers splashing out on luxury goods or experiences. The individuals being advised by StepChange are usually facing problem debt because their finances have suddenly changed. They have been made redundant, lost income, become ill or been injured and the financial balance has been lost.
They're stuck paying high-interest rates on sudden, unplanned borrowing. They've got bad debt. Really bad debt.
But what about the other side of debt: low-cost borrowing for specific projects with clear strategies for repayment. The borrowing for a new kitchen, say, or other improvements to your home that not only improve your everyday quality of life but could even add value?
How can you make sure you have the best deal for personal loans like these, no matter the size of your budget or the time it will take you to pay it off? Crucially, how can you make sure you don't fall into a debt trap?
Where to look for lending
Salman Haqqi, personal finance specialist at comparison site money.co.uk, says: "If it's time for a new car or you want to redecorate the kitchen, it's not always easy to have the money to pay for it. That's where a loan can be helpful."
But not all loan products are created equal. Some can be risky while others are financially dangerous. Payday loans are the worst offenders, borrowing against the equity in your home gives the lender a legal claim over it if something goes wrong, and although overdrafts can be useful on occasion they come at an eye-watering cost.
"Unsecured or personal loans are a lump sum you borrow but don't need to secure anything against it, such as your house," Haqqi suggests.
"If you're looking to pay off a credit card, buy a car or make home improvements, getting a personal loan can help you get there. You can borrow it from a bank, credit union, online lender or even a business but always make sure you budget and can afford the monthly repayments."
Best rates for small amounts
Right now, Tesco Bank and Hitachi Personal Finance are both offering a representative APR of 3.5 per cent on a personal loan borrowing £5,000 over 60 months (five years). That means monthly repayments would be £90.84, with a total amount repayable of £5,450.40.
All these interest rates are representative – the poster rates available to the ideal borrower. The rate you're offered will depend on your individual financial profile and history.
Best rates for £5,000-£7,499
Slightly perversely, the more you borrow the cheaper it is. If you need a few extra pounds to nail a specific project or purchase, Admiral comes in at 3.4 per cent, or Yorkshire and Clydesdale Banks offer loans from 3.5 per cent APR representative.
Best rates for £7,500-£15,000
With larger loans there is the chance to pay it off over a longer period. M&S Bank, for example, offers loans of up to £15,000 repaid over one to seven years at 2.9 per cent. John Lewis Finance and Tesco Bank are also offering loans of this size at 2.9 per cent.
If you borrowed £10,000 at this rate over five years, the most common period on offer, you'd be repaying £179.07 a month, with a total amount repayable of £10,744.20.
Best rates for larger loans
Again, M&S Bank, Tesco and Sainsbury's Bank are all offering personal loans of up to £19,999 or £25,000 at an APR of 2.9 per cent. However, the Sainsbury's deal is for Nectar Card holders only and is repaid over a maximum of five years.
Best rates for poor credit scores
For those with bad credit rating, the APR on loans tends to be higher to mitigate the risk for the lender. The best rate currently available via money.co.uk for low credit customers, for example, is from credit broker Monevo at a representative 10.6 per cent APR on amounts between £15,000 and £19,900.
If you borrow £15,000 over 5 years at a fixed rate of 10 per cent a year you would repay £319.57 per month and £19,174.37 in total.
Figures correct at time of writing. We may earn some commission if you click on a link in this article and buy a product or service, but we never allow this to influence our coverage
More on personal finance
Best international money transfer services
Join our commenting forum
Join thought-provoking conversations, follow other Independent readers and see their replies