Why your unwanted Christmas gifts are tricking the economy
The UK is in the grip of a returns epidemic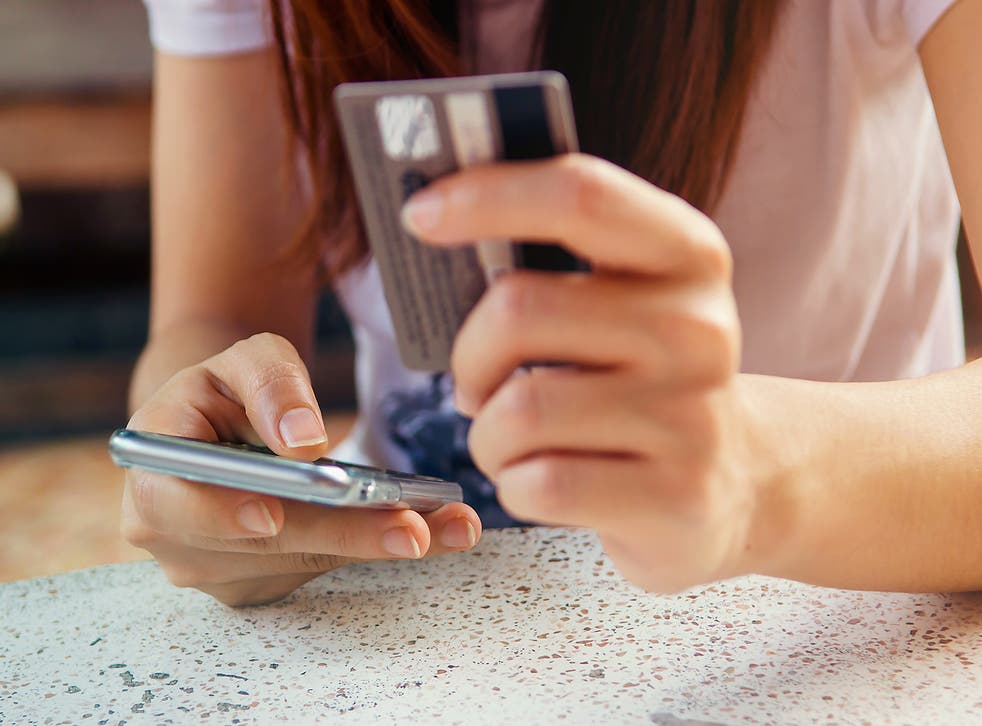 It's no good. The weird cat jumper your aunt Enid gave you for Christmas is awful. It's so bad you can't even wear it ironically. It's got to go back.
With millions of British consumers facing dilemmas just like yours (unwanted gifts, not necessarily featuring cats), January is uber returns month.
More than 4 million people returned an unwanted Christmas gift last year, worth an average of just over £35. That means around £143m of stuff was sent back, according to data from GoCompare.
This week, Royal Mail estimates returns of online purchases in particular will have spiked at 80 per cent above the average rate of return parcels in December. We're sending back electricals and computer hardware and software, but 75 per cent of the things we return are clothes.
But this isn't just about festive fails. Research from Barclaycard found we're a nation of serial returners. And the trend is spiralling, some say out of control.
UK shoppers are now returning £7bn of purchases every year. While we spend, on average, around £313 on online clothes shopping, almost half of it – about £146 worth – goes straight back.
A third of shoppers admit to buying clothes online expecting them to be unsuitable even before they've tried them on, the study found, leading to a "phantom economy" of lost revenue for already beleaguered retailers with sales coming in that they ultimately can't recognise.
How to spend it
Why the growing trend? The obvious reason is that in the age of e-commerce we're not trying these items on before we buy them. Of course, some items won't quite look the same on us as they do in that professional image of a well-arranged model. Back they go.
Then there's the delivery cost of buying online to consider. Research by Whistl estimates that British consumers overbuy by at least 10 per cent to get their purchases in one delivery and one delivery charge.
Many Britons would rather spend up to 10 per cent more to meet a minimum spend requirement for free delivery than pay for it, even if that extra cost is more than the delivery charge. All this means the chances of us returning items goes up.
The psychology of the spend
Buying stuff makes us feel good. Our heart rate even goes up, according to research by psychologists such as Geoff Beattie, a professor at Edge Hill University.
That feeling peaks at the point of purchase before ebbing away. By the time we've shown it off a few times and put it down, the buzz is waning.
Buyer's remorse can quickly kick in.
Returning our purchases means we can get that high without the hit to our finances that a sometimes quick and ill-considered purchase can leave us with.
No pressure
We live in a time of big spending "events" such as Black Friday when buying becomes part of the national conversation. It even makes prime-time news.
Research by Gumtree found we spent £3.9bn on purchases on Black Friday in 2018 that we haven't used or even remember buying.
Of the two fifths of Britons who shopped on Black Friday last year, a third realised they already had the thing at home and 15 per cent have no clue what they spent their money on, up from 13 per cent in 2017.
Among those who do recall their buy, clothes, coffee machines, handbags, drones and "faddie smoothie makers" top the list, along with smart assistants such as the Amazon Echo.
But even with figures like these and that £7bn-and-climbing annual total, just 43 per cent of us currently return the items we regret buying, says Gumtree.
Which not only means retailers could be in for an even tougher returns challenge as we ride into 2019 and beyond, but also that there are a lot of blenders out there gathering dust. And with an economic downturn more than possible this year, we'll need that cash.
What you can and can't return, in what condition and under what circumstances is covered by law in the Consumer Rights Act.
Which? offers a guide to your consumers rights when it comes to returning items you have purchased or others have bought for you, including those bought online.
Register for free to continue reading
Registration is a free and easy way to support our truly independent journalism
By registering, you will also enjoy limited access to Premium articles, exclusive newsletters, commenting, and virtual events with our leading journalists
Already have an account? sign in
Register for free to continue reading
Registration is a free and easy way to support our truly independent journalism
By registering, you will also enjoy limited access to Premium articles, exclusive newsletters, commenting, and virtual events with our leading journalists
Already have an account? sign in
Join our new commenting forum
Join thought-provoking conversations, follow other Independent readers and see their replies