ClearScore app: How to get free access to your credit rating
ClearScore will show you the financial information that lenders use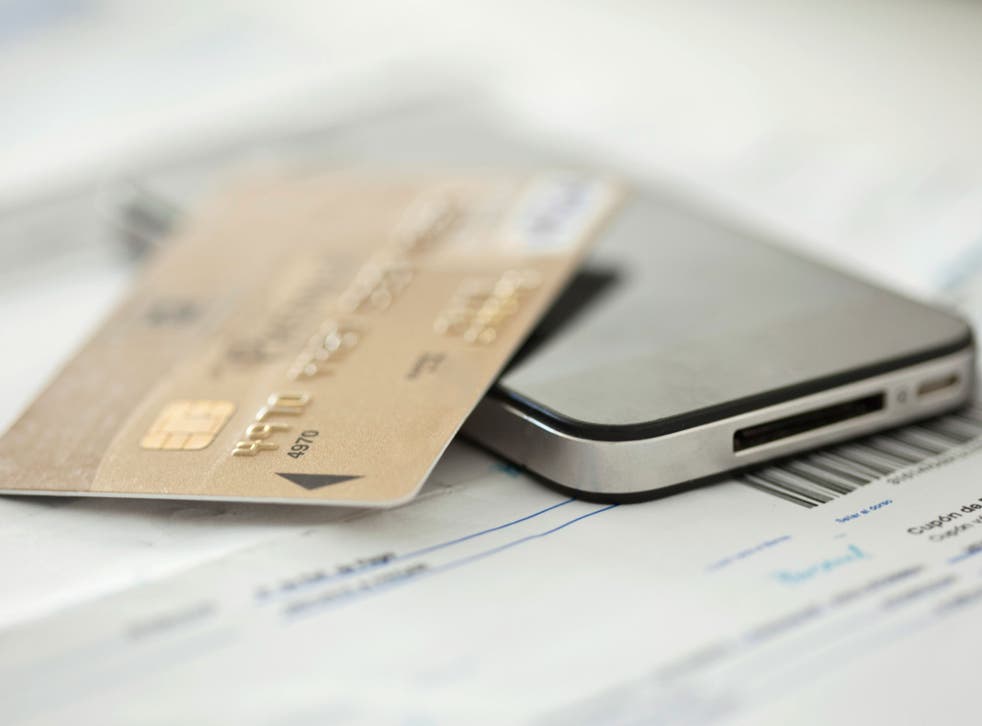 Want to know what your credit score is? ClearScore has this week launched a new app which will give you free access to your credit report and score.
It'll show you the financial information lenders use to make decisions about them and actively manage their score. You'll need to input some basic financial information – but not your bank details – to get started.
A credit report and score is important as it affects your borrowing potential and how much you may be charged. A low score could mean being turned down for loans while a high score could mean being offered preferential lower interest charges.
It's effectively like a "financial CV" and impacts your life in lots of different ways, not just the obvious things like loans and credit cards. They can determine whether you can buy or rent a property, and can affect your ability to get a mobile phone contract. In some cases, a poor credit score could hit your chances of getting a job.
Justin Basini, of ClearScore, said: "We're making it easier for people to get control over their financial situation."
The free app is available on iOS and Android and will be available for iPads and iWatches in the New Year.
Join our new commenting forum
Join thought-provoking conversations, follow other Independent readers and see their replies