Collectibles: Worth more than memories?
Jubilee souvenirs are all the rage, but collectibles are rarely a safe bet for investment. Chiara Cavaglieri reports
Chiara Cavaglieri
Saturday 02 June 2012 16:54 Comments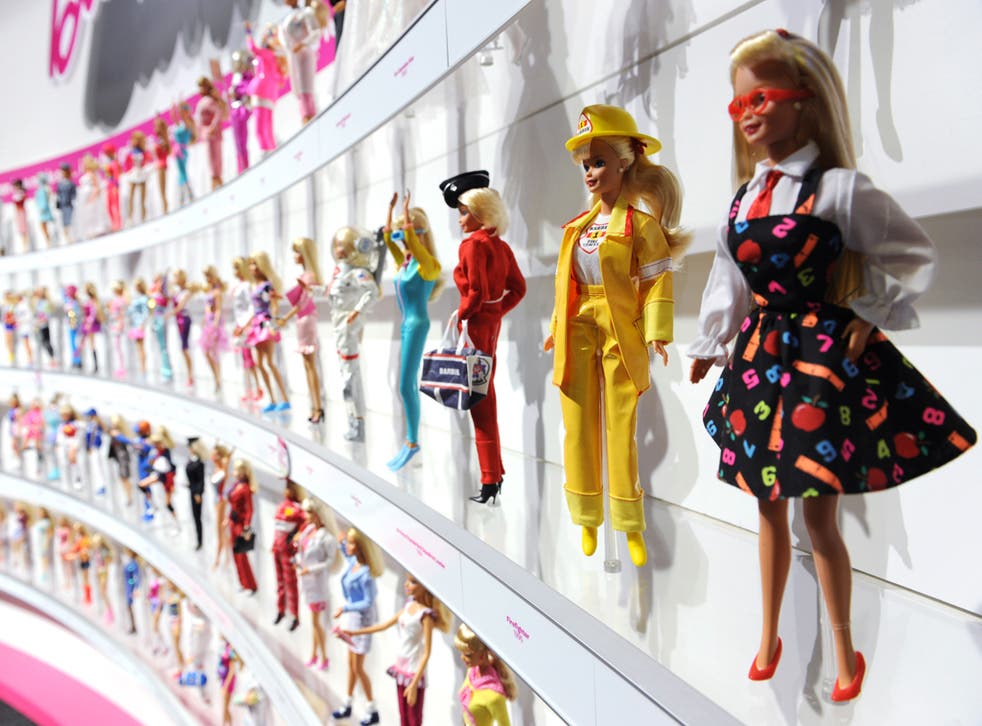 Union Jack-emblazoned mugs and t-shirts are popping up everywhere as the country prepares for the Queen's Diamond Jubilee and the London Olympic Games. It's the perfect excuse for a big party, not least because we get an extra bank holiday this weekend. But could it provide an opportunity for investors too?
sales of HM memorabilia on eBay have risen by 203 per cent since the beginning of the year when preparations for Jubilee celebrations got under way. Even the Duchess of Cornwall is giving her fellow royals a run for their money with sales of Camilla souvenirs rising by 95 per cent over the past three months.
"We've also seen a 50 per cent rise in the average selling price of royal memorabilia on the site in recent weeks," says Laura Wilkinson, an eBay spokesperson.
The beauty of alternative investments, whether it is royal memorabilia, stamps or toys, is that you can invest in things you enjoy. But getting it right can be tricky. Memorabilia is by no means a safe bet for investment, often because of the sheer volume of items that are produced to make money.
While the jubilee and the Games may be a good short-term money-spinner for retailers, investors are unlikely to snap up any gems. The market for royal commemoratives has reduced in recent years, particularly for the more ordinary items, with Staffordshire factories mass producing pottery for jubilees.
"Royal commemoratives were popular with collectors from the 1930s until the 1980s, but since then, fashion has changed and prices have fallen somewhat dramatically. Prices are low at the moment, despite this year being the jubilee," says Patrick van der Vorst, the founder of valuemystuff.com and a former director at Sotheby's.
Mr van der Vorst says that it could still be worth investing in items with intrinsic value such as commemorative gold medals and silver items, or rare and limited edition creations made by renowned factories. Condition and provenance are key to establishing value, but picking the right object is often more specific. For example, a Team GB Sydney 2000 Olympic Games training top worn and signed by Sir Steve Redgrave is valued at £750 to £1,000, marking his historic last appearance at an Olympic Games and fifth gold medal.
Selling through specialist auctions will maximise returns but remember you will have to pay seller's commission of between 10 and 15 per cent. You may also have to factor in additional costs in insurance, marketing and illustration fees. As a buyer the commission is higher, starting from 20 per cent plus VAT.
With other types of popular culture memorabilia, consider whether it will stand the test of time (an interesting question for Twilight fans) and whether the items themselves are worth collecting. Badges, pens and pillows aren't likely to increase in value but a first edition of a book is a different story – signed copies of Harry Potter and the Philosopher's Stone sold for $24,000 (£15,000) at auction in 2010.
Movie posters can be a good low-cost option simply because they are often chucked away. Nicolette Tomkinson, a director at Christie's, says vintage posters in good condition do very well in their auctions.
"Always buy posters in the best condition that you can find them and keep vintage posters behind UV glass or out of direct sunlight," she says. "Auction house specialists are always happy to talk to you about your collection and advise on upcoming sales – gain as much knowledge as you can by asking as many questions as you can," she says.
As the first country to issue stamps, with Penny Blacks, Great Britain is a key market for rare stamp collecting. Stamp traders such as Stanley Gibbons are keen to highlight the benefit of stamps and signatories as an alternative asset and a hedge against inflation. Again, modern printing techniques make it easy to run off a sheet of stamps and whether it's a royal wedding stamp or a jubilee stamp it is unlikely to increase in value because so many are produced. From an investment point of view you need to concentrate on age, rarity and quality.
Whatever you decide to collect, start with some basic research to determine which path you want to take. Barbie may be getting on a bit, hitting our shelves in 1959, but she remains the biggest-selling toy in history. Barbie collectors typically focus on vintage dolls (manufactured before 1972), pink box dolls (toys made for children and widely available), or collectible dolls (Mattel's Barbie Collector Edition dolls released each year which are designed for display).
If it exists, find an index to quantify the market. For stamps there is Stanley Gibbons' index of Britain's 30 rarest stamps, for example.
Caring for your collectibles is perhaps the most important thing so find out the best way to store them. Light, damp and humidity are the stamp collectors biggest enemies, so if you're looking at this from an investment point of view, dealers such as Stanley Gibbons do offer to keep your stamps insured and safe in vaults for free.
But, no matter how pristine your stamps, liquidity is always an issue for investors. This means that collectibles should make up a very small part of a portfolio and be considered a long-term investment.
"It's possible that this type of memorabilia could go out of fashion in 10 or more years, so your collection could suddenly be worth nothing," says Jasmine Birtles, the founder of website Moneymagpie.com. "It's important that you get enjoyment out of it, then if it does rise in value that's an extra."
Register for free to continue reading
Registration is a free and easy way to support our truly independent journalism
By registering, you will also enjoy limited access to Premium articles, exclusive newsletters, commenting, and virtual events with our leading journalists
Already have an account? sign in
Join our new commenting forum
Join thought-provoking conversations, follow other Independent readers and see their replies