Customers angered by online booking fees
A survey reveals that we resent forking out big fees to get a seat for an event, especially if we have to do most of the work ourselves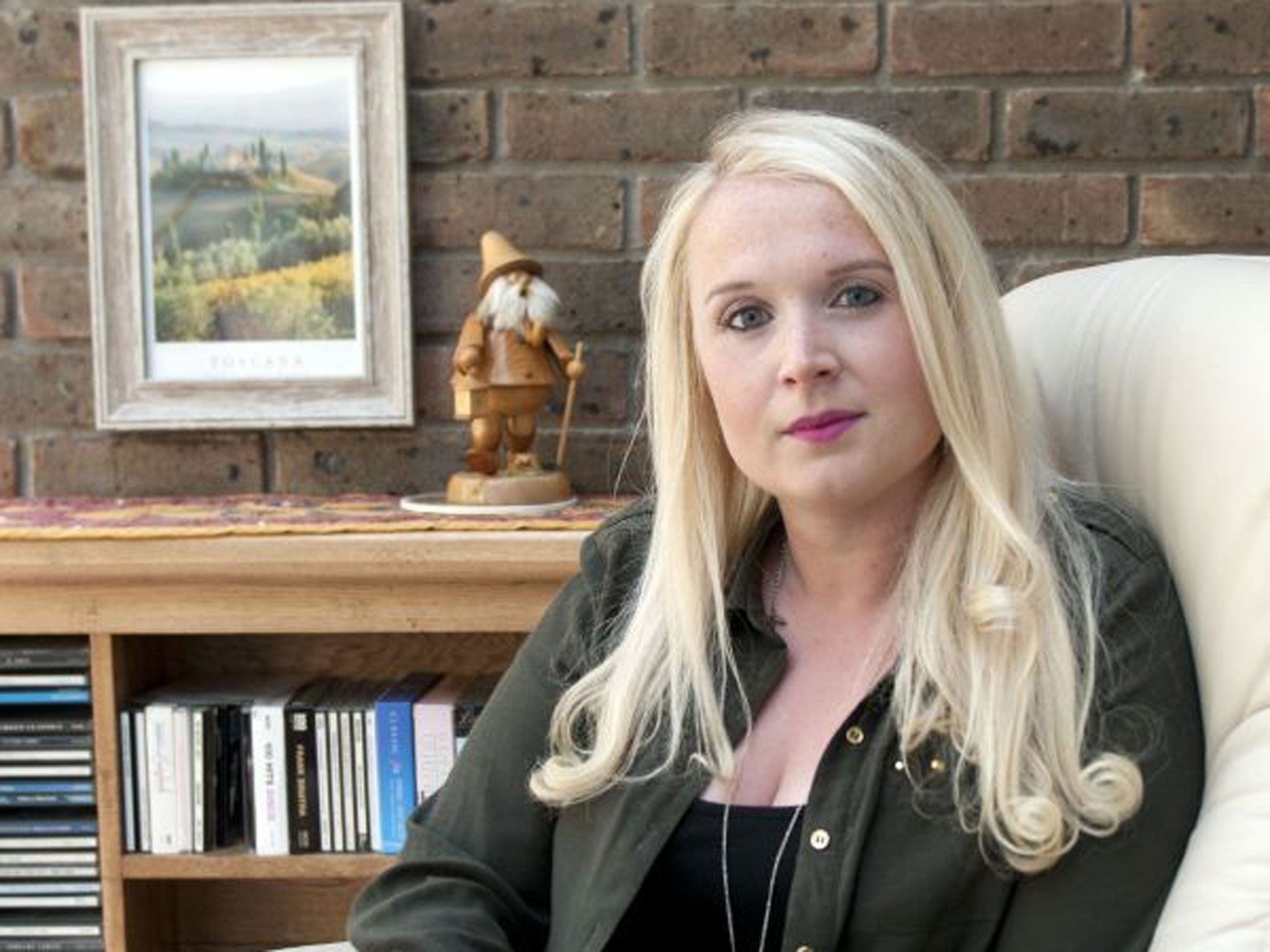 Booking event tickets can be expensive – even if you agree to do most of the hard work. Not only are you regularly charged a premium for booking online, but some organisations also levy extra fees to print your tickets at home.
This extraordinary situation is angering consumers who recently voted them as one of their most hated expenses, along with compulsory tipping and ATM cash-withdrawal fees, in a survey commissioned by the insurer Direct Line.
Justin Modray, founder of the advice site Candidmoney.com, suggests the booking-fees system won't change unless consumers vote with their wallets and stop buying tickets for the events, so forcing agents to be more reasonable.
"I am not holding my breath," he says. "While a couple of pounds for an entire booking is not unreasonable, the usual practice of charging several pounds per ticket smacks of extortion, especially when tickets are purchased and printed online."
One Independent reader bought two £50 tickets via Ticketmaster for Michael McIntyre's upcoming comedy gig at the Brighton Centre. He was then charged a £5.25 service fee for each one and a further £2.55 for the privilege of printing the tickets at home.
A spokeswoman for Ticketmaster insisted its priority was "to give fans the best possible experience" when buying tickets, adding that charges were always kept to a minimum and constantly reviewed with clients and event organisers.
"We understand that being charged for TicketFast e-tickets can be frustrating for the customer," she says. "However, it is important to understand why these fees are in place. There is a lot of technology involved in both producing a secure ticket and giving venues across the country the ability to scan these tickets."
An investigation by The Independent has revealed that entertainment venues, including theatres, cinemas and football clubs, all take vastly different approaches to online and telephone bookings.
For example, the Barbican Centre in London charges £3 per transaction (60p for the cinema), including the sending of tickets by first-class post if time permits, while it's £3.50 for every transaction with Queens Park Rangers football club.
The Marlowe Theatre in Canterbury, meanwhile, charges £1 per ticket for those booking over the phone as well as in person, and 75p for those opting for online. An extra £1 fee is payable if you want your tickets posted.
On its website, the theatre insists fees are essential to provide the "best and most convenient" booking service, stating that to "make this possible it takes considerable resource, both in terms of staffing and investment in new box-office technologies."
Cineworld, one of Europe's leading cinema groups, has decided to reintroduce fees of 50p per person for those booking online or by phone. "Remote ticketing channels provide a valuable service to our customers, but managing and continuously improving these services requires investment," says a spokeswoman. "As a result, Cineworld charges a fee for booking tickets online and by phone." However, there are ways to avoid paying extra, according to Deborah Shanahan, assistant deals manager at Moneysavingexpert.com, who says the first port of call is to check the venue's in-house box office as it usually won't charge booking or postage fees.
"Call the venue and see if this is possible, and try to pay by cash or debit card as there may be a credit card fee," she says. "If that's not possible then try the venue's own website or phone line, as they're likely to be cheaper or the same price as the best agency. "
Although tickets for some events are only available through an agency, meaning booking fees are unavoidable, that doesn't mean you have to pay through the nose.
"You may still be able to shave a bit off your total by comparing agencies, as they all charge different fees," adds Ms Shanahan.
"As well as the big ticket agencies, such as Ticketmaster, don't forget to check the fees and postage of lesser-known agents Ticketline and Stargreen to see if you can get a better deal. Always compare at least three before you buy."
Case study: 'The fees were unfair'
Disappointed Clare Anthony was midway through booking tickets to a London music festival when she spotted the fees involved – and changed her mind.
The 31-year-old was buying tickets for herself and her husband Matthew, 33, for South West Four at Clapham Common later this year.
But she changed her mind after realising that on top of the £65 face value would be fees of £8.13 per ticket – plus a further £2.75 for posting or printing at home.
"I thought that was really expensive and bumped it up to almost £20 extra – and then there was postage charge to factor in as well," she says. "I thought that was really unfair."
Clare, who lives just outside Cardiff and runs Thepolkadotduck.com, which makes home-made gifts, wants ticket agents to provide clearer explanations for the various fees.
"I think it's ludicrous. I don't even understand what the service charge is for, apart from printing it off and putting it in the post."
Join our commenting forum
Join thought-provoking conversations, follow other Independent readers and see their replies