Cyber crooks are cashing in as sophisticated scams net them £755m
The good news is that the big banks are fighting back, as Simon Read reports
Simon Read
Friday 25 March 2016 22:45 Comments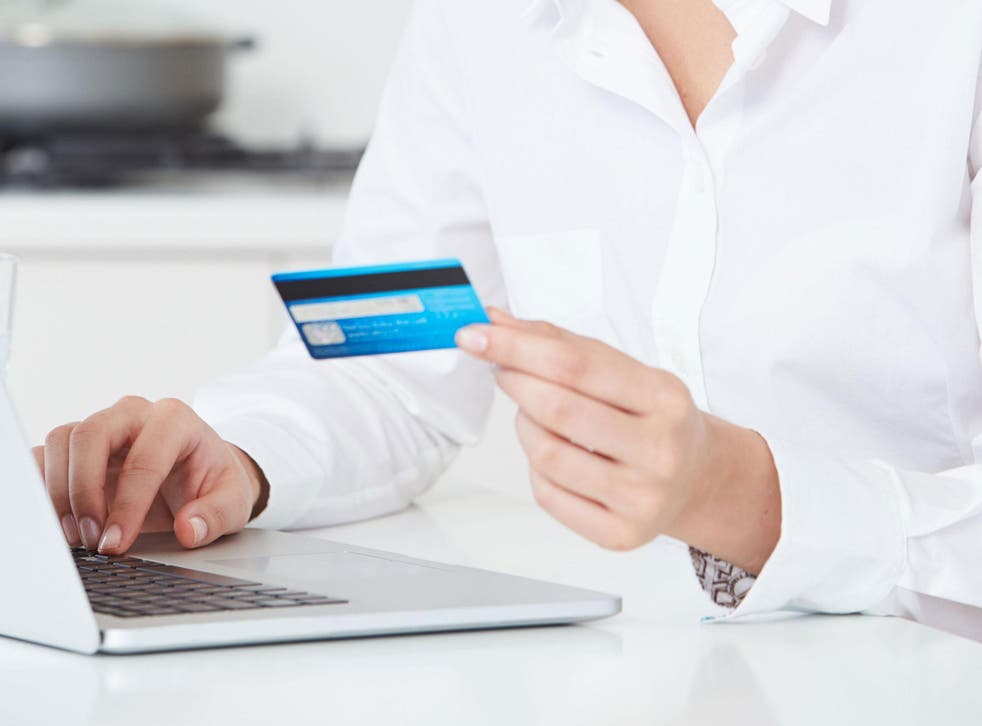 Financial fraud is soaring as cyber crooks cash in with sophisticated scams.
Financial Fraud Action UK has reported that losses surged by 26 per cent year-on-year in 2015 as around £755m worth of losses were recorded across payment cards, cheques and remote banking applications on the internet and mobile phones.
But the good news is that the big banks are fighting back. They say that last year their security systems detected a massive £1.76bn worth of fraud and stopped it from happening. That means they stopped £7 of every £10 of potential fraud.
Criminals often trick people into handing over personal details by cold calling, texting or emailing; they make themselves plausible by claiming to be from a trusted organisation, such as a bank, the police, a utility company or a government department.
However, such organisations will never ask for personal details over the phone or online. If you are contacted by someone claiming to be an official, never give out personal or financial information such as passwords, PINs, ID numbers or memorable phrases.
For advice and guidance on how to spot scams, go to getsafeonline.org/scams.
Register for free to continue reading
Registration is a free and easy way to support our truly independent journalism
By registering, you will also enjoy limited access to Premium articles, exclusive newsletters, commenting, and virtual events with our leading journalists
Already have an account? sign in
Join our new commenting forum
Join thought-provoking conversations, follow other Independent readers and see their replies