Divorce to be yet more expensive as legal aid ends
The trauma of a marriage break-up is likely to get worse from next month as state help with solicitor and court costs is withdrawn from most families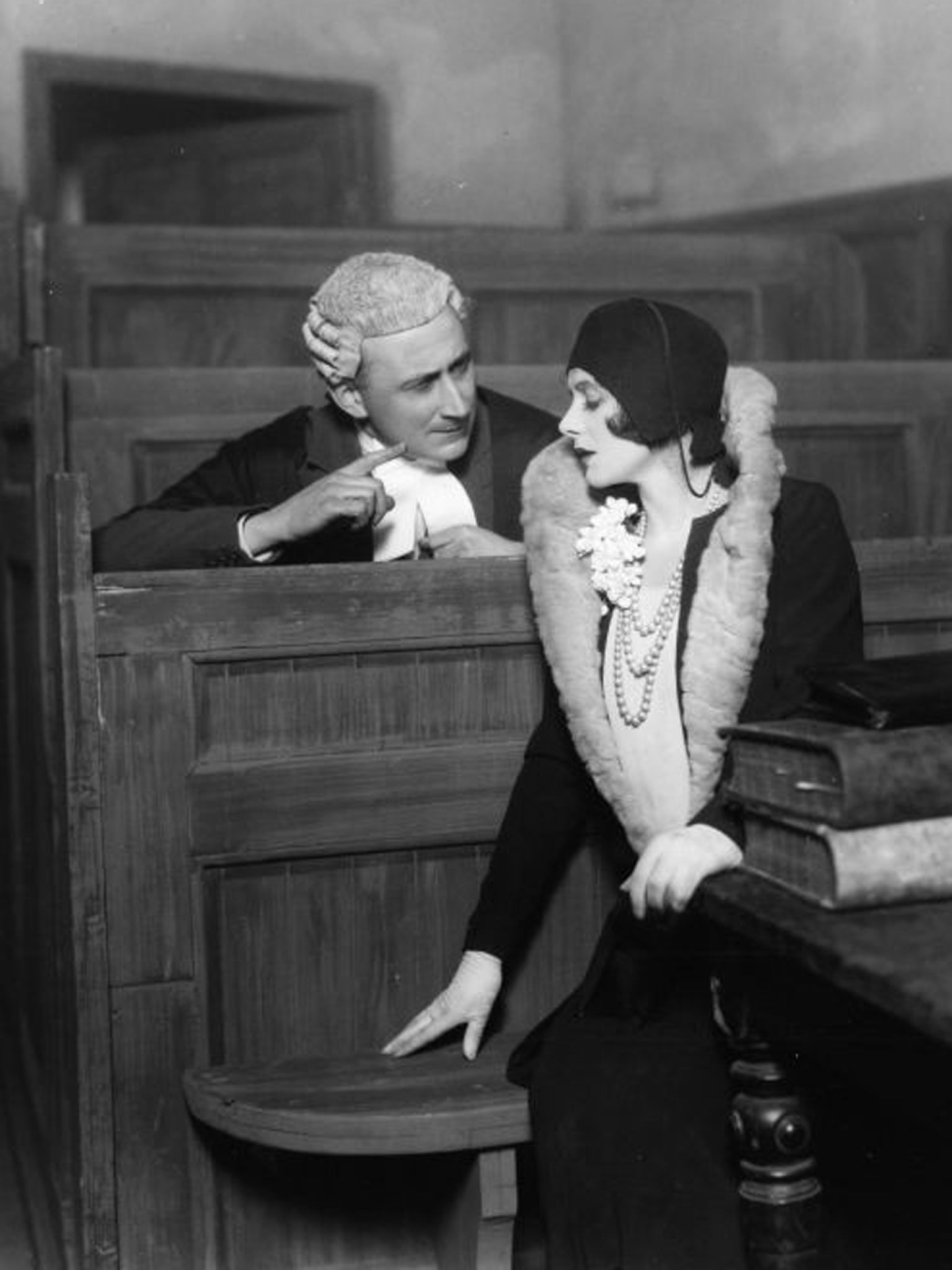 Couples parting ways could find it more difficult and more costly to divorce from next month when legal aid is removed for most civil disputes.
In April, £350m is due to be cut from the £2.2bn legal aid bill, meaning most divorcing couples will need to seek alternatives to the lengthy and costly court process to resolve their finances; legal aid will only be available to those cases which involve domestic abuse or violence.
This comes as figures from the Office for National Statistics show there are now an average of 120,000 divorces annually, and 42 per cent of marriages end in divorce.
"The big winners in divorce settlements are often the divorce lawyers," warns Patrick Connolly from adviser AWD Chase de Vere. "Once a solicitor is involved, costs can soon spiral upwards."
A report from the Legal Ombudsman published last month found that high fees and poor service have made divorce the most complained-about area of the law.
The "charge-by-the-hour" regime adopted by many high-street legal firms has come in for criticism given that costs can range from between £100 and £500 an hour plus VAT. "Charging by the hour is simply not in the customer's best interest," says Roger Ramsden from Saga Legal Services.
That said, while all of this may make for gloomy reading there are options for those looking to divorce without breaking the bank.
There are now a host of new services available to divorcing couples including Intelligent Divorce which offers a fixed-cost alternative to paying for a solicitor; this service includes legal advice from specialist barristers. The cost is £599 for one person or £499 each for a couple.
"Our service allows couples who are still communicating with each other to take control of their own divorce settlement, avoid the lengthy court process, and save on unnecessary solicitors' fees," says Mahie Abbey, a family lawyer from Intelligent Divorce.
The Co-operative Legal Services (CLS) has also moved to a fixed-fee structure to help couples stay in control of the costs. It provides a package of services which vary in cost depending on the complexity of the divorce and the support required. Prices start from £99 and range up to £475 for a fully managed service; the latter involves more guidance from a lawyer. Clients also have the option to "top up" their initial package with extra services. The package includes a telephone-based service nationwide, as well as the option to meet face-to-face in London.
Shops such as WH Smith and various websites also offer "DIY divorce packs". But you need to beware of going it alone down the "quickie divorce" route as many of the offerings are unregulated, and only handle the divorce paperwork – not the finances.
Experts warn that unless couples take proper legal advice before breaking up, including working out legally what will happen to their money, they could end up facing a very unsecure financial future.
Another cost-effective alternative you may want to consider is mediation. As part of the changes to legal aid, the Ministry of Justice is promoting mediation as a quicker and cheaper way for couples to decide how to resolve disputes.
Under new rules, couples must consider mediation, where an independent and qualified legal professional helps divide assets or decide what to do with children before heading for the divorce court.
According to the ministry, mediation can take about a quarter of the time, and can be eight times cheaper than the traditional solicitor's route.
That said, for those unable to use any of these alternatives there may be no choice but to pay for the services of a divorce lawyer.
Helpfully, the Legal Ombudsman has just published a new consumer guide, YouandYourRights.com, with tips on finding the best deals, understanding legal jargon and using mediation. It has also republished a guide to good cost practice for lawyers to help them raise standards and prevent complaints.
"Instructing a divorce lawyer is no different from agreeing to use the services of a plumber," says Dean Dunham, a lawyer and founder of YouandYourRights.com. "You need to know that they have the expertise you need, what they are going to charge, and how long it will take."
For more information on finding a solicitor, also visit Unbiased.co.uk and LawSociety.org.uk.
If you do decide to press ahead with a divorce, there are some crucial things you need to consider when it comes to unravelling your intertwined financial affairs – to ensure you get your fair share.
"The biggest financial asset to consider in a divorce is usually the marital home," says Mr Connolly. "If this has to be sold when prices are depressed both parties are likely to lose out."
Equally, if you've been married a long time, a pension could have even greater value than your home.
"Divorce proceedings can decimate the level of pensions or investments which somebody has built up," says Mr Connolly. "This can throw someone's financial planning arrangements completely off track, and can be particularly problematic for older people who may have built up greater assets, but then have less time to make up any shortfalls."
It can also be a big issue for those parents, most often women, who have spent a large chunk of their marital life looking after children, rather than being in full-time, paid employment, who are likely to have few pension savings in their name.
One of the most popular ways to divide up retirement funds is by "pension sharing", where a provider is told that a percentage of a member's pension can be allocated to their former spouse.
As well as disclosing all assets, divorcing couples must also disclose all their debts; this includes overdrafts, loans and credit cards. Once you've divorced, you should also take a close look at your own credit rating, and apply for a "disassociation" from your ex.
For many individuals, a divorce can mean a big change in circumstances, and this can result in very different levels of income and expenditure in the future.
"You may, for example, now have less income coming into the household, or may have to finance the running of two homes," warns Mr Connolly. "You may also find you have to start making expensive child maintenance payments or ongoing payments to your ex-spouse."
Having gone through a divorce, now is a good time to take a fresh look at your finances.
"Review what assets you still have and your level of disposable income," says Mr Connolly. "Then work out what steps you need to get your financial planning arrangements back on track."
In addition, following a divorce, you will also need to have a new will prepared, as any existing documents will become invalid.
Join our commenting forum
Join thought-provoking conversations, follow other Independent readers and see their replies