Do your homework to make sure you get best deals for your wheels
Buying a new car needn't be too daunting if you stick to a few simple rules. Rob Griffin maps out the route to follow...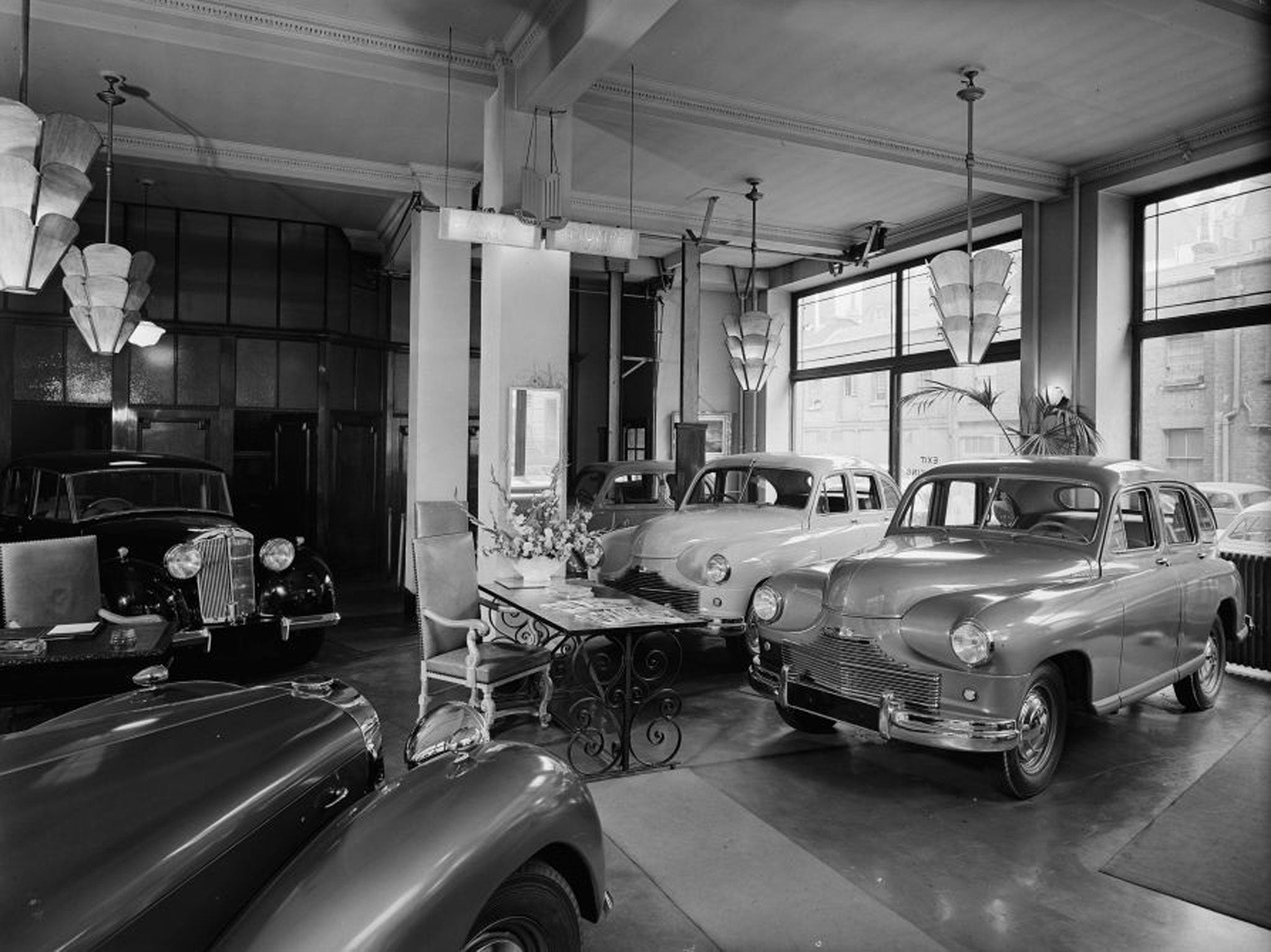 We may be living in challenging economic conditions but it seems the desire to get behind the wheel of a shiny new car remains as strong as ever. In fact, sales have risen for the past 17 consecutive months and industry observers expect this trend to continue.
The Society of Motor Manufacturers and Traders (SMMT) is reporting strong demand from private, fleet and business buyers, and predicts sales will hit an impressive 2.216 millon units in 2013, which would represent an increase of 8.4 per cent on last year. Mike Baunton, the SMMT's interim chief executive, is certainly optimistic. "A range of economic indicators point to improving conditions and our raised forecast emphasises how positively we view the rest of 2013," he says.A further uptick in sales is expected in coming weeks as new registrations come into force. From 1 September, all vehicles driven out of showrooms by proud owners will have "63" on their number plates.
Of course, being able to choose the exact specification and showing off to the neighbours are not the only benefits of buying new. There is also the comprehensive, manufacturer-backed warranty and the comfort of knowing your first MOT is three years away.However, there are downsides. A new vehicle will start to depreciate as soon as it leaves the garage forecourt. It is estimated that by the end of the first year its value could have fallen 40 per cent, depending on factors such as mileage.
Step 1: Do your research
What do you need from your car? Are you looking for the best family transporter on the market or are you in the market for a sporty two-seater? Set yourself a realistic budget and see what vehicles are available for that kind of money. There is plenty of information and reviews online, so take your time and do your homework. In addition, consider the running costs of different cars as these can vary enormously. For example, the vehicle tax will be decided through a combination of fuel type and carbon dioxide (CO2) emissions. Rates are split into bands: fewer emissions means less tax to pay.
Once you have compiled your list, you can book test-drives. Remember, the first visit should be a fact-finding mission only. Don't be tempted to make a decision on the spot without having seen all the cars on your list.
Step 2: Consider finance options
You also need an idea of how you'll pay for it. There are plenty of options and finding the most suitable will depend on such factors as amount you need to borrow, the length of time required to pay it back, and your credit history.
It is important to remember you are buying a depreciating asset, points out Geoff Penrice, a charted financial planner at Astute Financial Management. "The loan must finish before you need to change the car so don't use long-term borrowing such as a re-mortgage," he says. "Even though you can borrow at lower rates of interest, the overall cost of borrowing will be higher."
More than half of car buyers (52 per cent) will use savings to buy a car, according to the AA Car Purchase Index, with 14 per cent taking advantage of car-dealer finance, 10 per cent opting for a personal loan, and 9 per cent cashing in some investments.If you need to borrow and someone you know well can lend you the money – free of interest or at a very low rate – this will be the cheapest option. But plenty of friendships have been destroyed over money, so tread carefully.
Alternatively, there are credit cards. If you can get a decent interest-free period on new purchases – and you can clear the debt or switch to a zero per cent balance transfer card at the end of the term – this might be worth considering if the credit limit fits your needs.A word of warning: once the interest-free period is over you will need to keep on top of it as you will be stung for late-payment charges – and the rate is likely to be well into double figures. Then there are personal loans. Some very competitive interest rates are available but you'll need a clean credit record. Consumer group Which? warns: "You can borrow up to £25,000 on an unsecured personal loan and repay over one to seven years. You own the car from day one but if you miss a payment the lender can take you to court."
Every dealer will offer some form of finance arrangement and many have 0 per cent deals, although you'll need to check the terms very carefully. Ian Crowder, of AA Cars, says: "The on-the-road price for the car might be higher than buying for cash as the interest has to be paid by someone. Such a deal might also be offered on cars difficult to shift."
Other options include hire-purchase, which involves paying a deposit (usually about 10 per cent) then repaying the balance, plus interest, over the loan period. But remember that if you miss a payment the finance company can reclaim the car.
Then there are personal contract purchases, particularly suitable for those changing cars every few years. You pay a deposit – about 10 per cent – and low-monthly instalments over a fixed period, but defer a lump sum until the end of the contract. At the end of the term you have the choice of paying back this lump sum, handing the car back or selling it privately to clear the balance. But you will need to maintain the car well and stick to the agreed mileage.
Step 3: Haggle with the salesman
There will always be room for manoeuvre over the price. Garages sell cars for a profit so although they may not like having their margins squeezed, they will accept it if they are keen to sell you a car. This is particularly true when it at the end of each month when targets have to be met – so visiting then and haggling could be your best chance of getting a good deal. When you go into a showroom make sure you've done your homework. Have print-outs showing how much similar vehicles are being sold for elsewhere, and a breakdown of the specification you require. The salesman will be skilled at lulling you into a false sense of security. Be polite and courteous but professional as well. If you intend to buy the car with cash, don't brag about it, according to Which? "Let the dealer think you're considering finance until you've agreed the bottom-lineprice for the car – and only then push for a cash discount," says a spokesman.
Step 4: Understand the deal
It's important to understand the terms of the proposed deal and make sure you spot any hidden extras, warns Mr Crowder. "Check the price covers delivery charges and number plates and any special features or extras you want are included," he says.
Read the small print of the warranty to avoid hidden traps, such as forking out for routine checks to ensure the long-term anti-corrosion warranty remains valid. "Car manufacturers can't insist you get the car serviced by a franchise dealer during the warranty period but you must get it serviced according to their recommended schedule and criteria, using approved parts," he adds. "Keep records so you can prove the servicing was undertaken to their requirements."
Join our commenting forum
Join thought-provoking conversations, follow other Independent readers and see their replies