E2Energy's wind-turbine scheme offers green investors 7.5 per cent a year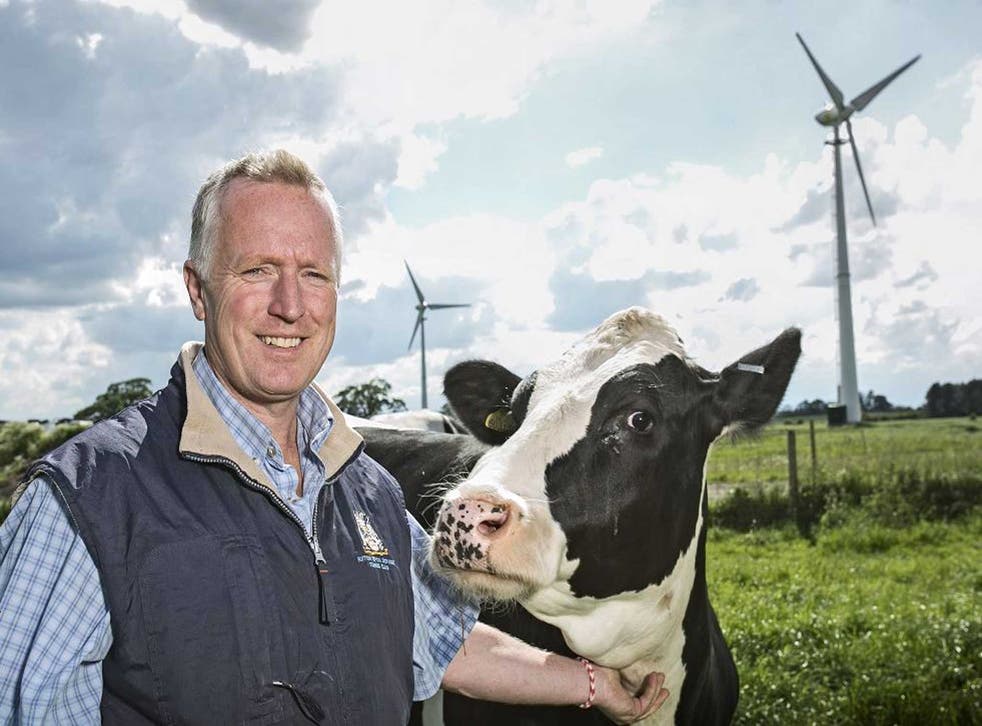 If you're fed up with paltry returns on your savings and are interested in green energy, a new loan-based crowdfund launched this week could be a better home for your cash.
E2Energy, a joint venture between wind-turbine manufacturer Endurance and supplier Earthmill, hopes to raise £1.25m through the renewable-energy platform Trillion Fund by offering the chance to lend as little as £50 in return for 7.5 per cent a year.
To get that rate, you'll need to sign up before the end of July and lock your cash up for three years. However, you'll know that your cash is being used to install new wind turbines in Yorkshire, the North West, the North East, South Wales and Scotland.
Money lent is backed by five turbines already in operation in Yorkshire and Teesside. They are covered by insurance for 20 years and already generating revenue from feed-in tariffs, as well as the sale of electricity to the grid.
Julia Groves, managing director of Trillion Fund, said: "Wind profits do not have to be just for wealthy landowners – they can go to everyone ... Renewable energy projects generate a steady, relatively predictable income flow from the feed-in tariff they receive and the electricity they send to the grid.
Interest on the fund is paid every six months and capital is returned after three years. This is not risk-free, though, and your money is not protected by the Financial Services Compensation Scheme.
You can get full details at trillionfund.com/e2energy
Join our new commenting forum
Join thought-provoking conversations, follow other Independent readers and see their replies