Fabletics tries so hard to stop it, but shoppers keep ending up with a subscription in their hands
Carol Decker is the latest victim of the dubious business practices of the sportswear label, fronted by Kate Hudson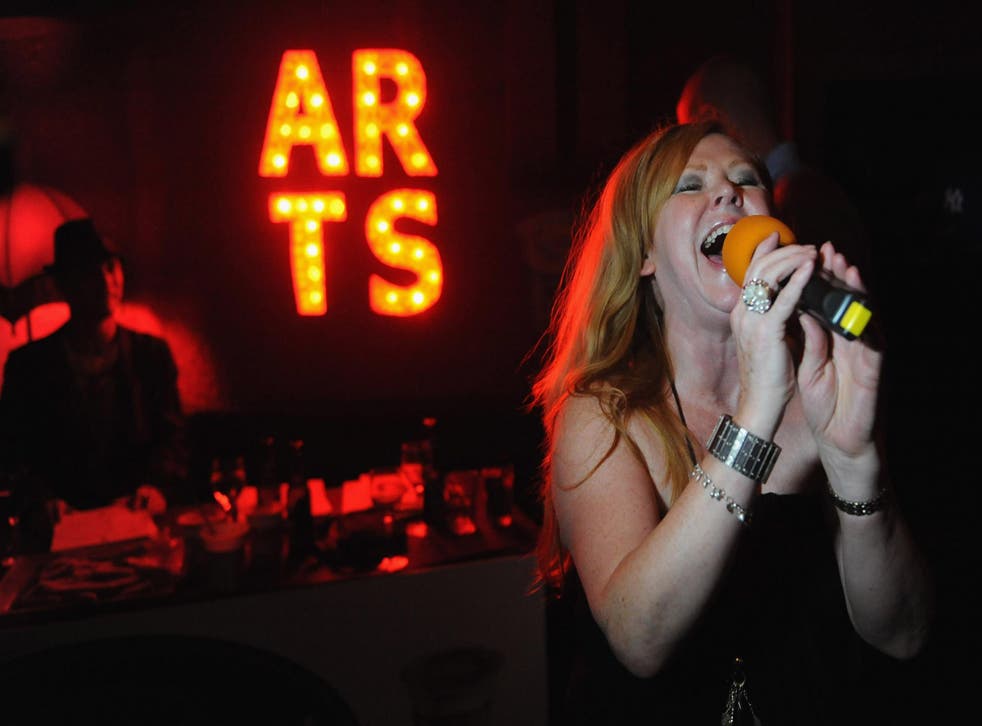 The rock star Carol Decker was livid this week after she became the most high-profile victim of the dubious business practices of sports brand Fabletics, fronted by Hollywood actress Kate Hudson.
The lead singer of the 1980s band T'Pau, who had a number one with "China In Your Hand", bought a product through the online store in April. But on Monday she discovered that since then the firm had snatched £300 from her PayPal account.
"I made one purchase but didn't realise in the process I'd been scooped up into their monthly membership scheme," she told me. "I only noticed they had docked £44 a month from my account when I did a bit of admin. All their emails had gone into spam, so I didn't even know about the subscription or that I could stop it.
"With spam filters, it must happen to lots of people. The company seems to be totally reliant on people being too busy or unaware about the charges to stop them."
I've written about Fabletics' unpleasant business practices before. Its approach is to offer great discounts on its exercise gear, but these are only available to those who become VIP members – and agree to pay £44 a month for the privilege.
The company assures me that it does all it can to ensure people know what they're getting into – but so many people make the same "mistake" that it almost appears a deliberate ploy by the company.
Carol – who is currently on tour with fellow 1980s acts Nik Kershaw and Go West – wants to warn others about the company. "In my view they're guilty of unethical sharp practices. How can it be legal?"
That's a good question and I'm going to be asking Trading Standards for its view. In the meantime, after The Independent intervened, Carol got all her money back and had her subscription cancelled "as a courtesy". The firm said: "Fabletics provides at least 15 separate notifications – including six before a customer checks out for the first time – about the subscription model."
Given that it is apparently trying so hard to ensure people don't end up unwittingly with an expensive monthly subscription, it surprises me just how many sensible people do. But then again, I suspect that is what the company hopes.
s.read@independent.co.uk
twitter: @simonnread
Join our new commenting forum
Join thought-provoking conversations, follow other Independent readers and see their replies