Families pay the price of superfast broadband
Bills are going up for households around the UK as providers invest in better infrastructure. Emma Lunn explains why - and what to do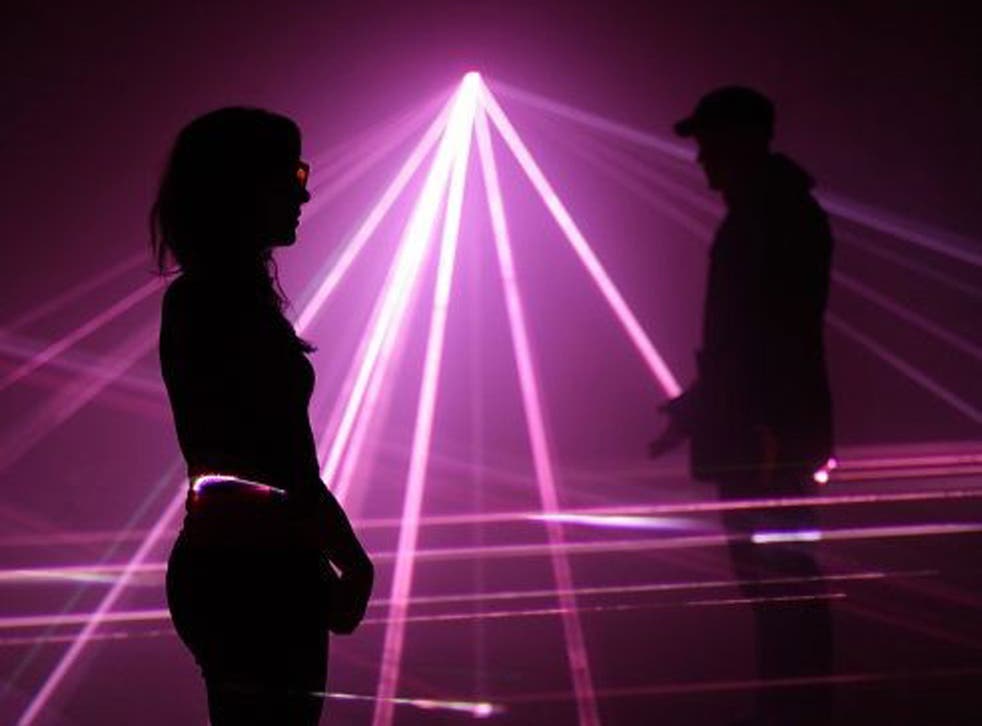 Households are paying the price for most of the country being hooked up to superfast broadband over the next couple of years.
Experts say telecoms companies are continually upping the cost of phone-line rental to offset the cost of building a better network.
TalkTalk is the latest firm to announce a set of price rises. From 1 December, TalkTalk home phone customers will pay £16.70 a month for line rental, up from £15.95.
Customers who pay for a year's line rental up front can save money compared to paying monthly – but the cost of the annual "value line rental" deal is going up too.
From 30 November TalkTalk customers will pay £180.36 a year with this option, up from £172.20. It's the third time this year TalkTalk has hiked the annual price; back in April line rental cost just £126 a year if customers paid up front.
TalkTalk is not alone in upping line rental costs. Also on 1 December, Sky customers will see the cost of line rental jump from £15.40 to £16.40 a month, while BT customers will see it rise from £15.99 to £16.99.
Telecoms companies upping the cost of line rental is particularly irksome as a phone line is generally necessary to receive a broadband service.
"All providers, with the exception of Virgin Media, lease broadband from BT's Openreach network with an aim to have 95 per cent of the country hooked up to superfast broadband by 2017," said Gautam Srivastava, broadband expert at MoneySuperMarket.
"It seems that customers are bearing the brunt of the costs of maintaining and building this network, which could be a reason for year on year increases to line rental."
Research by Broadband Choices earlier this year found that more than a third of landline customers felt that line rental was poor value for money. A further 37 per cent would get rid of their landline altogether if they didn't need it for their broadband connection.
"The fact is that line rental price rises over the past five years have massively outstripped inflation and customers are rightly questioning why this is the case," says Dominic Baliszewski, telecoms expert at broadbandchoices.co.uk,
"It doesn't help that line rental (which is an essential component for the majority of fixed-line broadband services) is charged separately from broadband packages, confusing customers even more."
He added: "Broadband package costs have come down considerably in the past three years with some fantastic deals available, but unfortunately line rental prices have continued to gradually increase."
Other price increases from TalkTalk include its Plus Calls and Broadband package, which will go up from £15.50 to £18.50 a month, and the International Calls Boost, which rises from £3.50 to £5 a month.
TalkTalk customers who take its popular Anytime UK Calls Boost will face a 50 per cent increase – it rises from £5 to £7.50 a month. However, the increase will be partly offset by the fact that the package will include calls to UK mobiles for the first time.
On the plus side, TalkTalk has announced that a mobile SIM "worth £90" will soon come as standard to all customers on its Plus TV package.
Plus TV costs £9.25 a month for six months followed by £18.50 a month thereafter. It includes anytime calls to UK landlines, broadband up to 17Mb, a YouView+ box, and a TV channel package including on-demand programmes.
So what can aggrieved telecoms customers do? While customers out of contract can leave penalty-free any time, those mid-contract need to act quickly on receipt of a letter personally informing them of the changes.
They generally have 30 days to contact their provider and arrange to terminate their contract, stating the reason why.
Moving providers? Here's how to switch...
If price hikes have prompted you to look around for a cheaper home phone or phone, broadband and TV bundle, then you can save money by placing your order via a cashback site.
Sites such as Quidco.com and Topcashback.co.uk pay members a cash amount every time they click through to a retailer and make a purchase.
Some of the best deals on these sites are for telecoms bundles.
Current deals from Quidco include £125 cashback on Virgin Media's Big Kahuna package which starts at £35 a month and includes unlimited fibre-optic broadband, unlimited weekend calls and more than 230 TV channels. There is also up to £70 cashback on Virgin Media's fibre-optic broadband and phone packages.
Other Quidco deals include up to £90 cashback on TalkTalk Simply Broadband deals, and up to £180 cashback for BT's complete TV, Infinity broadband and calls package.
Topcashback is paying up to £126 cashback to new Sky digital TV and broadband customers, up to £147 on BT Broadband deals, and up to £131.25 on Virgin Media bundles.
Another option is to switch to PlusNet then persuade your friends to do the same. The phone and broadband provider operates a "My Referrals" scheme which gives customers money back on their bills if they recommend the service to a friend who becomes a customer. It has paid out over £6m through the scheme.
Register for free to continue reading
Registration is a free and easy way to support our truly independent journalism
By registering, you will also enjoy limited access to Premium articles, exclusive newsletters, commenting, and virtual events with our leading journalists
Already have an account? sign in
Register for free to continue reading
Registration is a free and easy way to support our truly independent journalism
By registering, you will also enjoy limited access to Premium articles, exclusive newsletters, commenting, and virtual events with our leading journalists
Already have an account? sign in
Join our new commenting forum
Join thought-provoking conversations, follow other Independent readers and see their replies