What's next for Generation Rent?
Forty per cent of 25- to 34-year-olds won't be able to afford to own property in their area. But is that so bad?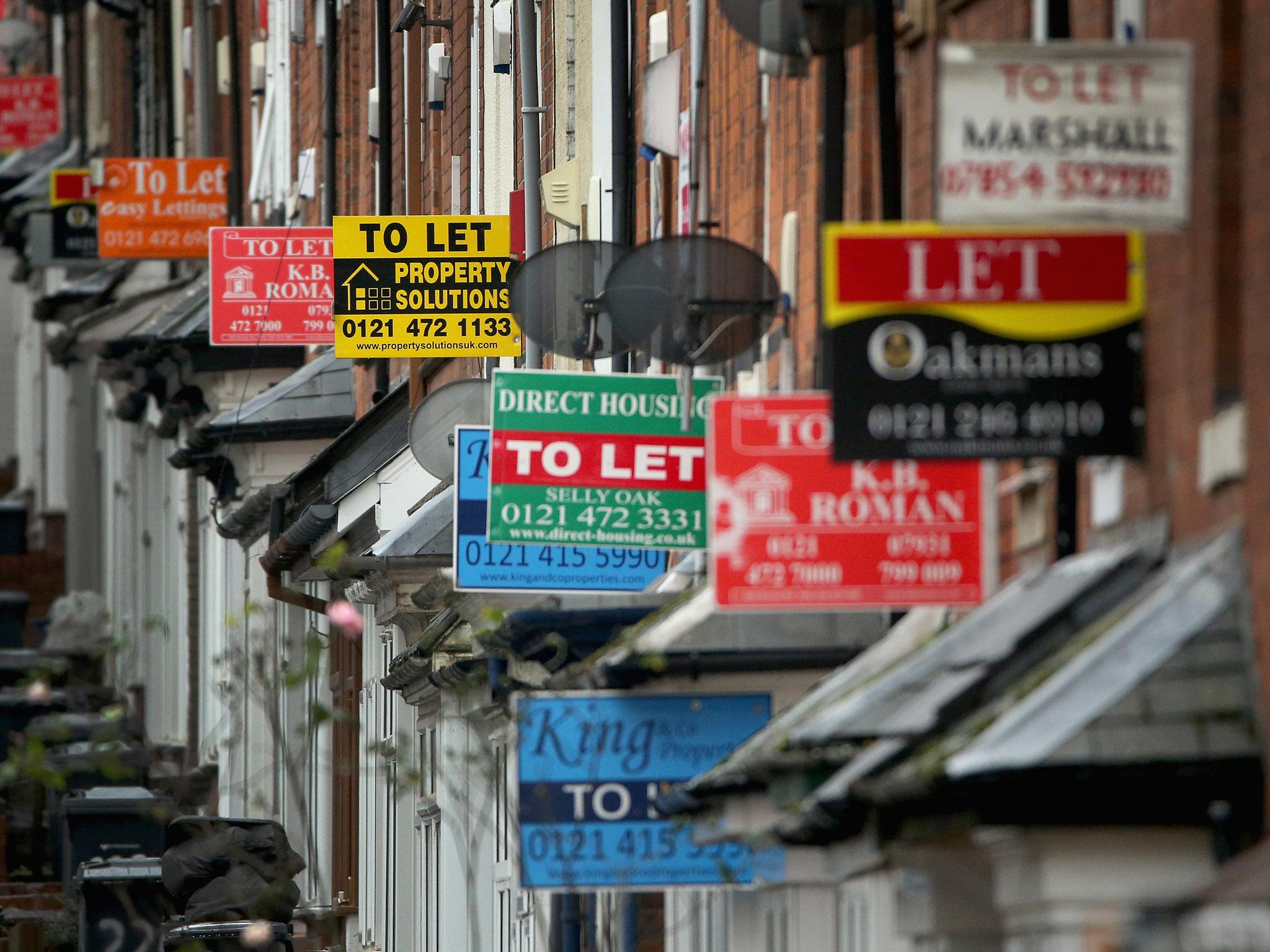 Back in 1996 more than 90 per cent of young adults would have been able to buy a home in their local area. Today, even with a significant deposit, only around 60 per cent would be able to borrow enough to buy even the cheapest properties where they live.
After adjusting for inflation, average house prices in England have risen by 173 per cent since 1997, compared with increases in young adults' real incomes of only 19 per cent. It means the share of 25- to 34-year-olds who own their own home fell from 55 per cent to 35 per cent in the twenty years to 2017, according to new figures from the Institute for Fiscal Studies.
Numerous government schemes have been launched in those years to try to deliver on the expectation that we can all own property. Few have had any effect other than to push prices even further out of arm's reach.
So is it finally time to turn our backs on ownership? And if you know you won't be in a position to buy, what does your financial future look like?
The bad news
Not forking out a huge lump sum won't leave you any better off, in fact one of the reasons for pushing home ownership at a policy level is that you will pay far more for your rent over the rest of your life than you'd pay in mortgage costs, with no asset at the end of it.
There's also the small matter of trying to find rent each month after you retire.
Over a 50 year lifetime, renting in Virginia Water, Surrey, will set you back almost £2.5m. In Ascot it's around £2m.
Even in the most affordable locations in the country, such as Annan in Dumfries and Galloway, a lifetime's renting will still come in at around £200,000 in today's prices according to a new online tool that shows users what rent for the next 50 years will cost in their postcode compared with owning.
Nor are costs likely to get cheaper.
Average rents across the UK rose by 1.7 per cent in September 2018 compared with the same month last year. It makes the average monthly rent now £943. Excluding London, where the average rent is now £1,640 – up 3 per cent last month, prices still come in at £780 a month.
"Rental prices have for the large part, continued their upward trend although this muted rate of growth will at least be welcomed by the nation's tenants," says Adam Male, director of lettings at urban.co.uk.
"However, this week's second reading of the tenant fee bill along with the current political climate and previous restrictions on the buy-to-let sector is creating a recipe for increased turbulence in the UK rental sector.
"Brexit aside, the perseverance of the government to re-level the lettings playing field in favour of the tenant is going to exacerbate the current friction point rather than reduce it.
"We've already seen a mass migration of landlords leaving the buy-to-let sector and if this continues, a drastic reduction in rental stock will lead to a sharp uplift in rents.
"Couple this with the potential, additional costs passed on by letting agents through no default fees in order to sidestep a fee ban, and the rental sector looks set to become even more unaffordable."
Any good news?
Believe it or not there are a few positives.
"As a renter you have none of the ongoing costs of owning property, including maintenance – often forgotten in renting versus purchasing comparisons," says Annabel Speakman, independent financial adviser at Amicus Wealth. "Any issues go straight to your landlord.
"Yes, in the long term a mortgage is cheaper but rates are incredibly low right now. In the 1980s mortgage rates were in double figures so the cost of borrowing was significantly more expensive. That's a worrying precedent for homeowners that could push their costs sky high in future if we saw such high interest rates again."
There are no costs associated with trading up either. Ranging from solicitor, estate agent and new mortgage fees to stamp duty, the process of buying, selling, and moving home comes in at an average of £12,000 each time, according to new research from Lloyds Bank.
"It's also important to remember that good tenants are in the driver's seat, so it's worth negotiating a better, or long-term fixed rental price," adds Speakman. "Don't forget that as a renter you'll be much more flexible when it comes to school catchment areas or career relocation.
"You can focus on building up cash for other opportunities and there's always the potential to look at buy-to-let investments in cheaper areas.
"But without the chance to downsize your home to access pension or care funds, Generation Renters will need to be very aware of the need to build up long term assets to safeguard their future."
Join our commenting forum
Join thought-provoking conversations, follow other Independent readers and see their replies