Generation Z: the new face of financial power
New data blows away generational assumptions over money as Gen Zers begin taking on the dusty might of the financial world. And winning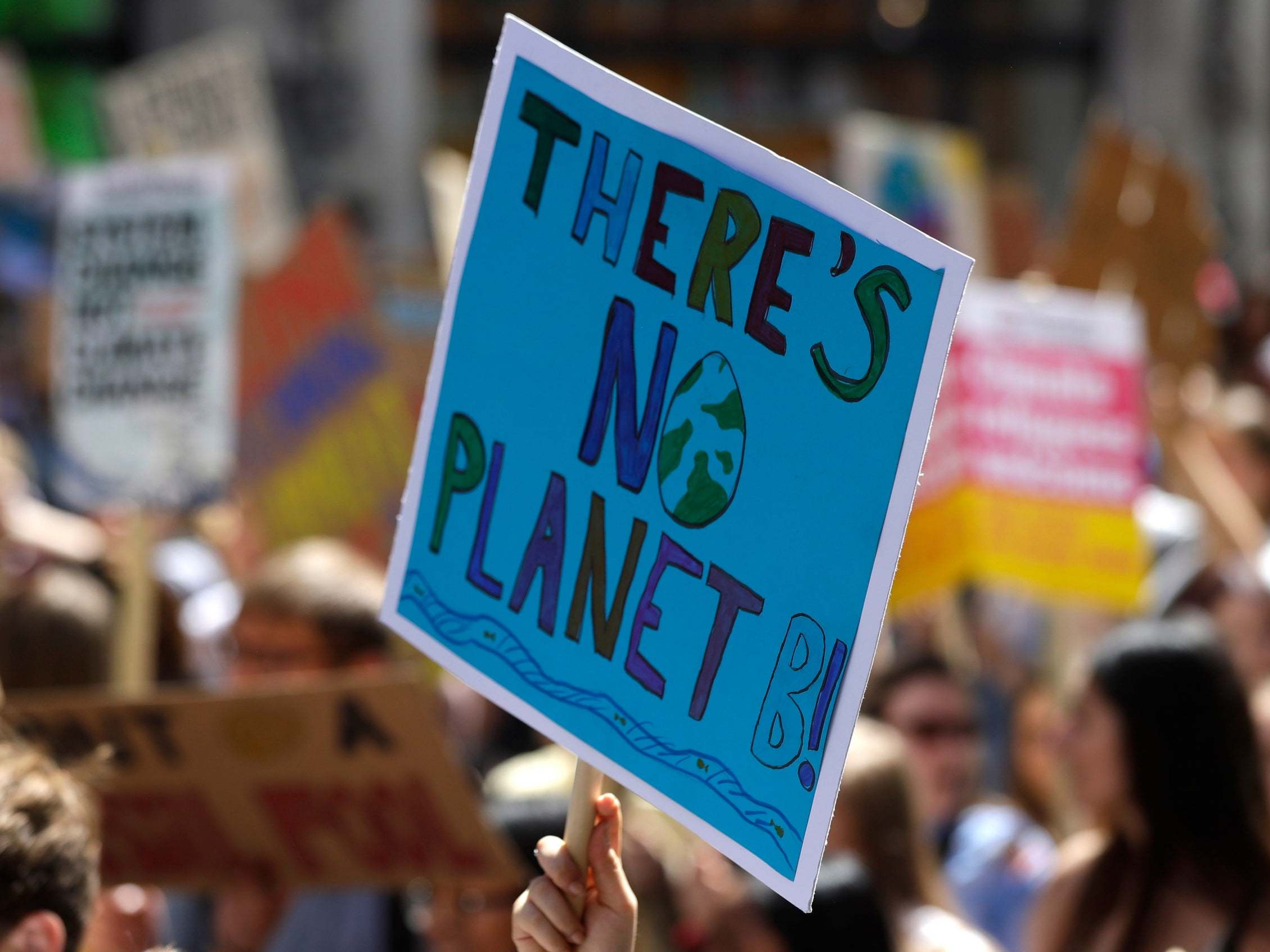 Dismiss the thought of debt and move over Bank of Mum and Dad, the new generation of spenders and savers is set to leave the rest of us in its savvy wake when it comes to financial affairs, according to surprising new figures that show Generation Zers are already building significant wealth despite their young age.
Born in the 1990s and 2000s, though consensus on dates is scarce, these are the post-millennials, the iGeneration. Most tellingly, this demographic, the group that doesn't remember a time before the internet, social media and, amongst other things, catastrophic climate change, is also regularly known as the change generation.
And that change comfortably includes the shape of their future wealth. They grew up during the latest recession. They learnt about the world of money as we grappled with a global financial crisis. Despite facing the prospect of crippling student debt, a cliff-face-like property market, high household costs and an uncertain economy – or, more likely, because of those things – the latest studies show these teens and early twentysomethings are already debunking the myth that the younger you are the less responsible you are with money.
Research from Zopa, for example, has found a third of them already have savings worth more than £1,000. Forty per cent of them believe saving is "fundamental" for their future.
And according to recent Financial Conduct Authority figures, Gen Zers are the least likely working-age group to have debt of any form, including overdrafts, credit cards, and loans from family and friends.
Extinction Rebellion: Climate change protests cause chaos in London
Show all 46
The vast majority of them check their bank balance every day, shunning physical branches and even online banking in favour of mobile apps.
"It's unsurprising that there are some similarities and differences between Gen Z and millennials when it comes to their savings and finances, but it's clear that Gen Z has taken the crown of most financially savvy generation," said Andrew Lawson, chief product officer at Zopa.
"Getting a grip on your finances at any age is crucial to feeling positive and in control of your financial situation, which can go a long way to feeling good about money. As more and more tools come to market to help people stay in control of their money, the generations that are more open to trying new apps and features are getting better and more adept at managing their finances."
But there's a lot more to it than just having a few more pounds in their pocket. As Gen Zers this year eclipse millennials to become the biggest consumer cohort globally, within 12 months they will make up 40 per cent of the global population.
And that means they're now calling the shots in the financial world.
They are referred to as the change generation for their passion and desire to have a personal impact more than any other generation, notes The Share Centre.
Using their collective buying power to advocate companies and brands that reflect their values, this generation is changing the business landscape. Companies know they need to pay attention to their corporate social responsibility or risk alienating the purchasing power of Generation Z.
Who can ignore the #schoolstrike4climate movement driven by 16-year-old Swedish schoolgirl Greta Thunberg? With the economic clout of her generation behind her, an appeal to global business leaders at the annual World Economic Forum in Davos soon followed her globally impactful campaign to make climate change a fundamental part of modern politics.
For the third year in a row, the subject of environmental risks dominated the agenda at this meeting of the most powerful male, pale and stale group in the modern world. Long gone, clearly, are the days of ethical investors being considered "tree-hugging hippies" who place principles over performance.
So if you count yourself among the ranks of the all-powerful Gen Zers, or if you have one close by, you not only need to slot away your hard-earned cash somewhere it will continue to do well, but do well on a globally responsible scale.
Thomas Rosser, junior investment research analyst at The Share Centre, suggests the Rathbone Ethical Bond fund, particularly suited to those looking for income over capital growth; BMO Responsible Global Equity, which aims to provide capital growth by investing in an actively managed portfolio of ethically screened global equities; and the M&G Positive Impact Fund.
"Launched in November 2018 the M&G Positive Impact Fund invests in companies that aim to have a positive societal impact through addressing the world's major social and environmental challenges," he explains.
"The managers will seek companies that are pioneers: those whose products or services have a transformational effect on society or the environment; enablers: organisations that provide the tools for others to deliver positive social or environmental impact: or leaders: companies which spearhead mainstream sustainability in their industries.
"This fund is suitable for those seeking a positive impact from their investments."
Join our commenting forum
Join thought-provoking conversations, follow other Independent readers and see their replies